Red Sea International Film Festival
November 30 – December 9, 2023
It is with tremendous pleasure that we welcome you to the third edition of the Red Sea International Film Festival.
Over the course of 10 days, we will celebrate with you the best of local and international filmmaking talents in this exciting platform for everything film-related.
This is a quick guide carrying all you need to know in order to get the most out of the Festival. In it, you will find information on the Festival venues, timings, access, tickets, services and more.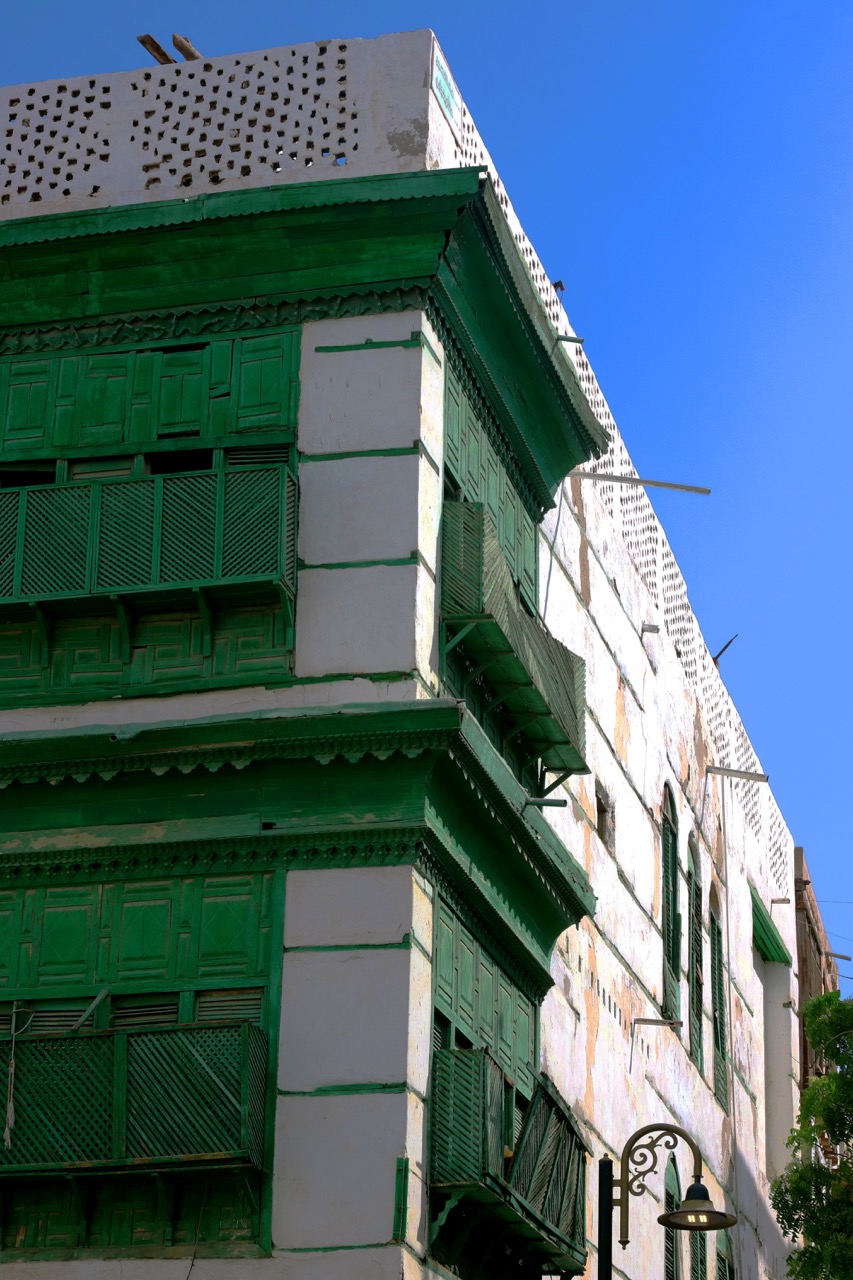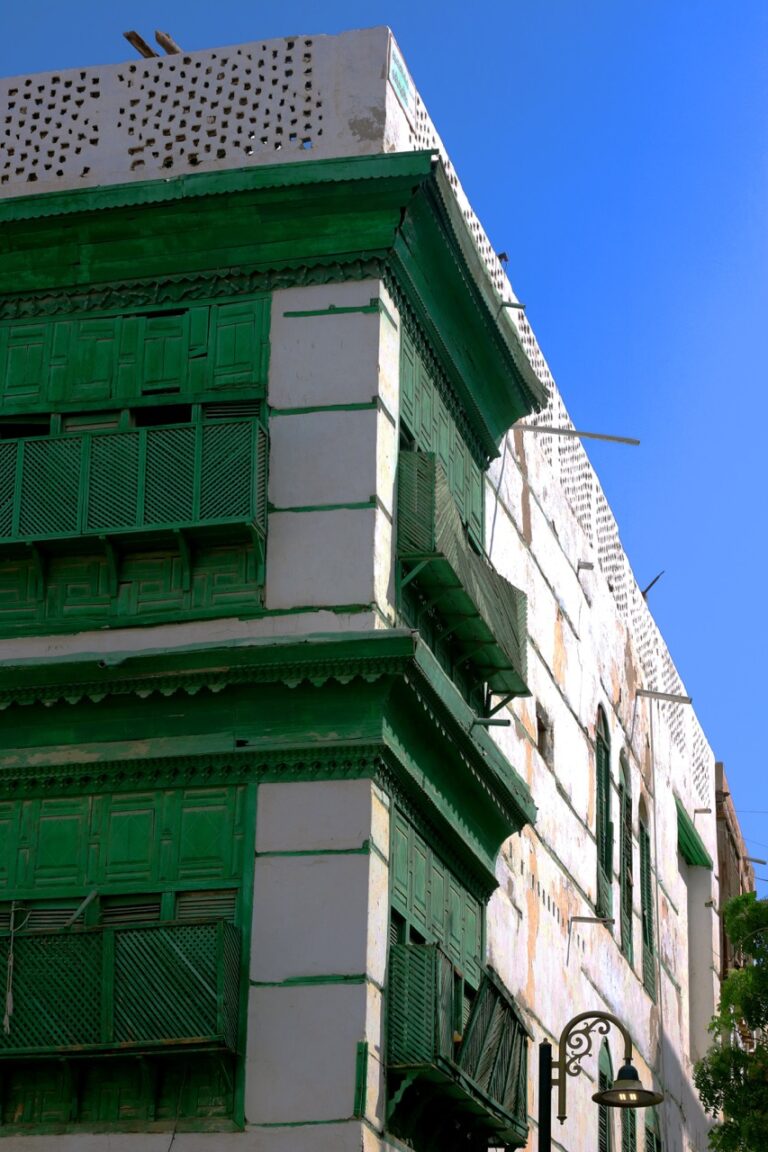 With a diverse population and a rich cultural heritage, Saudi Arabia is the homeland for numerous artistic talents. Its thirteen regions each enjoy a distinctive identity, shaping the dynamism of the country, and Saudis are united in their shared social values of generosity, courage, hospitality, and maintaining strong familial connections.
Dialect, traditions, architecture, musical styles, and culinary practices differ from one region to another. Generationally inherited tales are reimagined and delivered as wondrous cinematic and cultural productions. The creativity of Saudis is witnessed in their ornate poetry, timeless novels, and ambitious productions, all of which weave the narrative fabric of Saudi's bountiful heritage and unwavering social values.
For more details, please visit the official Visit Saudi website: