Be a part of the most exciting cinematic affair in the region
As an Arab and African hub for everything film, we value the energy and efforts of all the young, inspiring minds out there.
Are you one of them? We need you!
The Red Sea International Film Festival is scouting for reliable volunteers to support our exciting operations in Jeddah. We encourage each volunteer to hone their skills and assume their assigned responsibilities by completing the tasks delegated to them by their respective supervisors, while maintaining the highest levels of professionalism — all while having fun and making memories.
Volunteering tasks include:
Meeting and greeting guests and visitors
Guiding and directing guests and visitors
Event management and organization
Organizing crowds and crowd traffic
Distribution of identification cards to guests and visitors
Requirements for admission as a volunteer:
A high school or bachelor's degree
Fluency in English and Arabic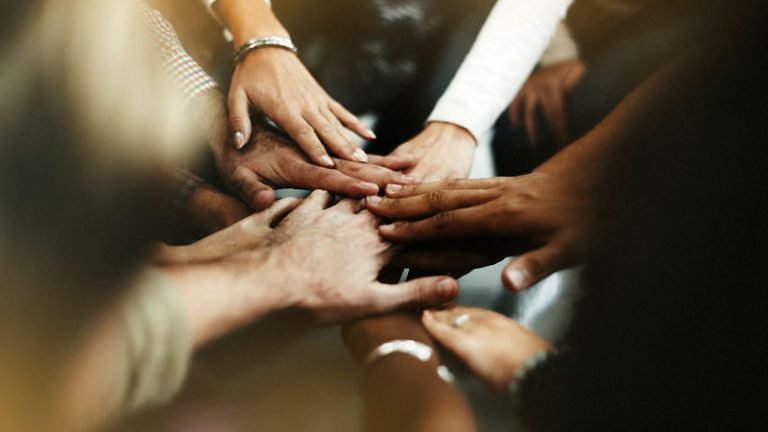 After submitting your registration, please send your CV along with a formal photo to: [email protected]
We look forward to working together and with you,
we dream of making the Red Sea International Film Festival an even bigger success!
What are you waiting for?