Talent Days: Where Dreams Take Flight
Two days dedicated to aspiring filmmakers as part of the Souk on the sidelines of the Red Sea International Film Festival.
Event Dates: December 6 – 7, 2023
Venue: The Ritz-Carlton, Jeddah, Saudi Arabia
Unleash Your Creativity
Welcome to the launching pad of your cinematic aspirations: Talent Days, an in-house event designed to transform your dreams into reality. This program is a pivotal step in the cinema industry created in the framework of the film market, The Red Sea Souk.
Guided by Luminaries
At Talent Days, you're not just an attendee; you're an aspiring filmmaker taking the first steps toward making your cinematic dream a reality. This remarkable two-day journey offers a series of meetings, workshops, and special events meticulously curated to breathe life into your cinematic visions.
A Fusion of Minds
Picture this: seasoned directors, experienced producers, and talents from around the globe converging for creative discourse. Expect motivational dialogues, personalized workshops, and an exclusive mentoring program to refine your instincts and fuel your creative blaze. As your ideas take shape, you'll never be alone—industry titans will be right beside you.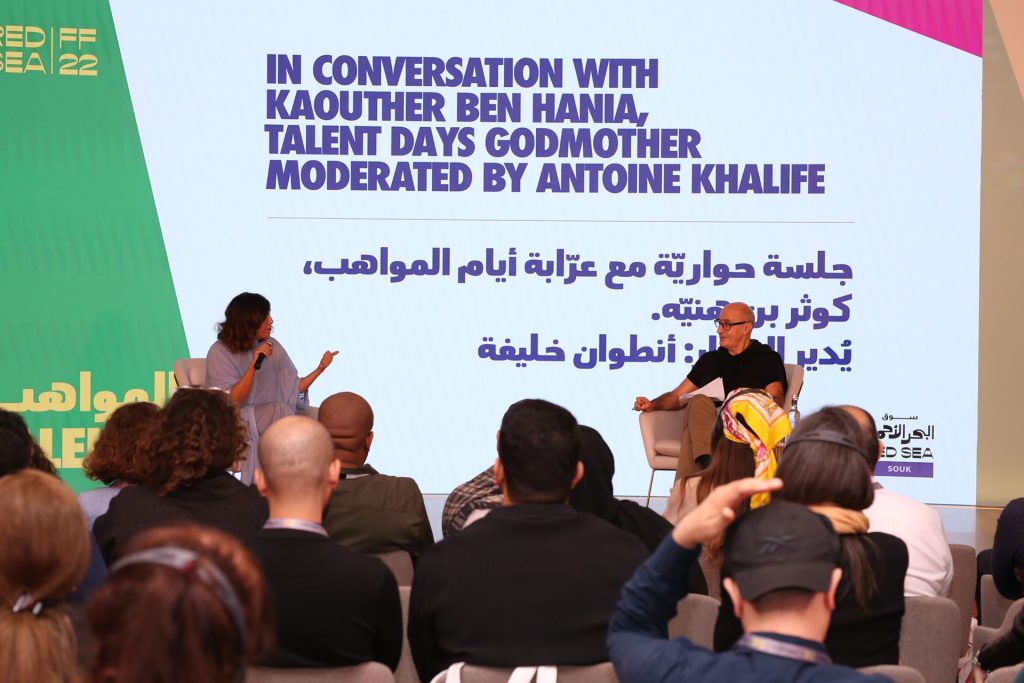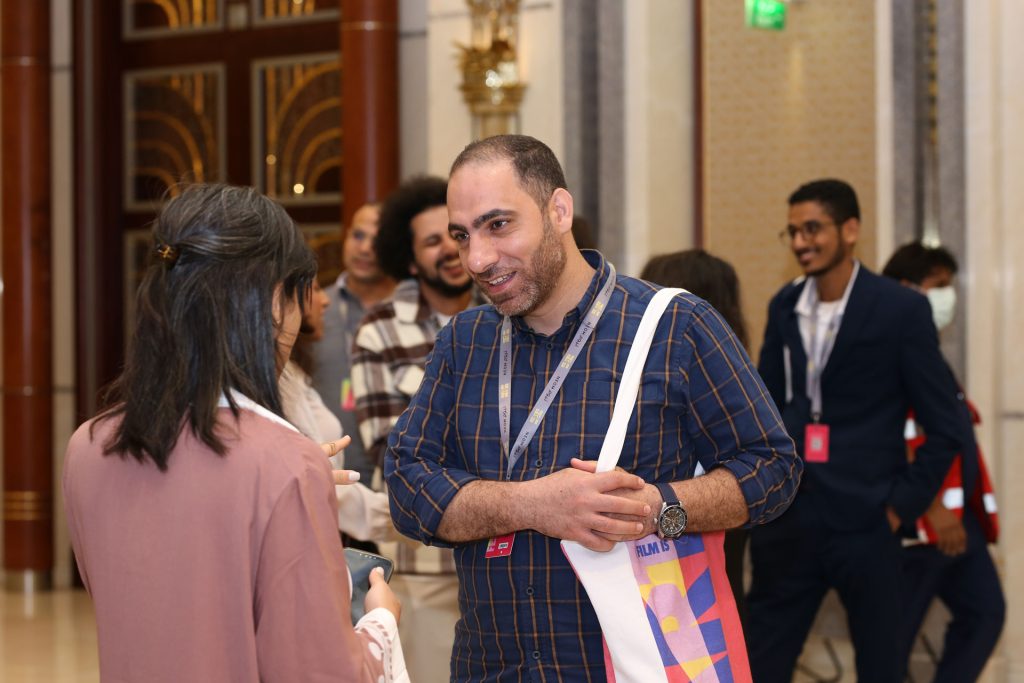 Mentored by Industry Titans
Imagine being mentored by a dedicated ensemble of cinema industry experts— producers, film festival directors, sales agents, film directors, and more—who will be your guiding stars during these fruitful days. They will channel their knowledge and expertise to illuminate your path.
Networking for the Future
There is more to Talent Days than meets the eye. It's not just an educational journey; it's a chance to connect, collaborate, and create bonds that stand the test of time. An exclusive network of international industry leaders will be in attendance, shining a spotlight on promising talents. In just two days, you will not only grasp the intricacies of the film world but also secure connections that could kickstart your career.
Introducing Our Patrons
The wisdom of a distinguished patron graces every edition of Talent Days. They lend their support, share their journey, and inspire your endeavors. Each year, a new face—a new perspective—guides us through the rich cinematic labyrinth.
The Path to Success Awaits
Talent Days is your canvas for creation, your stage for growth, and your space to dream. Get ready to embrace inspiration, gain insights, and emerge empowered. The Talent Days agenda—to be revealed in November—will be your blueprint for this transformative experience.
Your journey into the world of filmmaking begins at Talent Days
Transform your passions into reality, your concepts into projects, and your ambitions into cinematic tales that will inspire the world.
For updates and further information, visit our official website, join the dialogue on social media, and get your accreditation badge.
Contact: [email protected]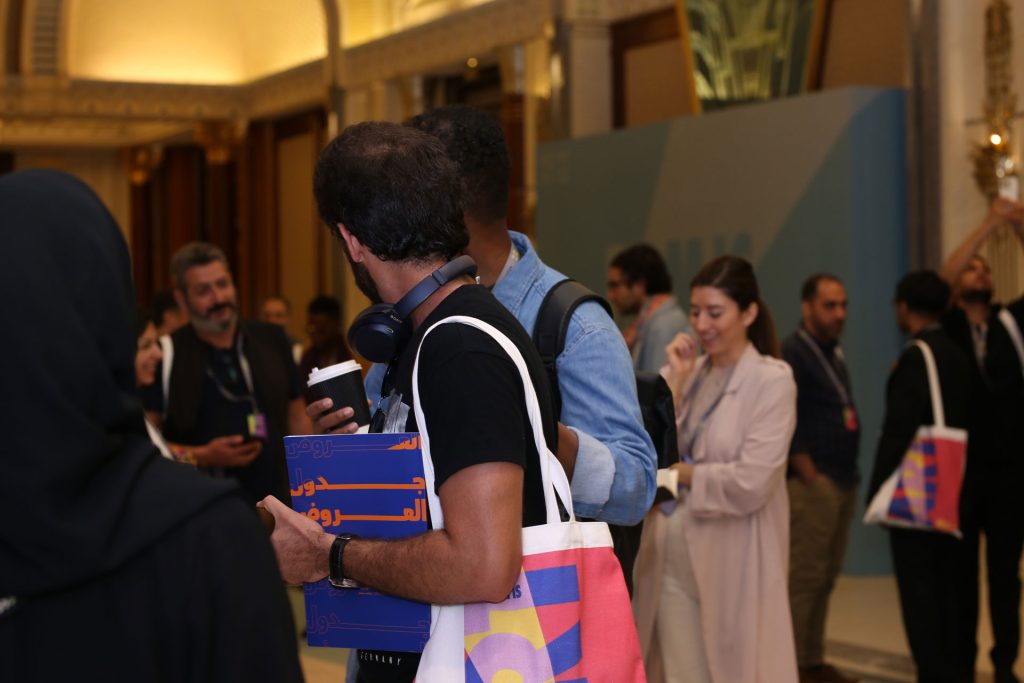 When will the Talent Days take place?
The Talent Days will take place on Dec 6 and Dec 7, 2023.
How can I attend the Talent Days?
You are more than welcome to participate in our events. Access is granted with any Red Sea International Film Festival Badge.
When will I know more about the schedule?
The schedule will be announced on our website mid-November.
Will the Talent Days offer networking sessions?
The Talent Days will be the occasion to bring different industry networking opportunities, and facilitate discussions and knowledge exchange between all participants.
Networking sessions will also be organized as part of the Red Sea Souk.
For more information please visit: https://redseafilmfest.com/en/red-sea-souk/