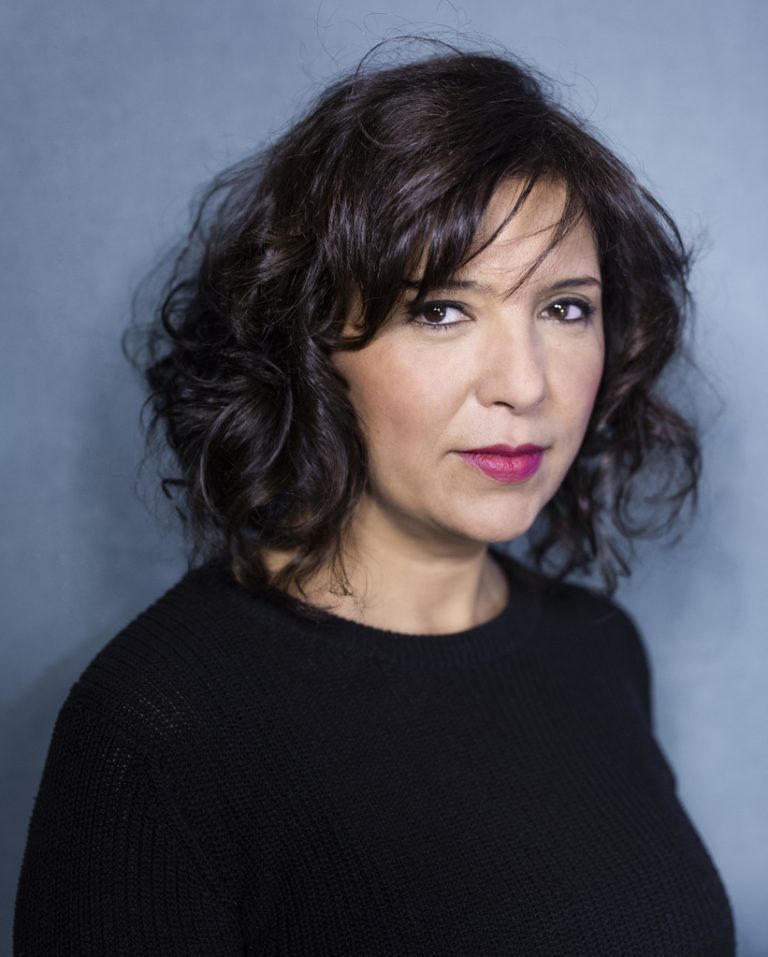 Our participants will be given the chance to meet with our Talent Days Godmother for an intimate conversation with Kaouter Ben Hania
Talent Days: Bring Your Dreams to Life!
Two days dedicated to talents as part of the Red Sea International Film Festival.
Taking place December 7-8, 2022, Talent Days is a series of meetings, workshops and special events aimed at nurturing a new generation of filmmakers. It is an initiation into the cinema industry for aspiring filmmakers through inspiring talks and individual meetings to help the ideas in their heads take a more tangible form.
A mix of International and Saudi talents—directors as well as producers—will be invited to gather for two days. Motivational talks, tailored workshops and a special mentoring programme will aim to strengthen their intuition and lead them to conceive their next projects.
A dedicated team from the cinema industry (producer, film festival director, sales agent, director, editor, etc.) will guide our talents for those two prolific and inspiring days.
In addition, Talent Days will boast a special network of international industry key leaders, participating to spotlight the talents they will be working with in the future.
In just two days, aspiring filmmakers get a glimpse of what the Film industry is, all while creating new, valuable connections.

Take the wheel and drive your idea towards success!
Get ready!