Taking place on December 12-13, Talent Days is the opportunity to develop skills and insight to take projects to the next level, touching on everything from production to financing. Led by industry experts invited to share their experience and give updated in film production, financing, and distribution. In various sessions across two days, they will share their industry expertise and inspiration to help emerging filmmakers expand their knowledge and skills for a competitive edge in the international market.
Pre-registration is mandatory and open to producers, directors, or scriptwriters only. Capacity is strictly limited to 250 participants, and access to the Talent Days is on a first-come-first-served basis.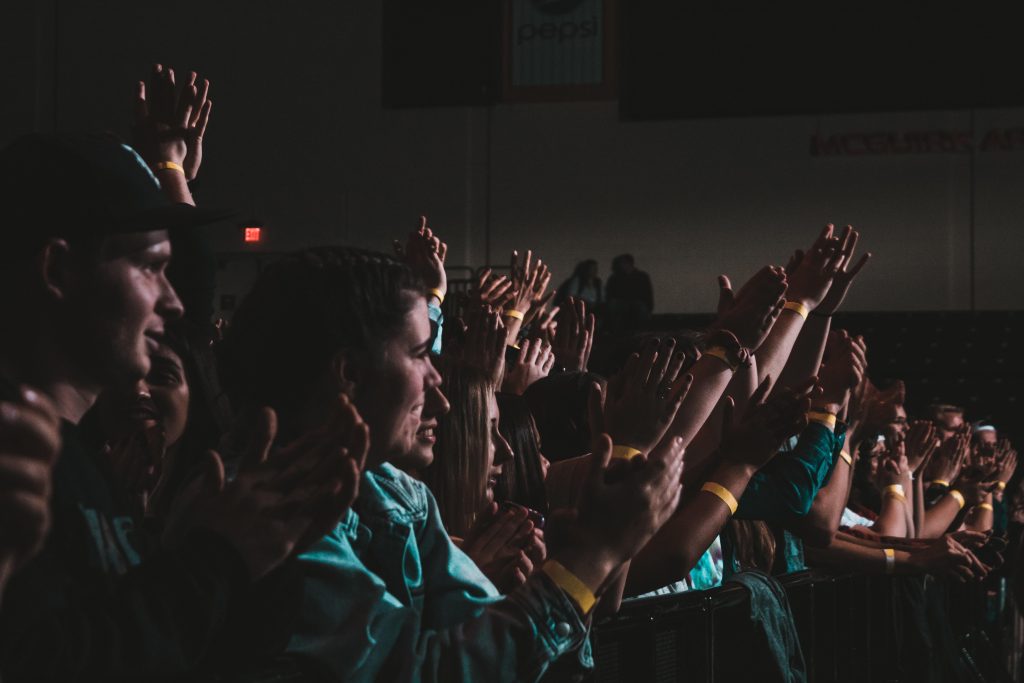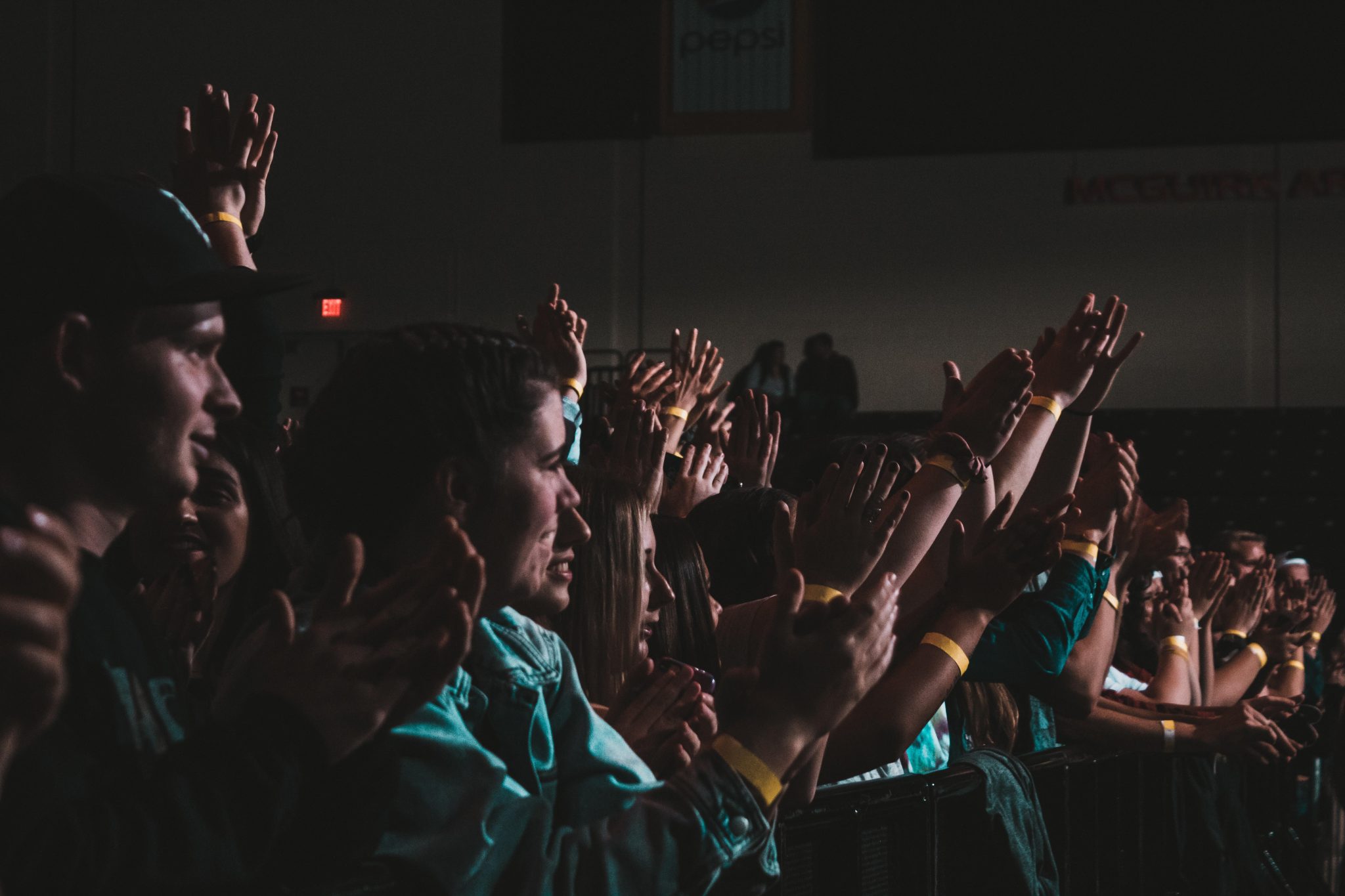 DEC 12, 2021  10:00 AM  VENUE: PROJECT MARKET ROOM
The Business of Filmmaking + The International Film Circuit
By Sydney Levine
Combining art and business can be tricky but because filmmaking is a public art, its commercial viability is proof of success. Filmmakers need to understand how the business side of filmmaking works in order to put themselves into play as they create, then show and finally distribute their work to a public audience who pays and whose attention is the final judgement which determines the filmmaker's reputation.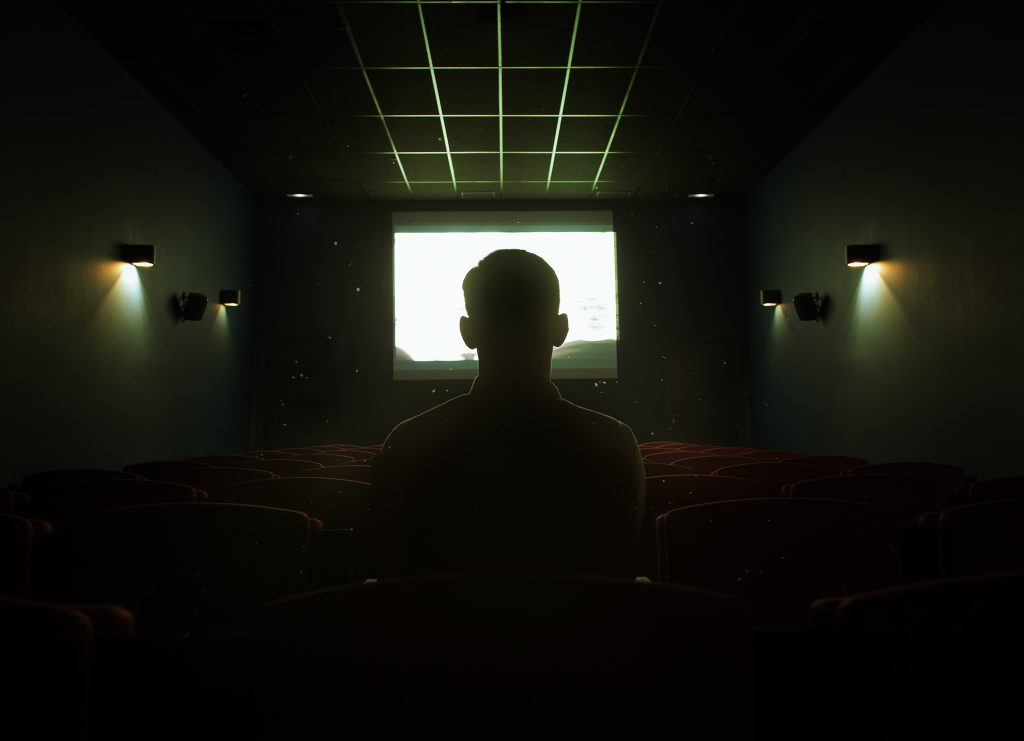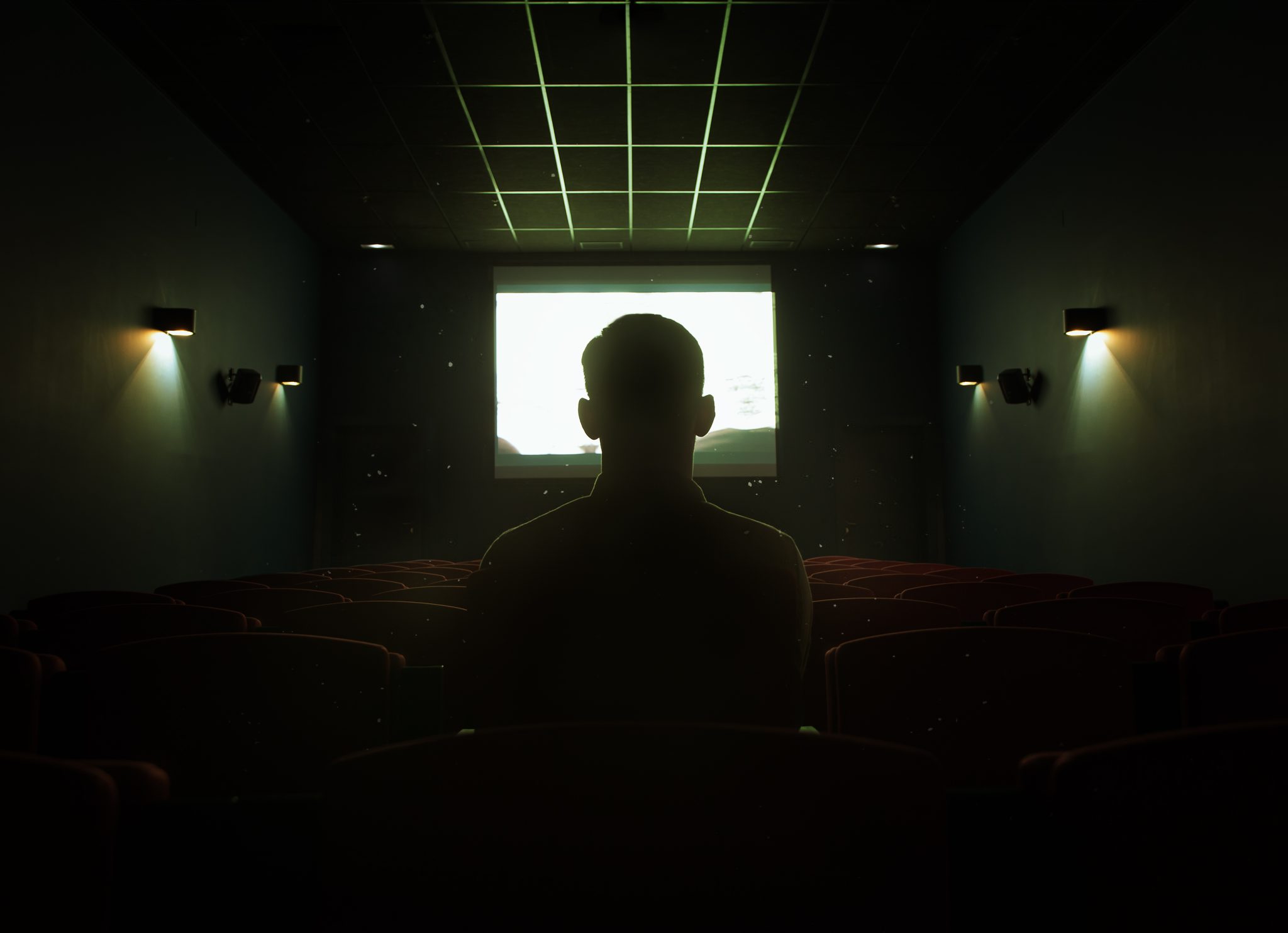 DEC 12, 2021  12:30 PM  VENUE: PROJECT MARKET ROOM
Film Criticism: How to Give it, How to Receive it
By Fahad Alesta & Khalid Rabeei
Film criticism helps films go beyond their intended audiences, encouraging critical thinking and deepening our understanding of films. It guides us about which film to watch, how to watch them.. and how to think about them. In this workshop, Fahad and Khalid give a thorough session on the delicate process of film criticism from both the giving and receiving ends.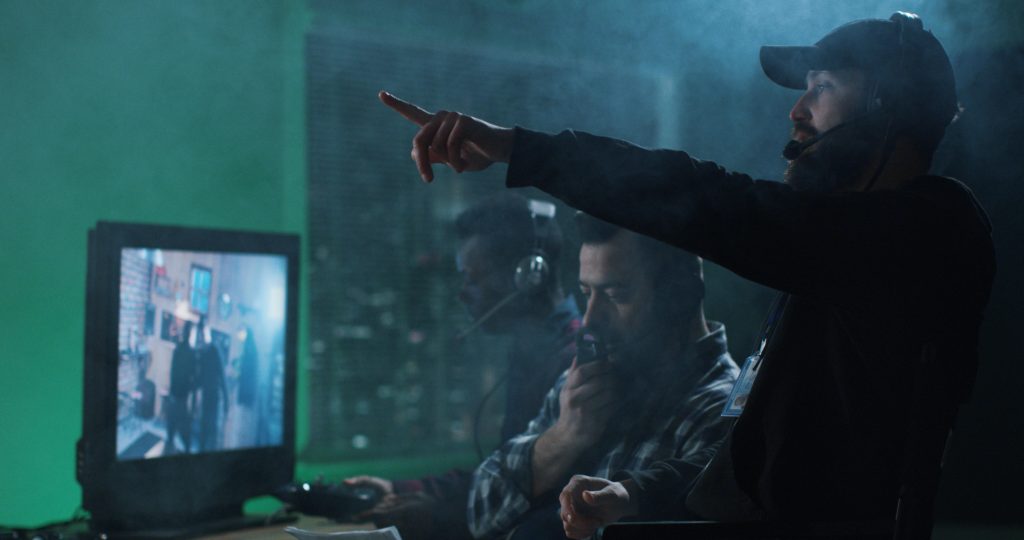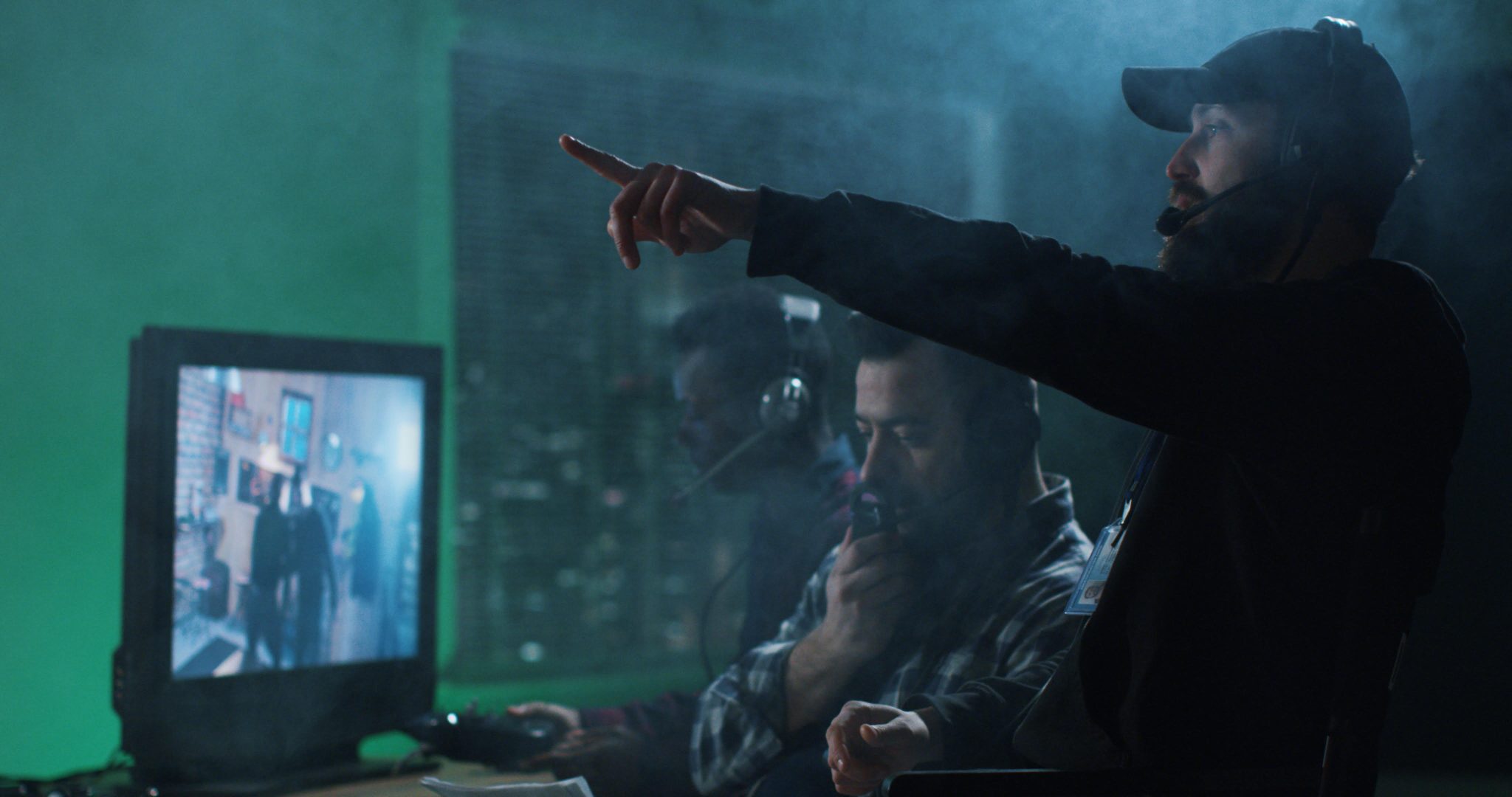 DEC 13, 2021  12:30 PM  VENUE: PROJECT MARKET ROOM
ABCs of Post-Production
By Sahbi Kraiem & Nadia Touijer
Sometimes perceived as a purely technical step, post production was wrongly dissociated from any artistic contribution consistent with the universe and the style of the film. Of course, the post-production chain must ensure technical coherence, but always in line with the point of view, style and artistic aspirations of the film and the director. 
This workshop sets itself the objective of retracing the workflow of the post production, its  needs,its requirements and it's various parameters. Always under the host's supervision from the point of view of the choices of meaning which implies a scenario and an artistic vision of an author.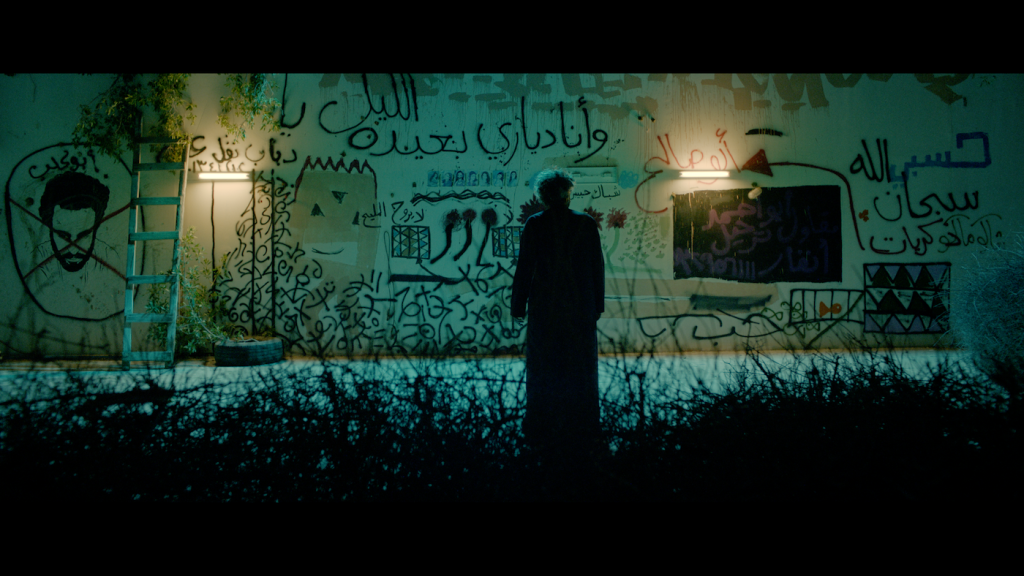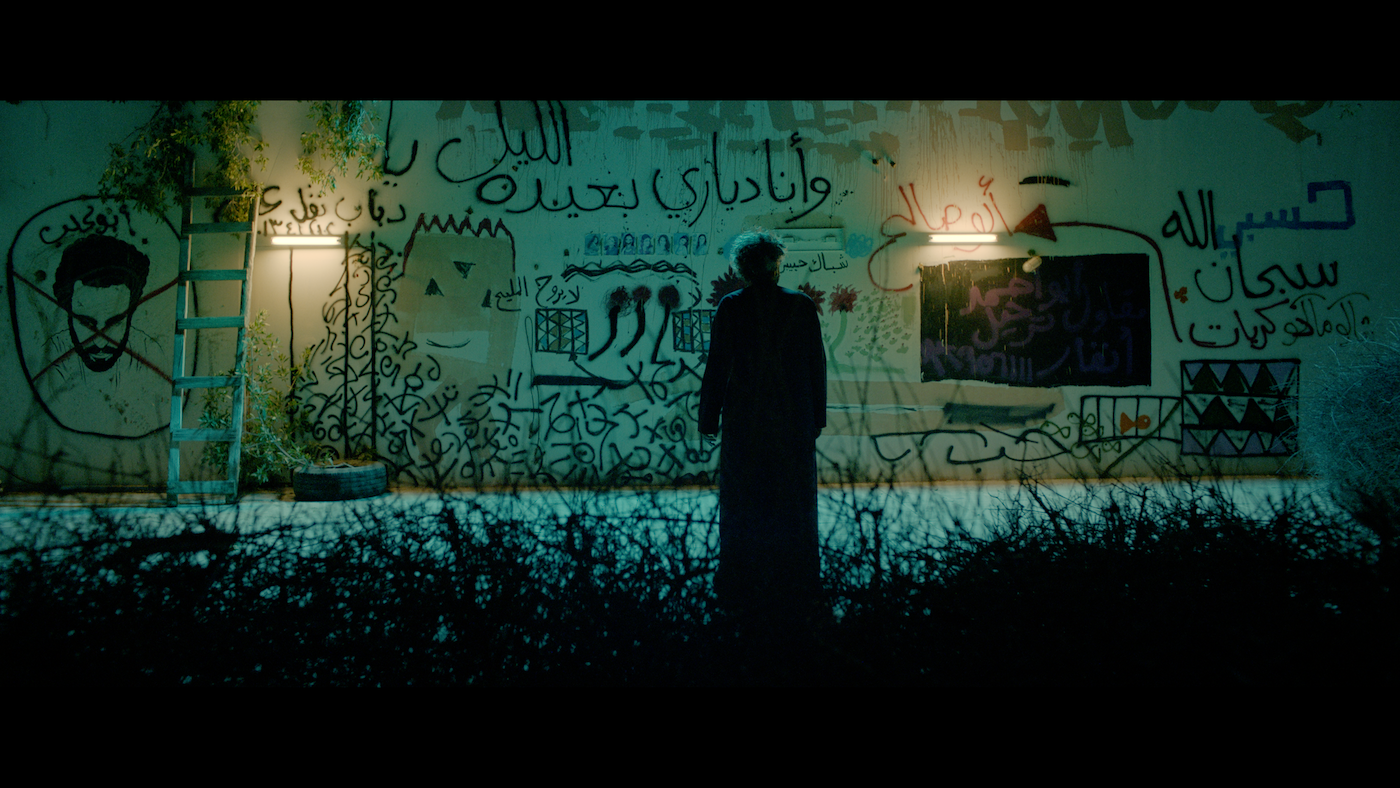 Carnival City w/ Wael Abu Mansour
By RSIFF
Film synopsis: Masood decides to leave his town for good, but when his car breaks down en route, his plans begin to go awry. He tries to fix it in an auto shop owned by Sufyan, who disappears suddenly. Masood finds himself pursuing Sufyan in an abandoned theme park turned hotel that threatens to alter his life forever. 
DEC 12, 2021  11:30 AM  VENUE: INDUSTRY TALKS ROOM
The Art of Nonfiction Storytelling
Sabine Sedawi
Fairouzeh Khosrovani
Faisal Alotaibi
Rashid Almasharawi 
Moderator: Wael Abu Mansour
This panel combines a diverse group of filmmakers, who told true stories in various typical and idiosyncratic ways. From the deeply personal to the purely observational, their films demonstrate how while the term "documentary" has refused to mean something consistent, its authenticity as a mode of seeing is what makes it an artform that the camera solely can never replace.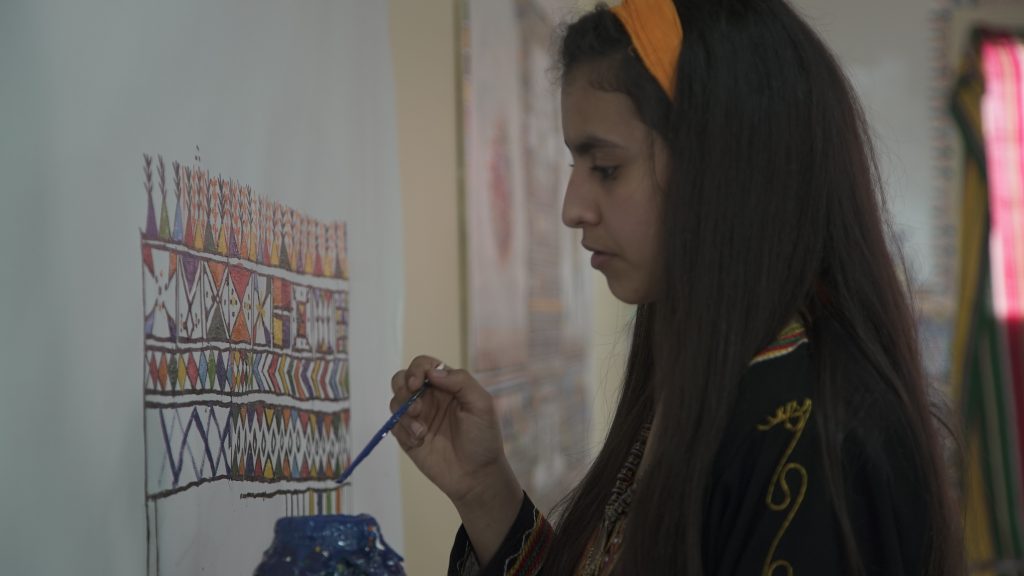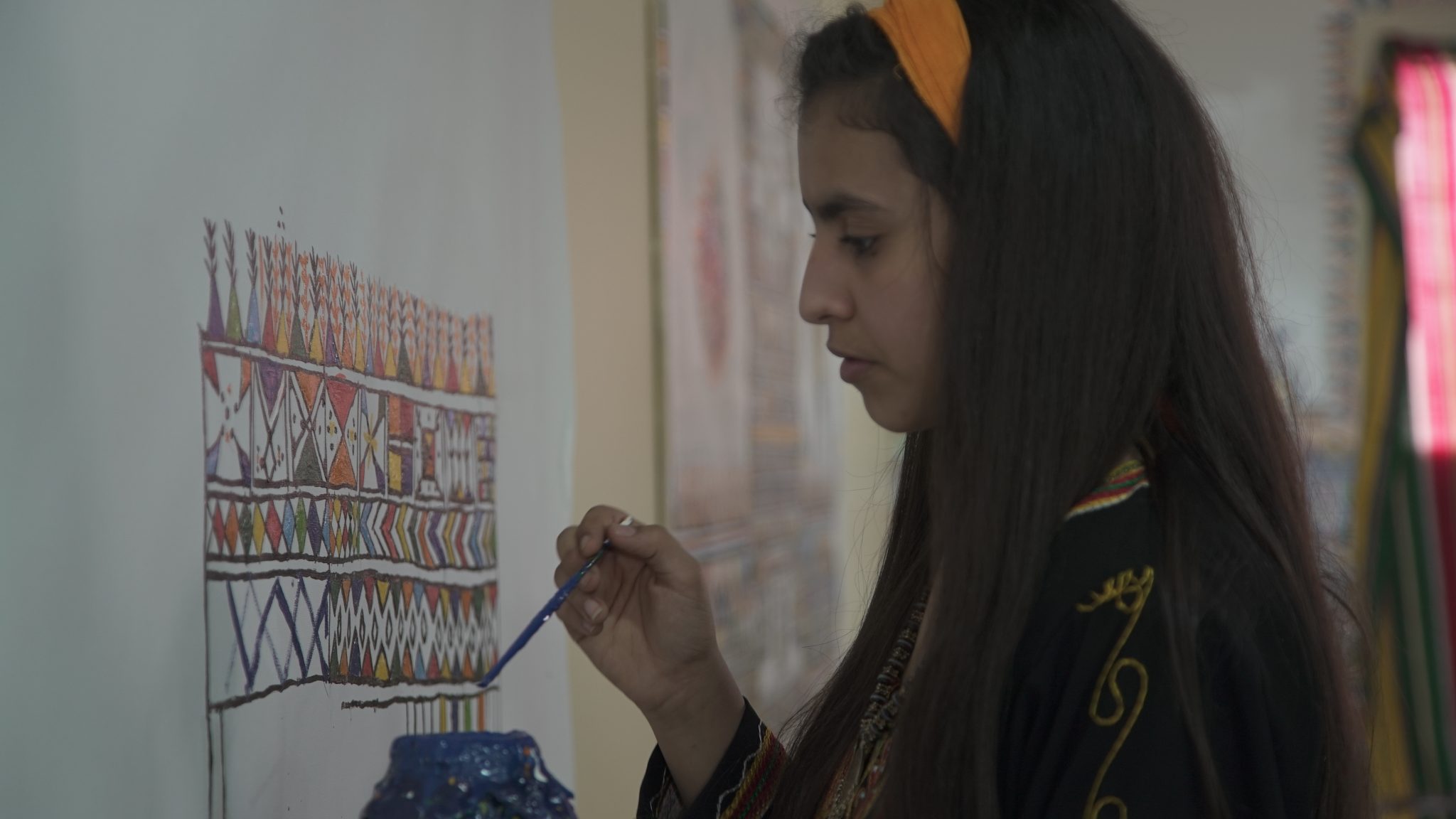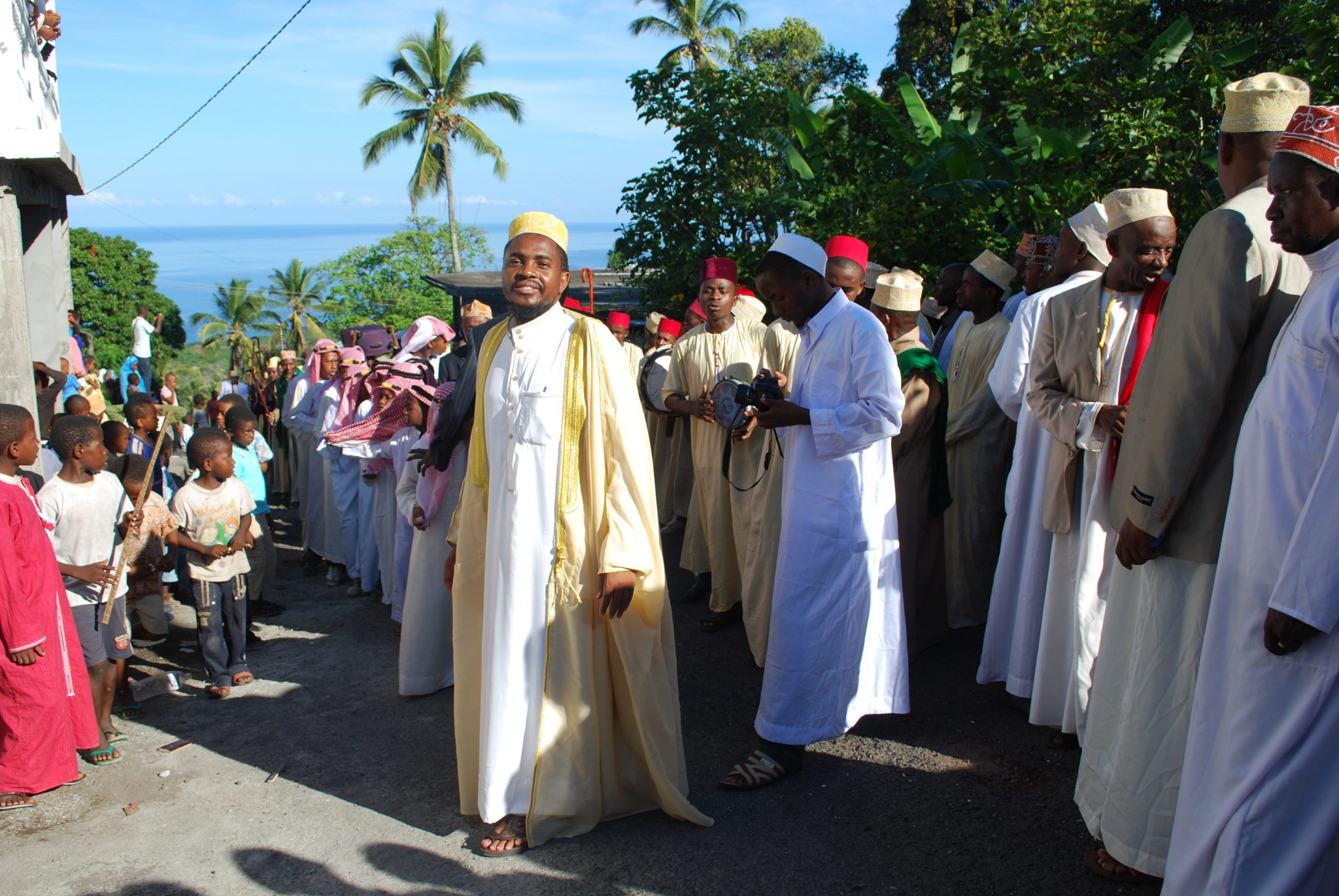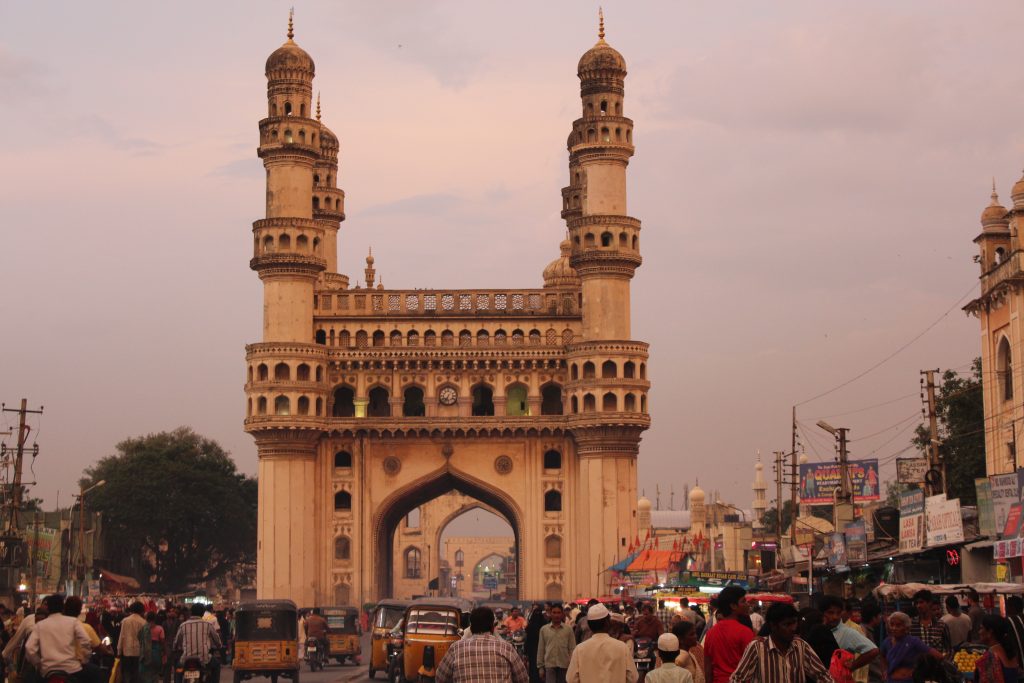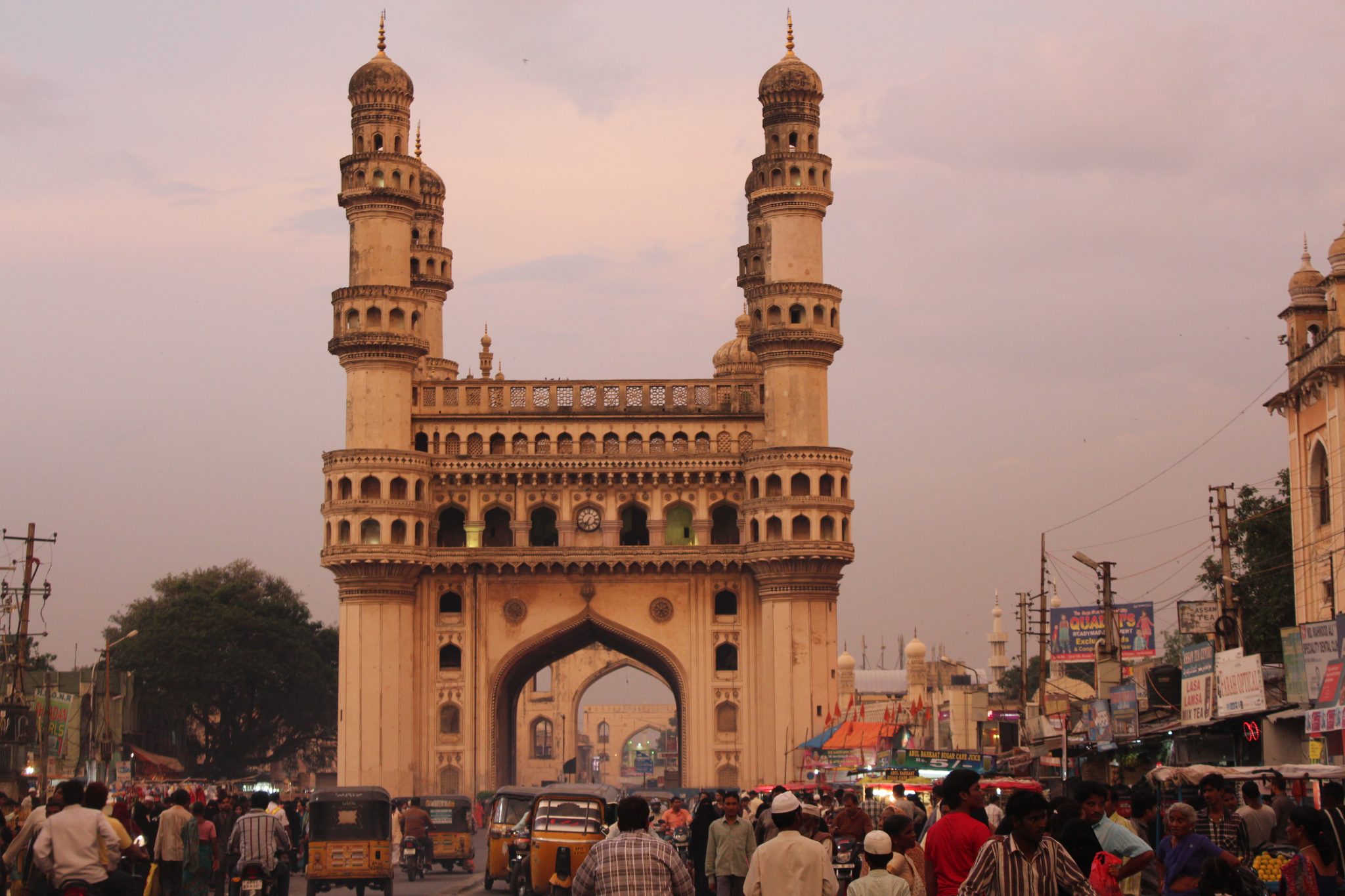 DEC 12, 2021  1:00 PM  VENUE: INDUSTRY TALKS ROOM
COULD SAUDI FILM SCHOOLS FOLLOW THE FRENCH MODEL?


Charlotte Saurat
Julie Tingaud
Claude Mouriéras
Raissa Lahcine
Moderator: Edouard Waintrop
Whether vocational training programs or graduate studies: challenges and ambitions. This is at the heart of this panel which brings together representatives of the best film schools in France. It will be a question of the practical methods in each school, and of the reflection on the cinema schools that the kingdom can accommodate.
DEC 12, 2021  2:30 PM  VENUE: INDUSTRY TALKS ROOM
Arthouse + International Cinema
Butheina Kazim (Cinema Akil, Dubai)
Hania Mroue (Metropolis Cinema, Beirut)
Talal Afifi (Sudan Film Factory, Khartoum)
 Moderator: Zeina Sfeir
What is Arthouse cinema? What is an independent film? How are arthouse films distributed? How is arthouse cinema related to the International Film industry and the international film circuit? At what point does the niche market of an arthouse film transition into the commercial realm?
The speakers in this panel run arthouse cinemas in Dubai, Beirut, and Khartoum. 
They'll shed light on the relationship between arthouse cinema and international exhibition and distribution in their local and regional contexts.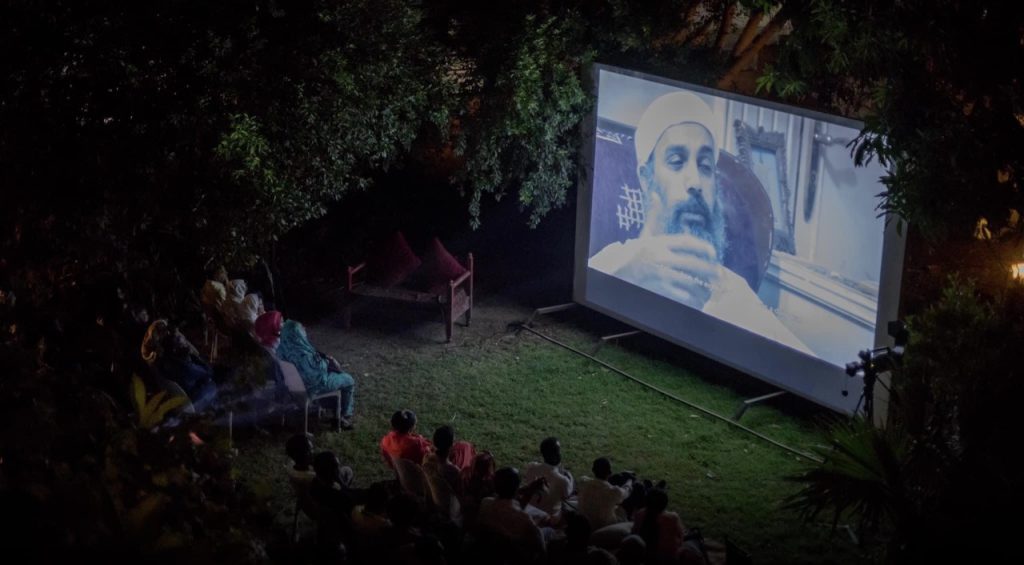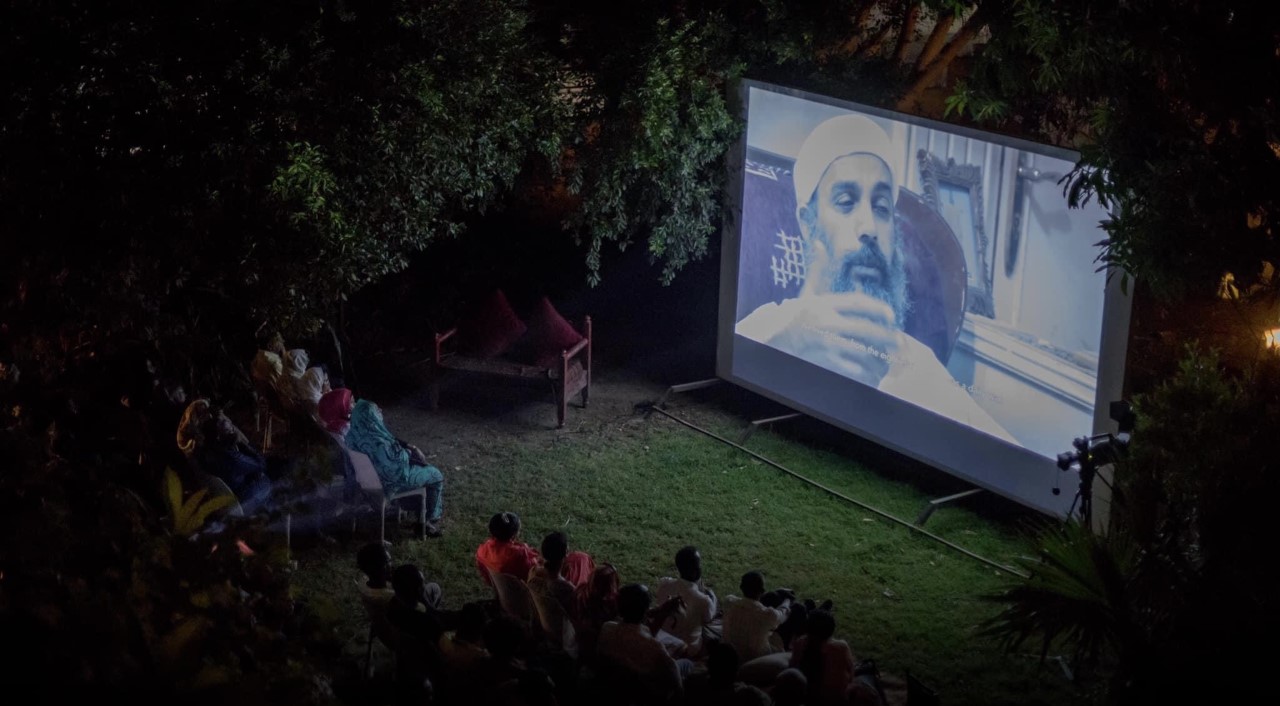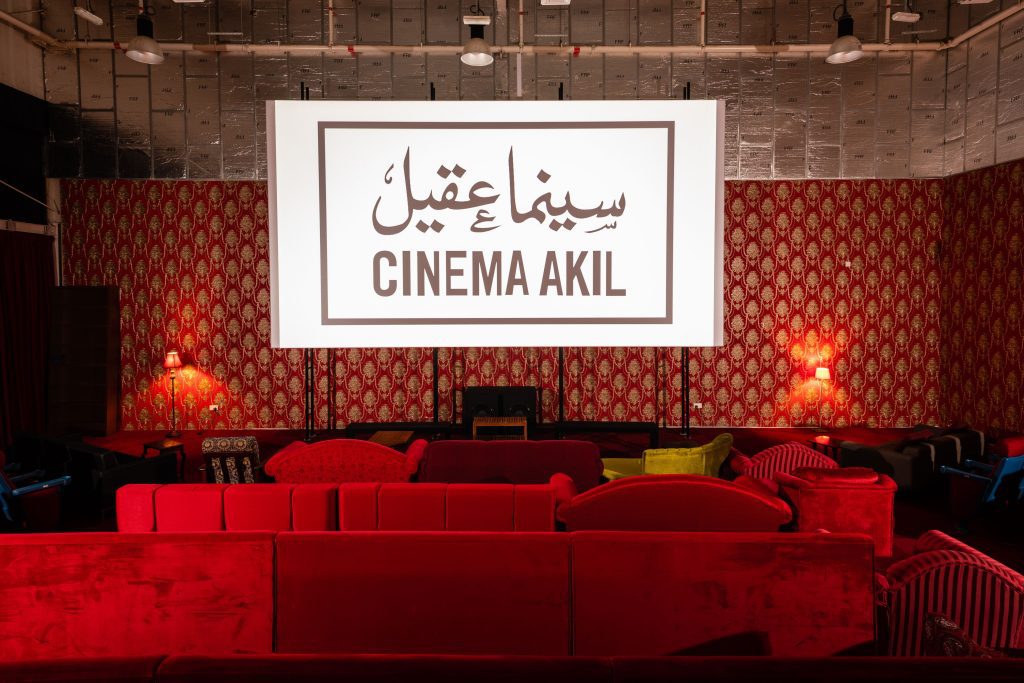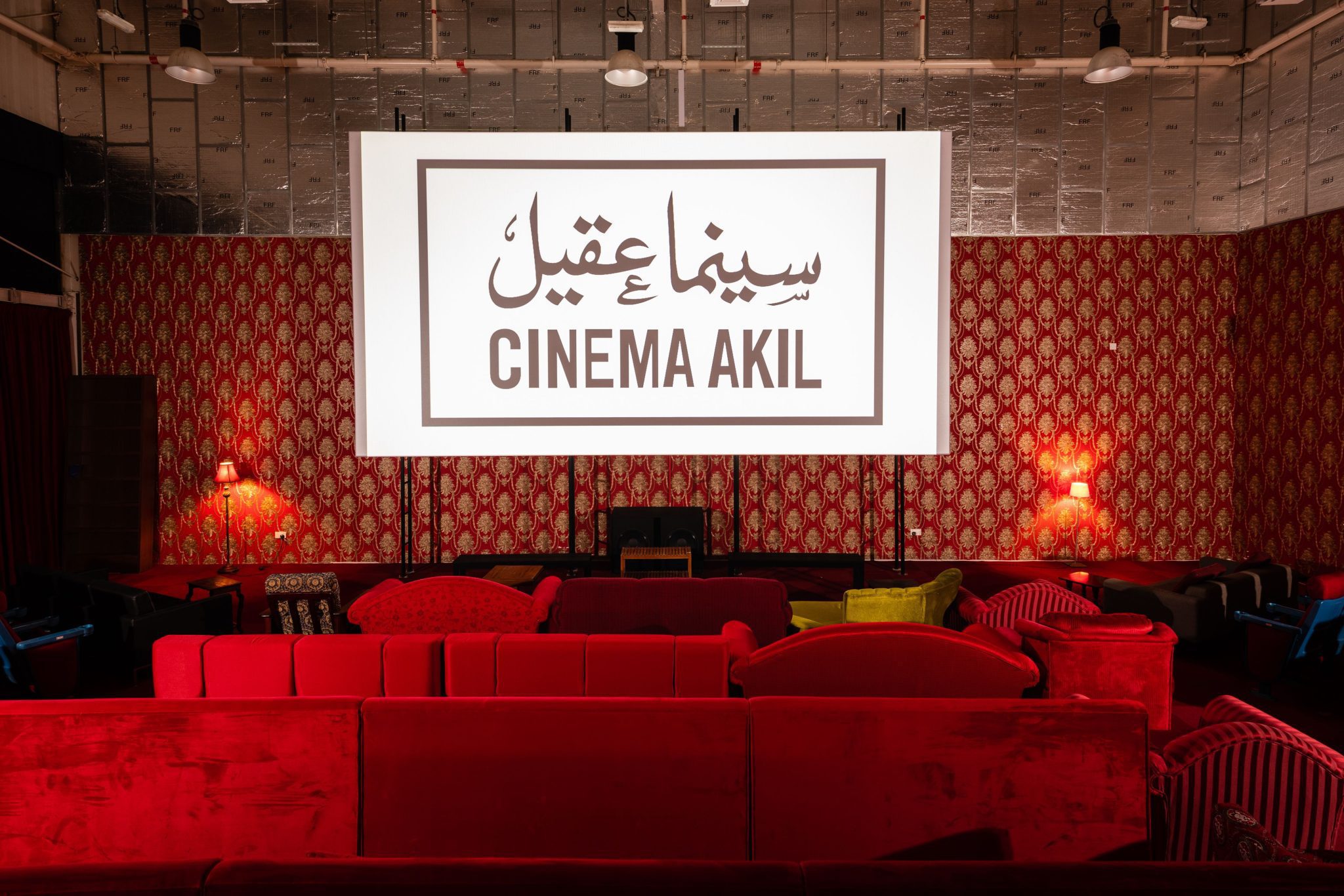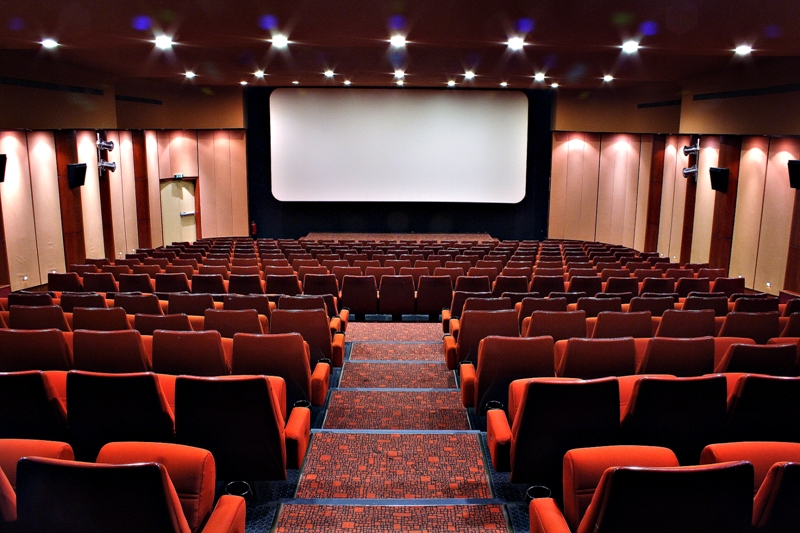 DEC 13, 2021  11:30 AM  VENUE: INDUSTRY TALKS ROOM
Writing for TV, Web, Cinema – Hosted by Telfaz11
Ali Kalthami
Ibrahim Khairallah

Meqdad Alkout 
Malik Nejer 
Moderator: Abdulrahman Khawj, Netflix
Does writing for a YouTube channel differ from writing for the cinema or longer format such as episodic TV/web series? What distinguishes a web series from a TV series? How is a YouTube sketch different from a short film? We ask these timely questions with humility and a particular focus on the script. We'll hear first-hand experiences from experts in terms of how they navigate across various formats – and how their writing process adjusts to the exhibition platform. This conversation is relevant in our increasingly digital milieu and in this historic juncture (advent of cinema) – and it's also fitting to a wider international debate about post-COVID streaming and distribution. 
Ultimately, the moving image starts with the script. Does it matter where we see it?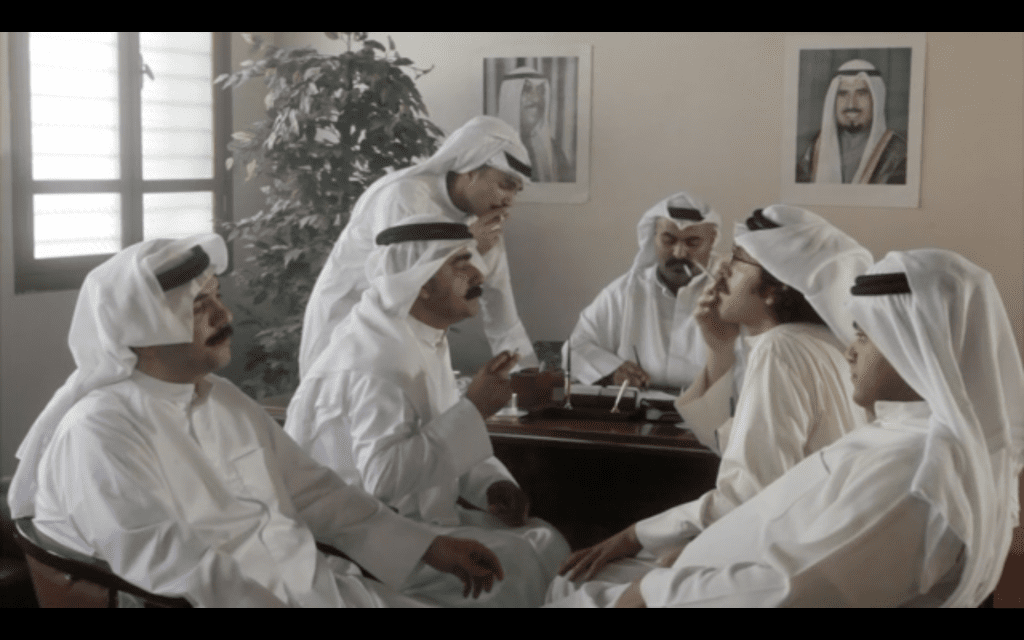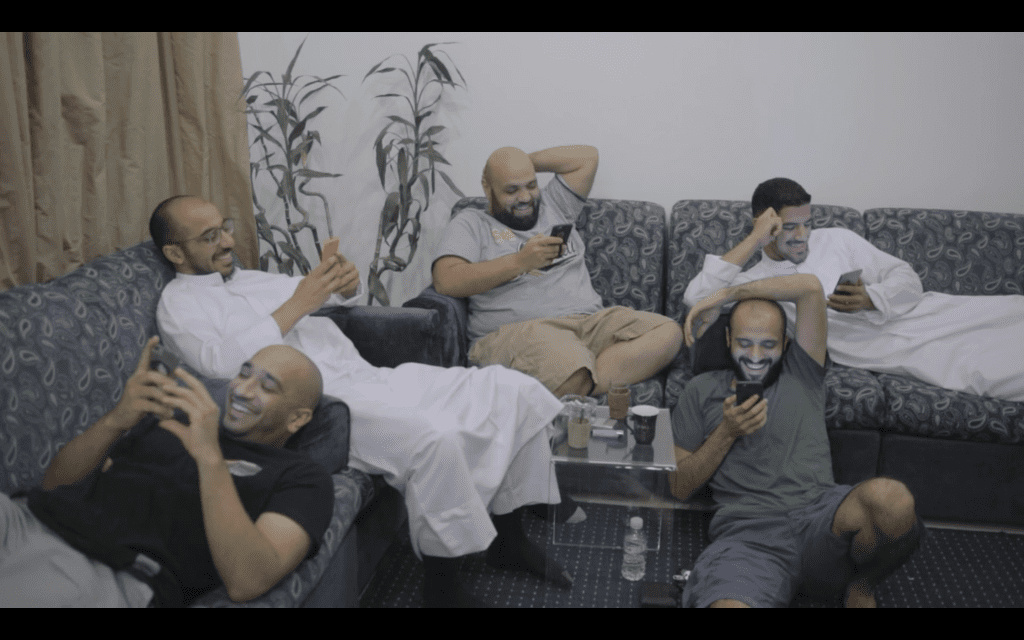 DEC 13, 2021  2:00 PM  VENUE: INDUSTRY TALKS ROOM
Talashi Film Collective
Mohammad Aldhahri  
Hussam Alhulwah
Abdulmohsen Aldhabaan
Fahad Alesta
Moderator: Hana Alomair
Founded in 2008, Talashi Film Collective brought 9 young professionals in their mid-late 20s together to make short films to screen in film festivals of neighboring countries a decade before cinemas opened in Saudi Arabia. Talashi produced numerous shorts, including Sunrise/Sunset (2009), which won both the Muhr Arab Special Mention and the FIPRESCI Prize awards at the Dubai International Film Festival in 2009.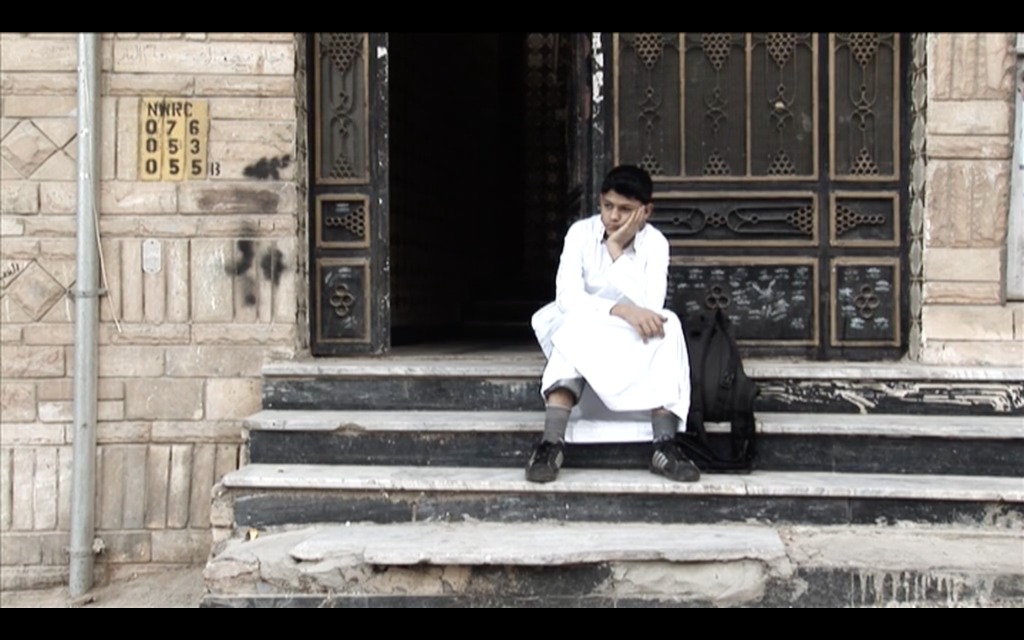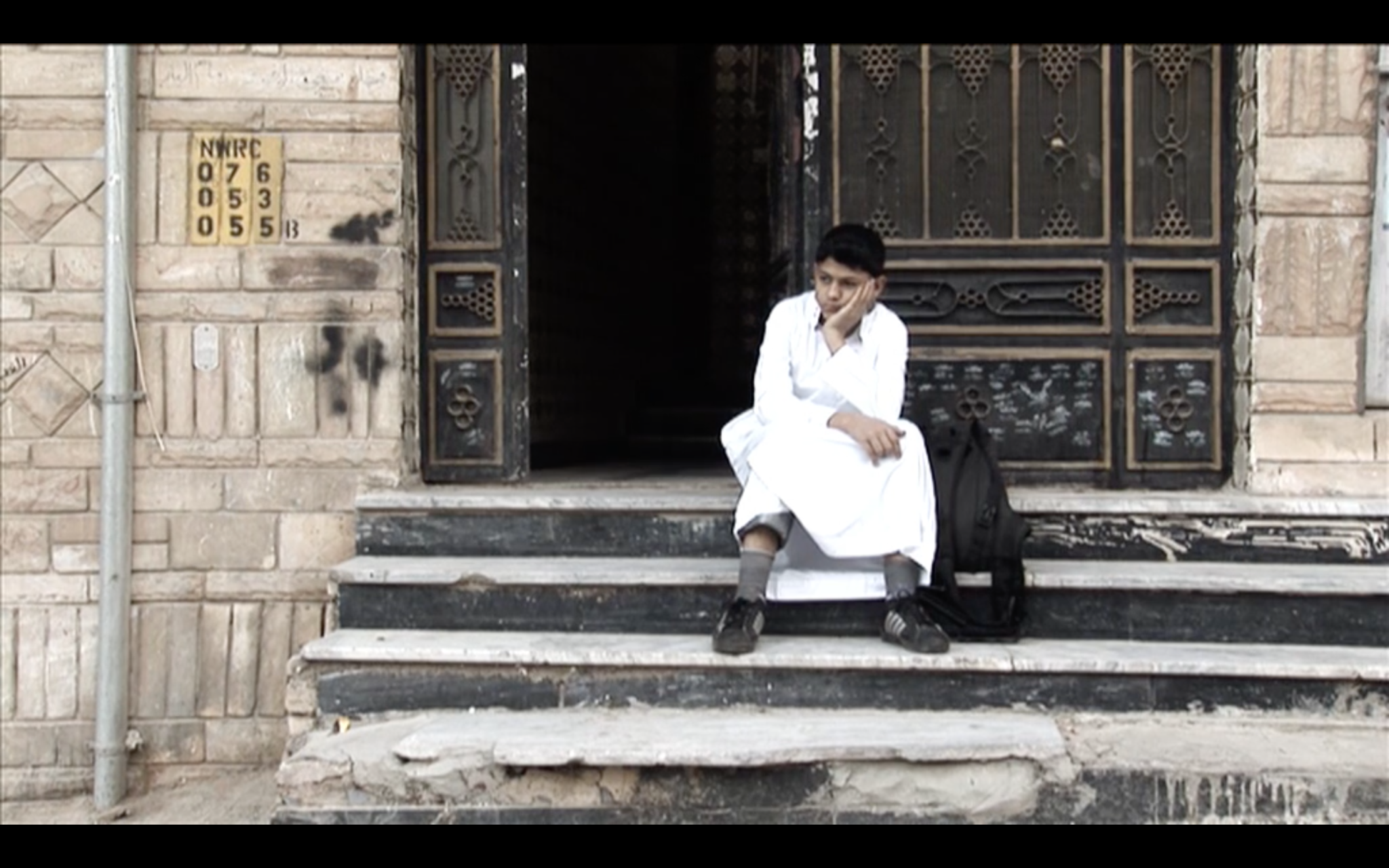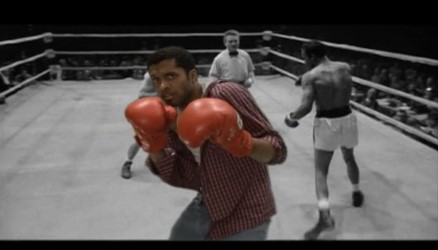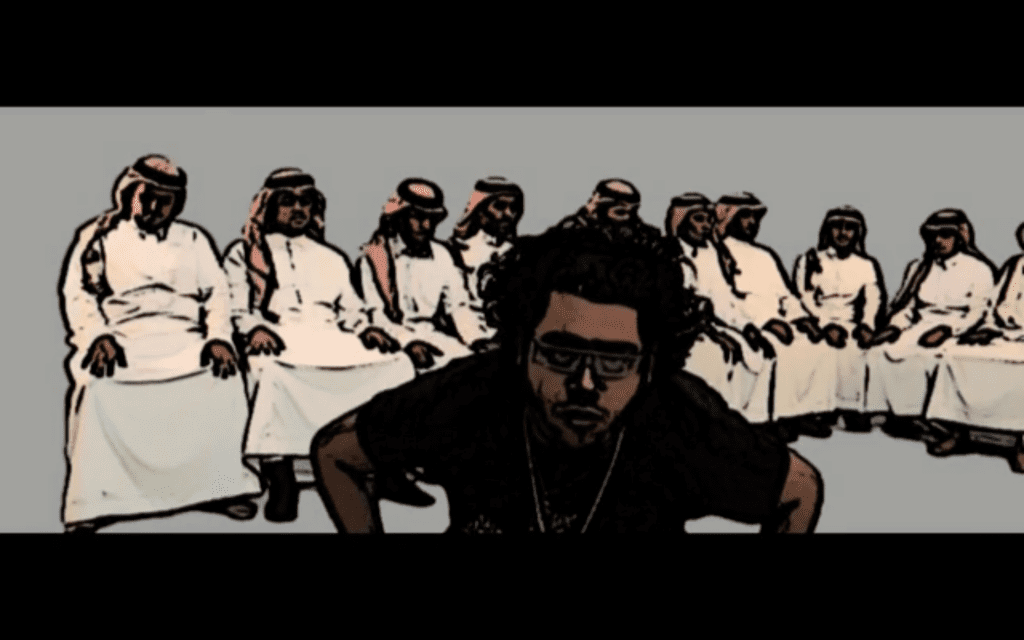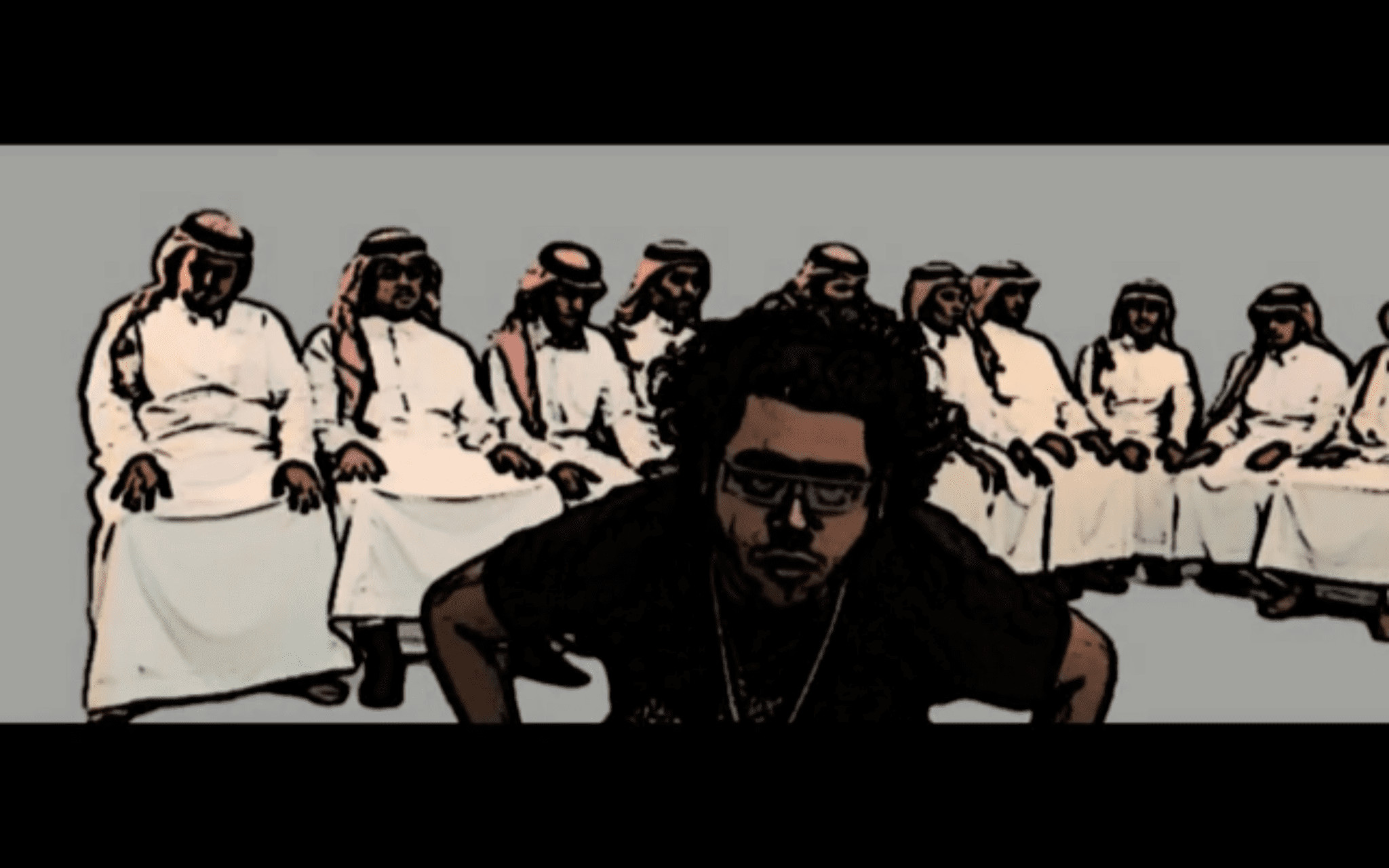 DEC 13, 2021 3:30 PM – 5:00 PM VENUE: SOUK CINEMA ROOM
ITHRA
The Immersive Storytelling Masterclass will explore how narratives have been developing into a key approach to engage audiences and generate valuable experiences. Storytelling is fundamentally altering the way people interact with each other and captivate audiences. The masterclass will introduce the theme, will take the audience in the storytelling development journey and will engage the audience in an open discussion about how to use this narrative tool to create empathy.