The Red Sea Souk Project Market Presents 24 Projects in Development and Production
All selected projects will compete for the Red Sea Souk Awards supported by the Red Sea Fund.
The Souk Project Market includes an international selection of 12 film projects by African, Arab directors and Diaspora. They will compete for cash awards $25,000 for the Jury Special Mention Award; $35,000 for development; $100,000 for production, granted by the Project Market Jury.
The Red Sea Souk Project Market will also present the 12 Red Sea Lodge projects by Saudi, Arab and African directors, developed during a year through intensive workshops and in partnership with the Torino Film Lab.
Four Production Prizes of $50,000 each will be awarded by the Project Market Jury.
Participating projects are also eligible for additional awards funded by the Red Sea Souk sponsors and partners.
All projects will be presented to the Red Sea Souk industry guests via two pitching sessions of in-person and video-pitch presentations by director and producer teams.
In addition to the presentations, one-to-one meetings are organized between all project holders and industry guests from December 3-5, 2023. The Red Sea Souk Project Market, the film market arm, takes place alongside the Red Sea International Film Festival.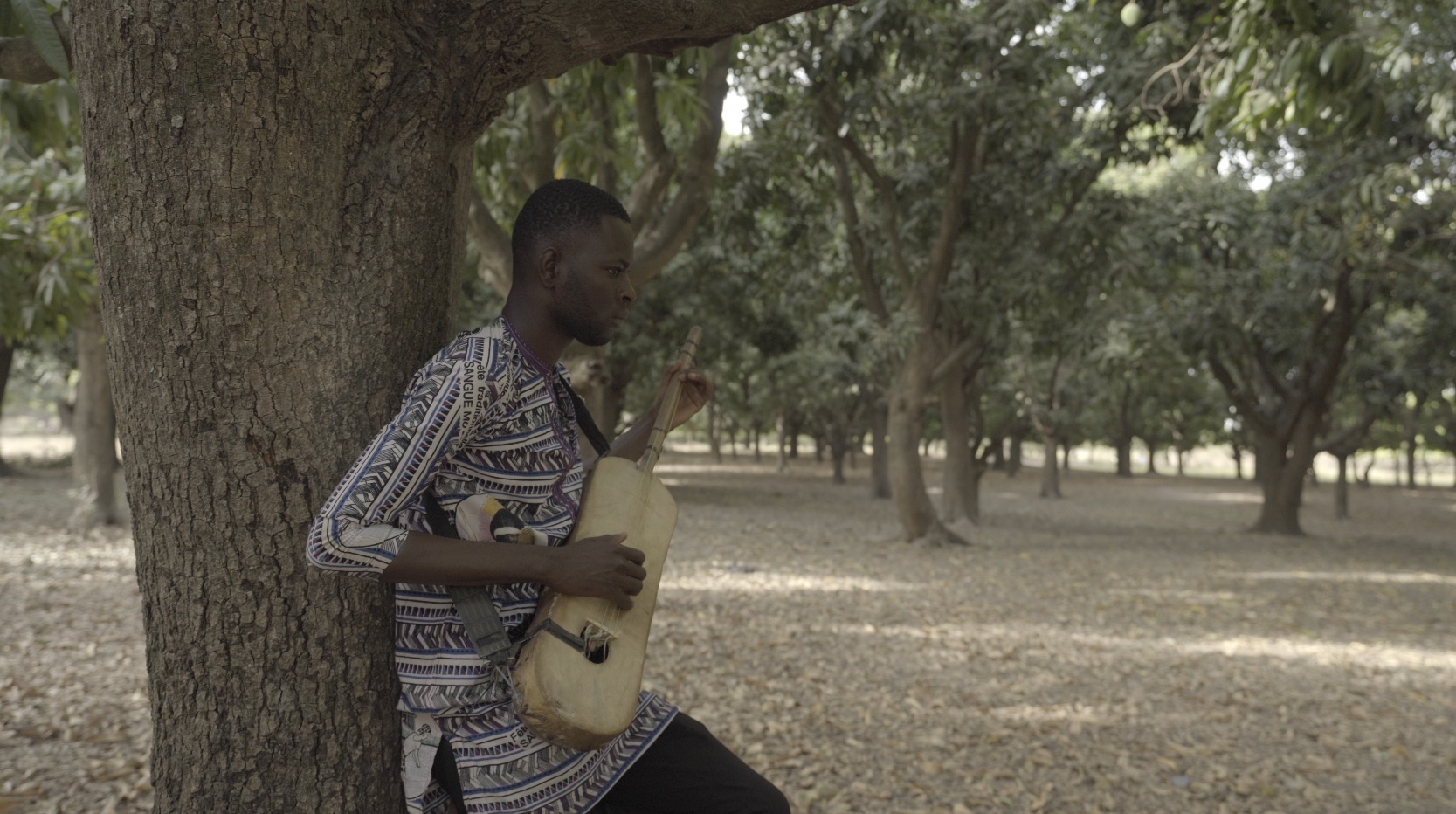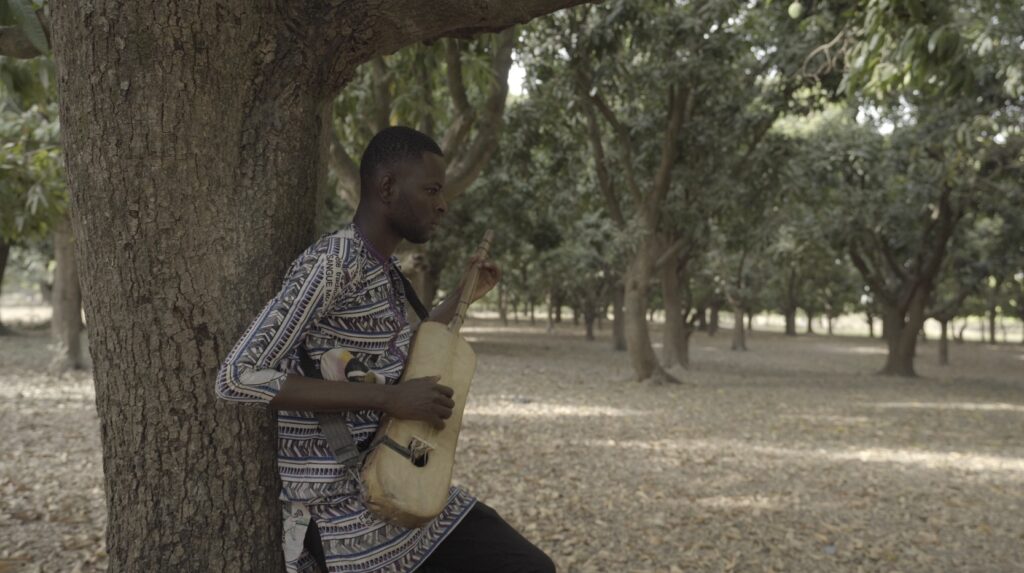 DJELIYA, MEMORY OF MANDING
by Boubacar Sangaré
Creative Documentary
(Burkina Faso)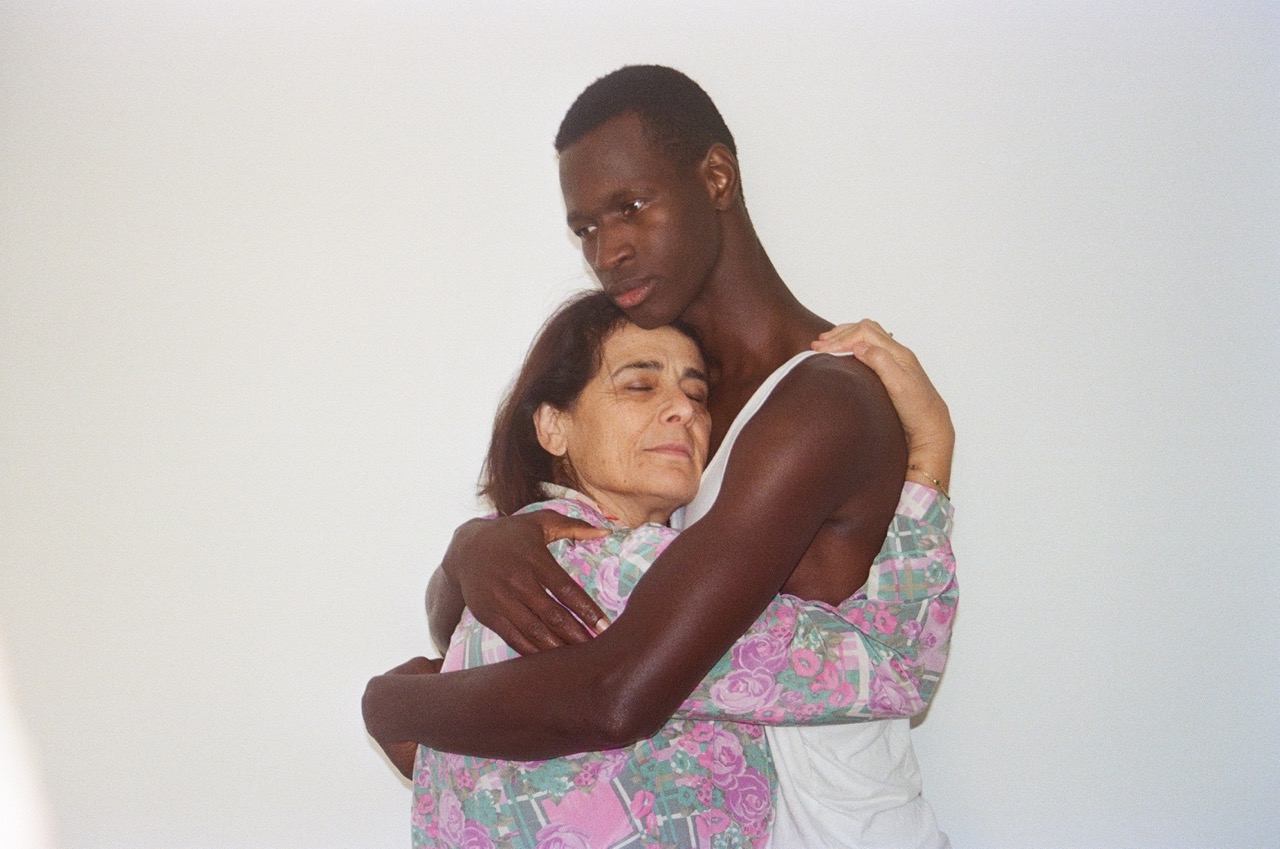 LOVE CONQUERS ALL
by Danielle Arbid
(Lebanon, France)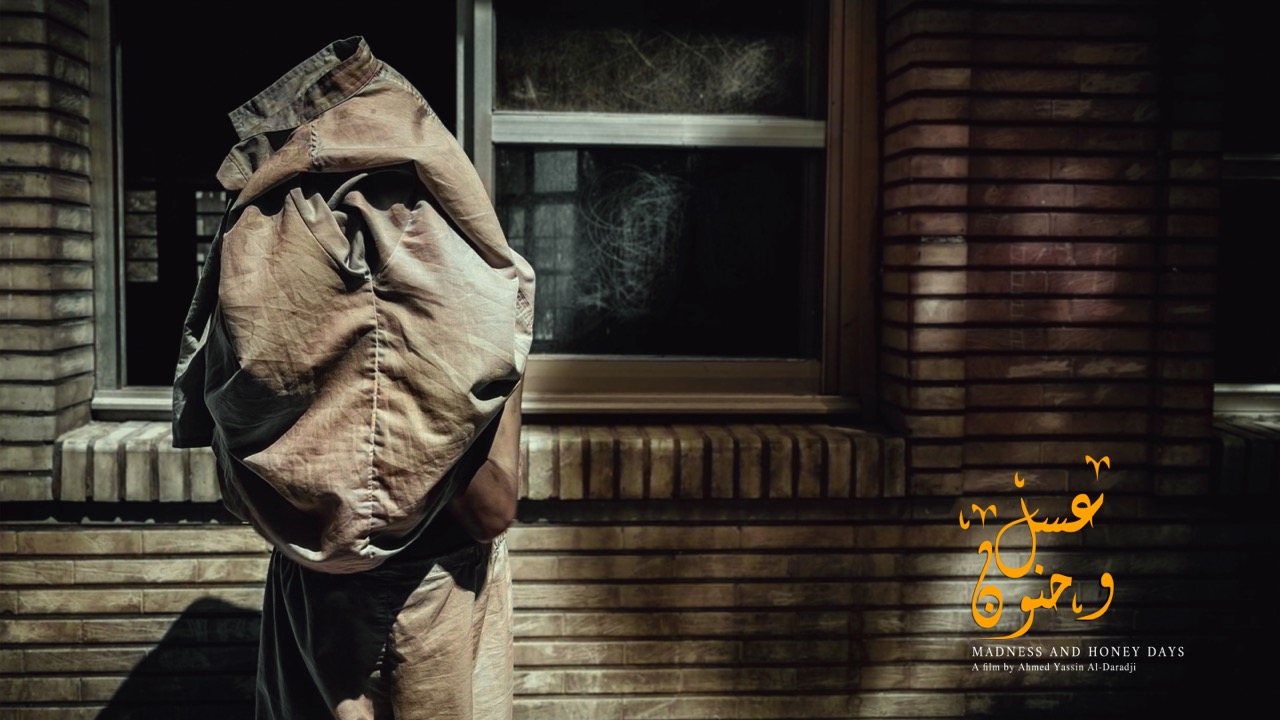 MADNESS AND HONEY DAYS
by Ahmed Yassin Al-Daradji
(Iraq, Canada)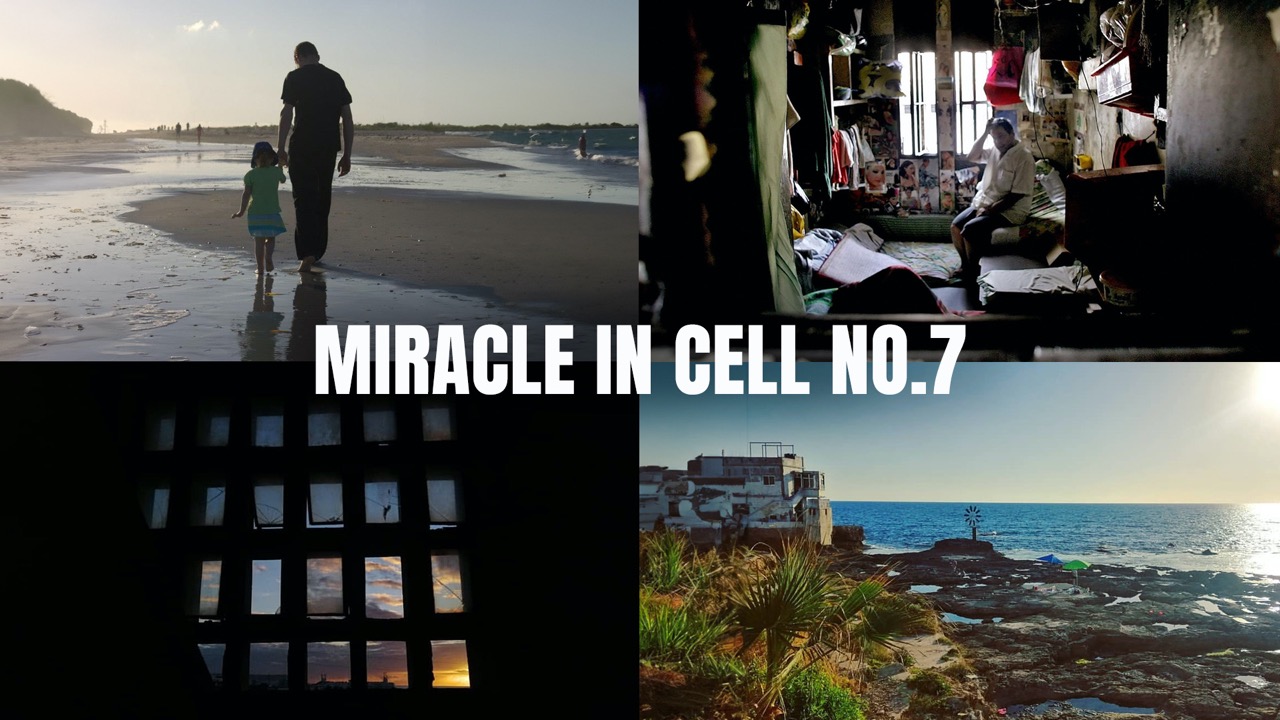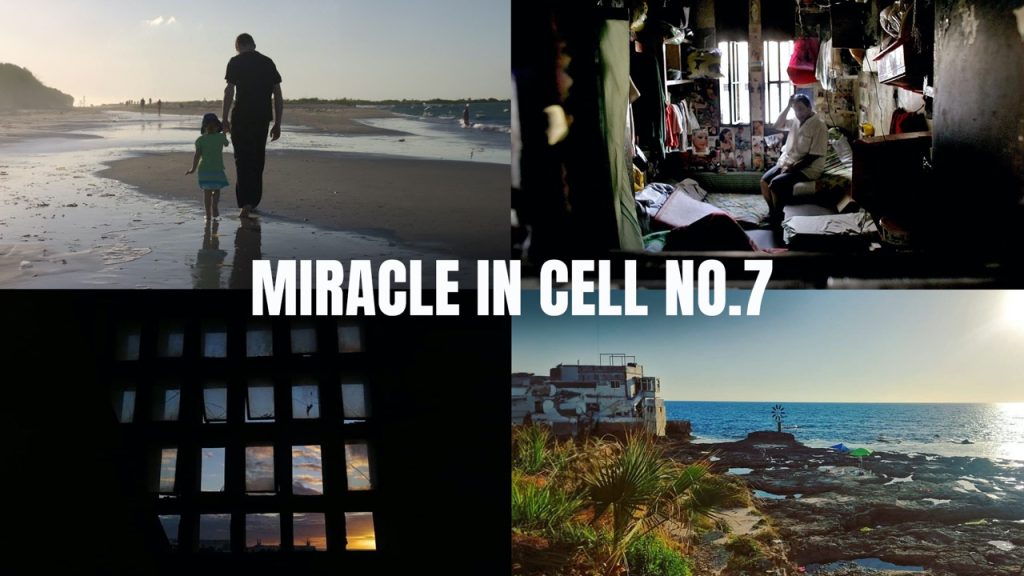 MIRACLE IN CELL NO.7
by Dina Amer
(Lebanon, UAE)
NOSTALGIA: A TALE IN FIRST CHAPTERS
by Ameer Fakher Eldin
(Syria, Germany, Italy)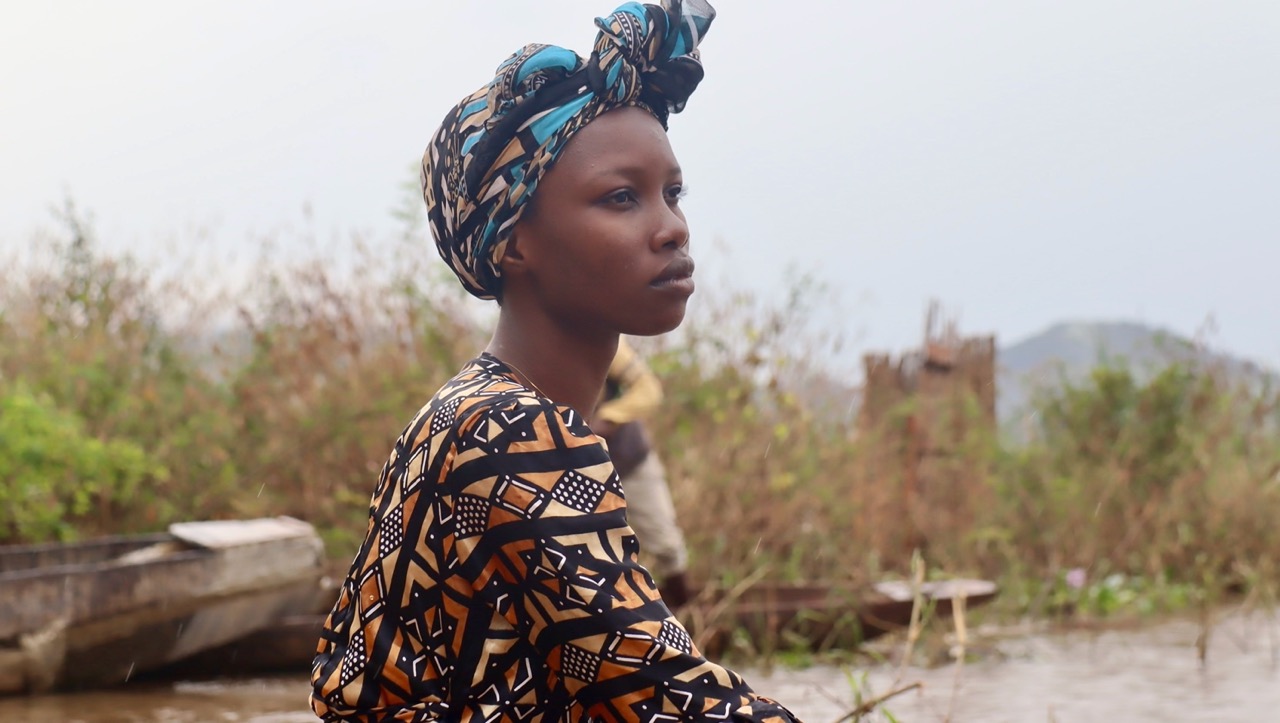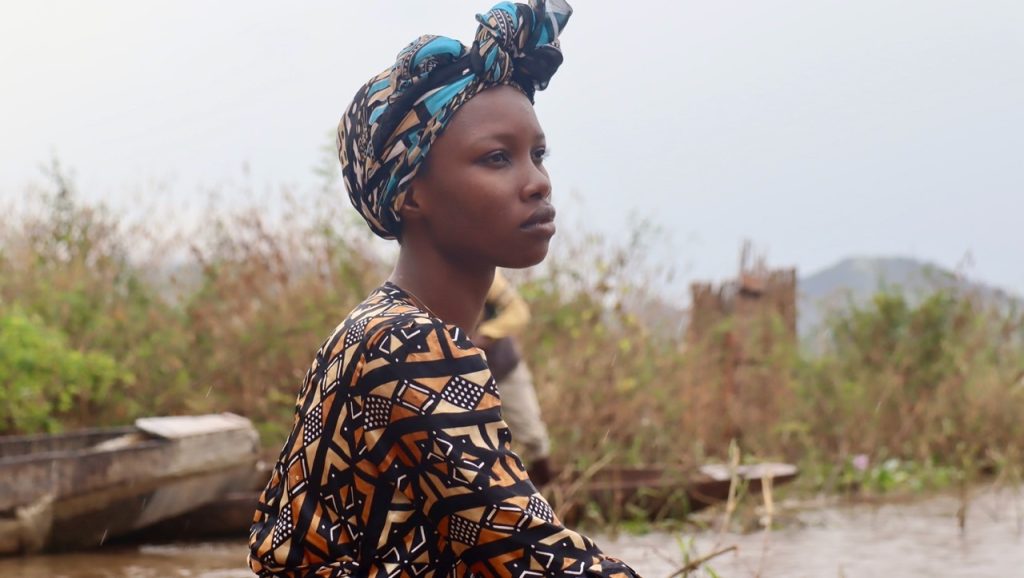 SADNESS
by Emmanuela Lalanga
1st feature
(Central African Republic, France, Republic of Congo)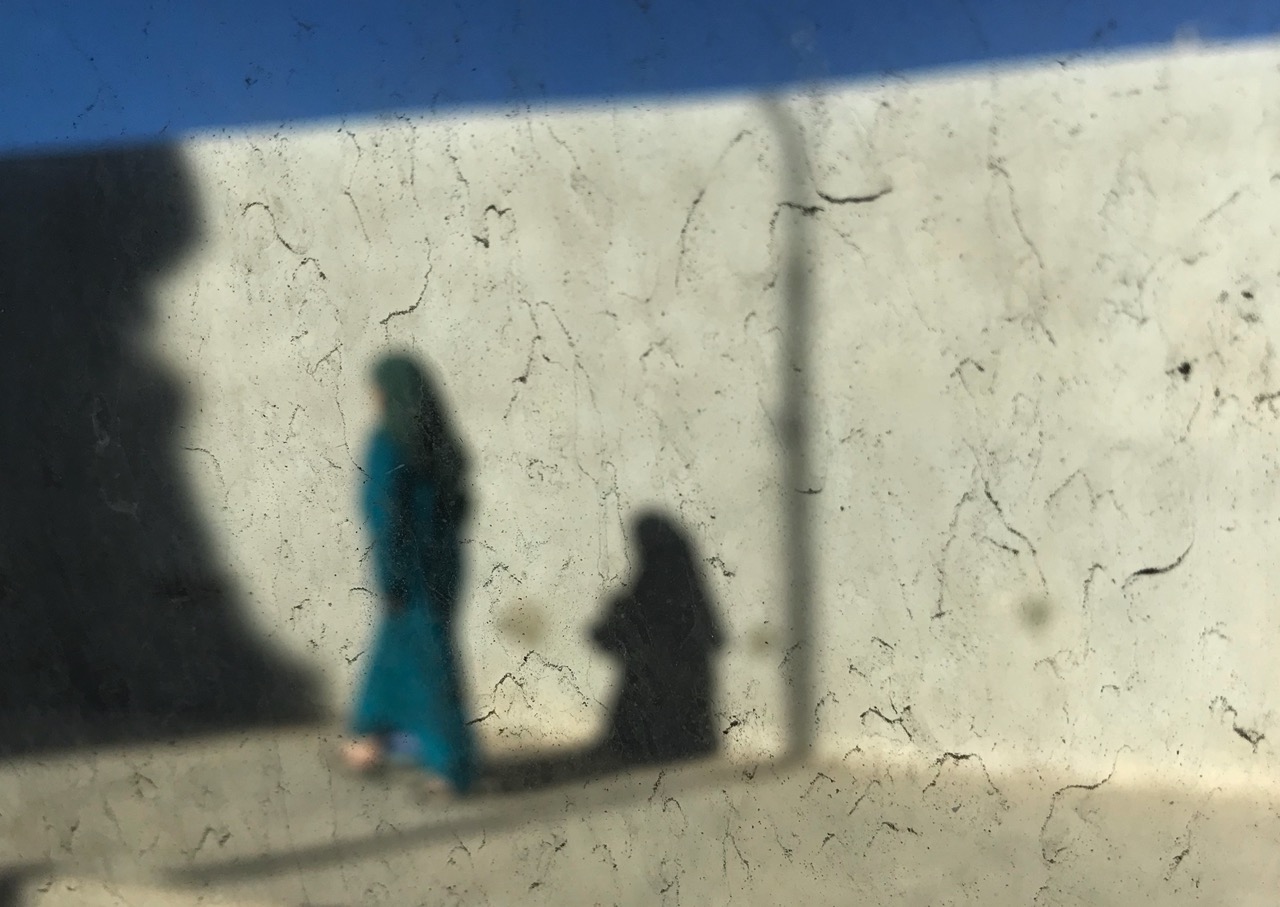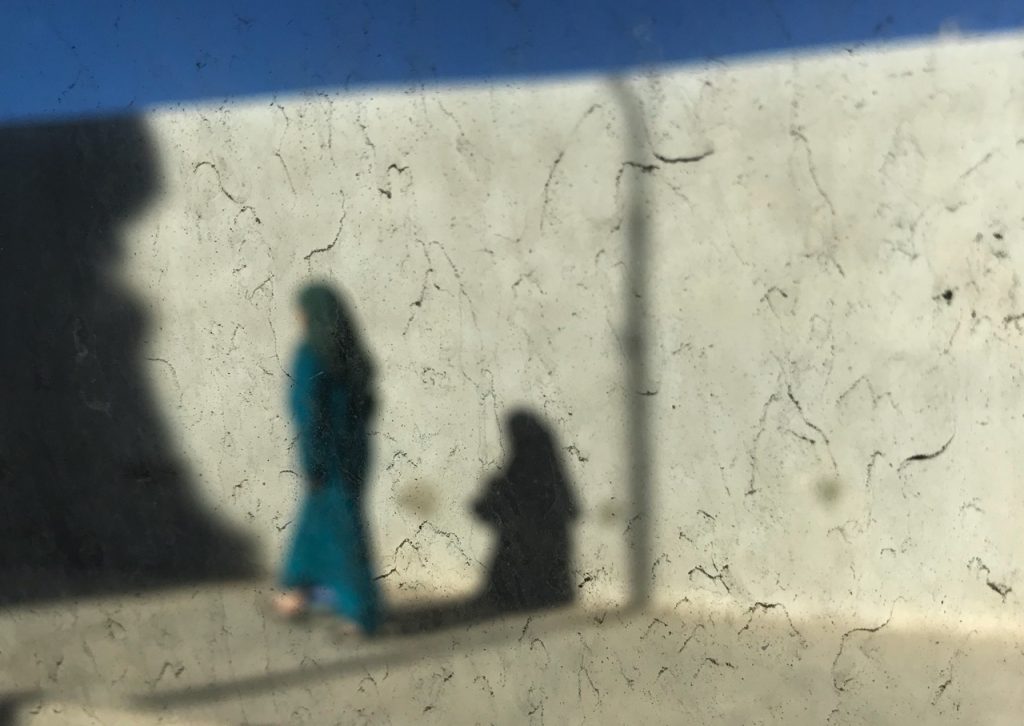 SELFLESS
by Meriem Mesraoua
1st feature
(Algeria, France, Qatar)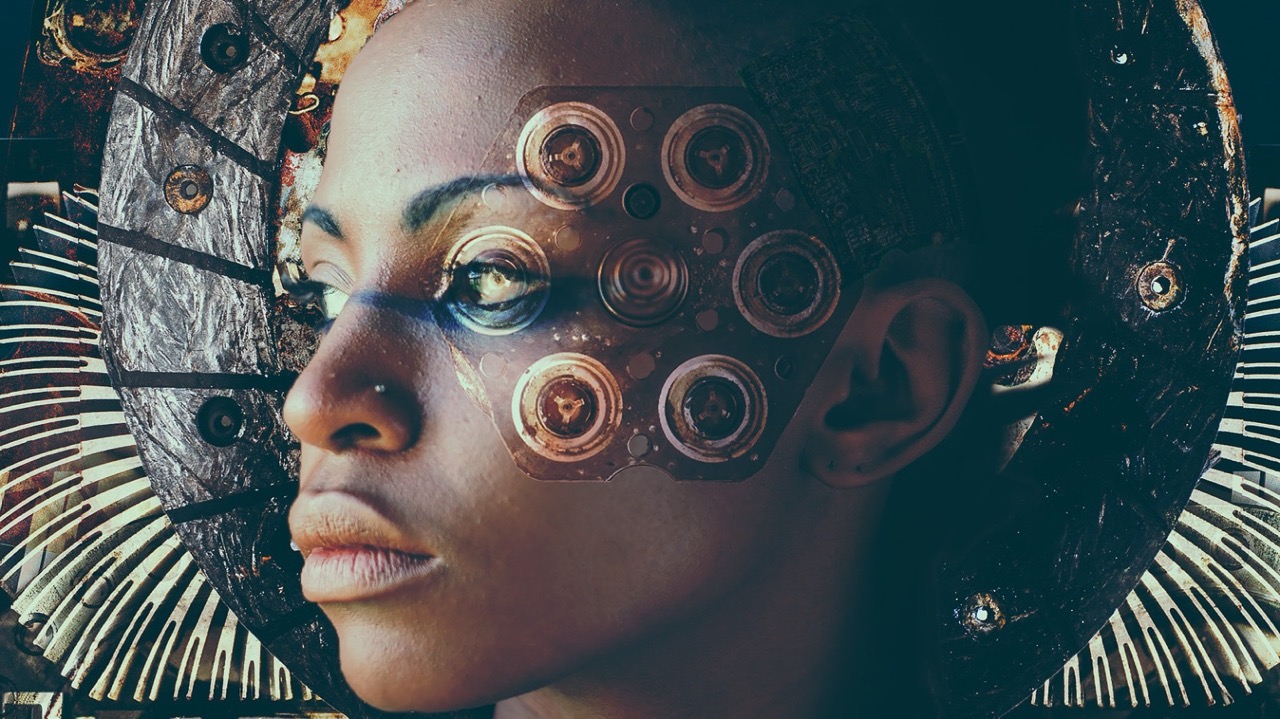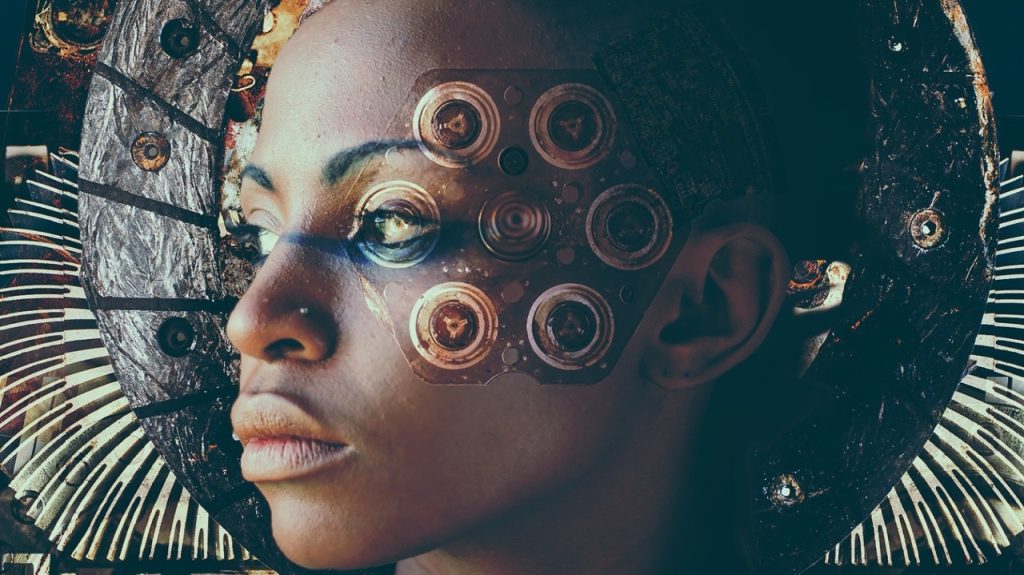 TANZANITE
by Kantarama Gahigiri
1st feature
(Rwanda, South Africa, Kenya, Swizterland)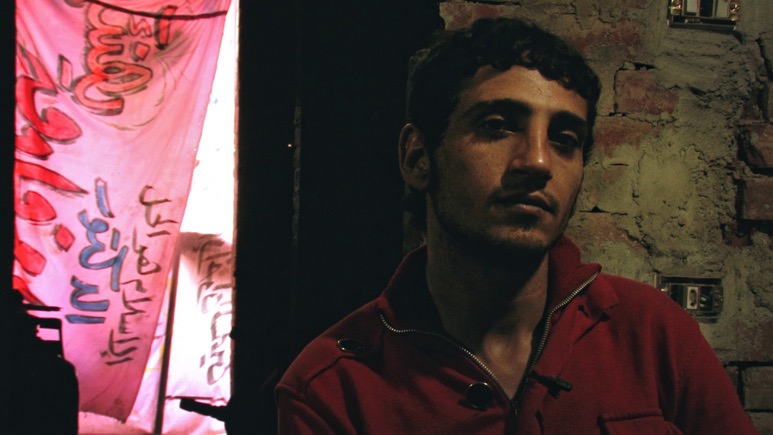 THE RETURN OF THE PRODIGAL SON
by Rani Massalha
(Egypt, Tunisia, France)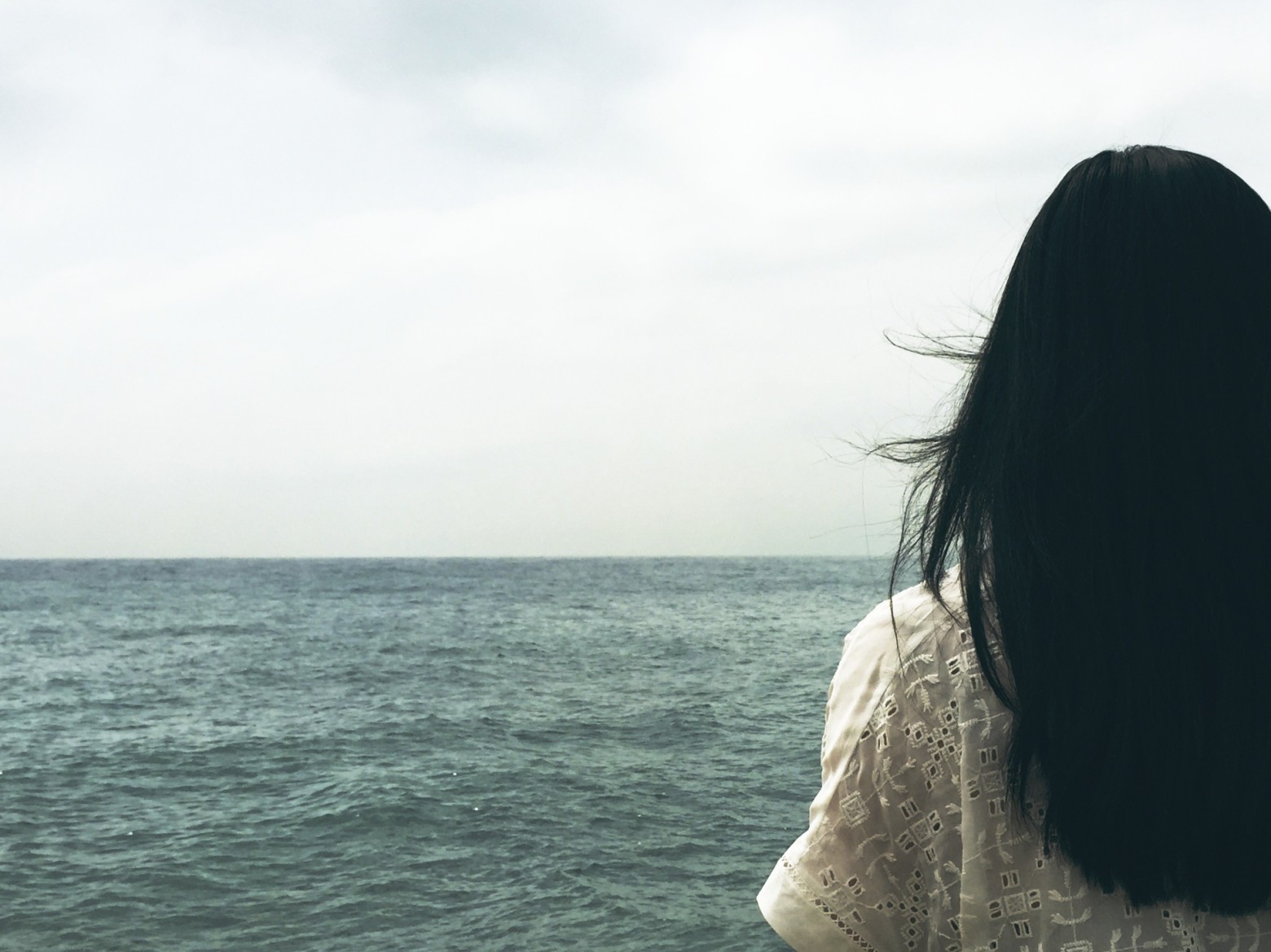 THE STRANGER
by Gaya Jiji
(Syria, France)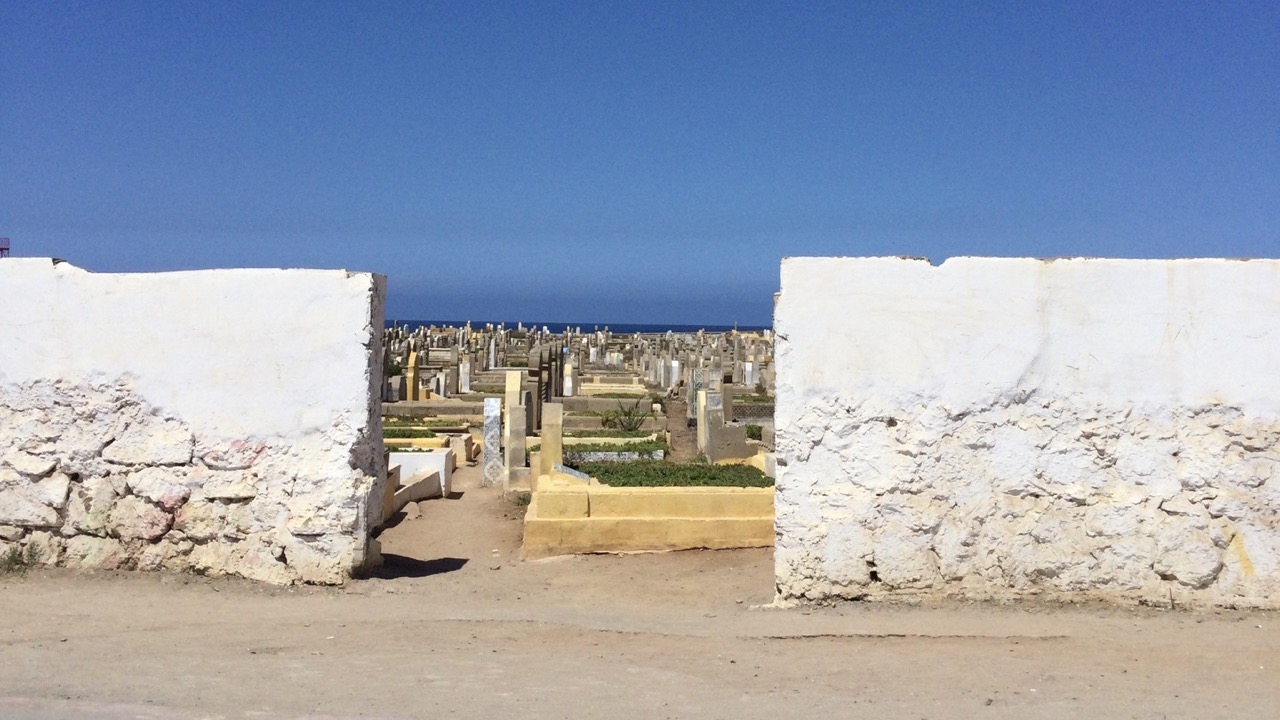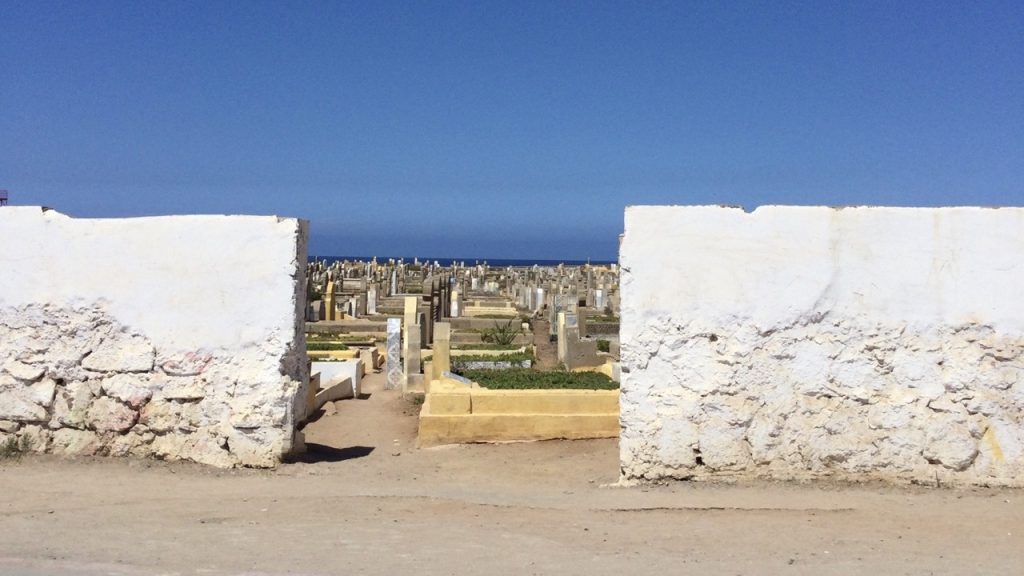 THE TREASURE
by Abdellah Taïa
(Morocco)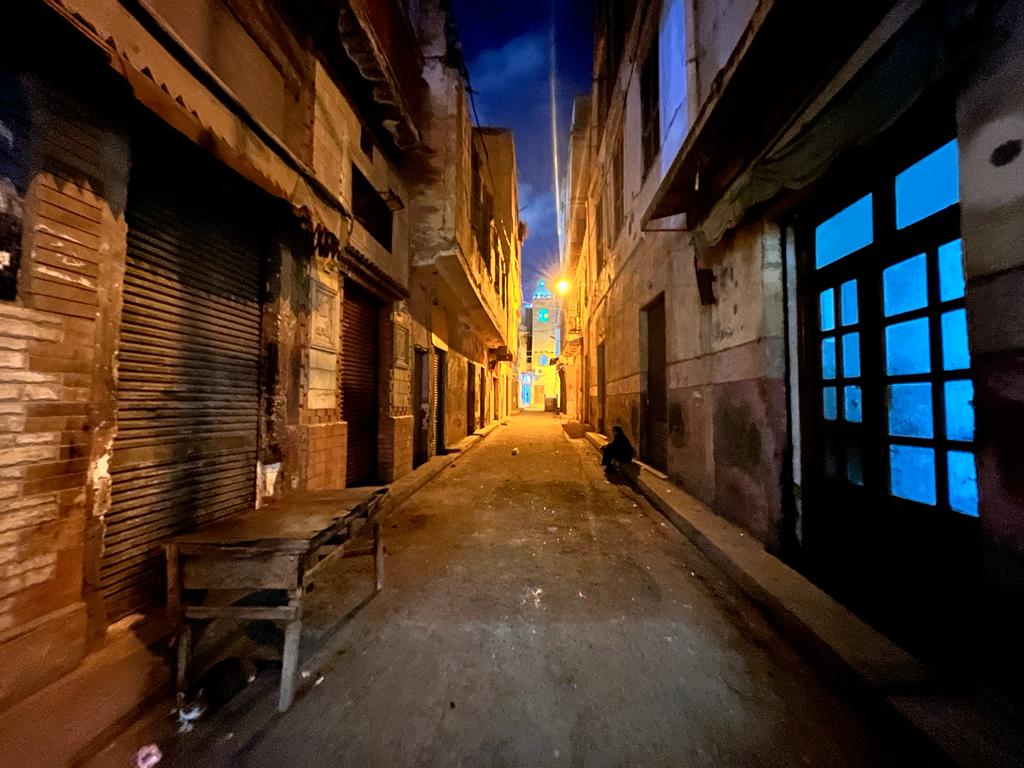 WHEN I CLOSE MY EYES, I SEE YOUR EYES
by Sameh Alaa
1st feature
(Egypt)
LODGE PROJECTS 2023 - ARAB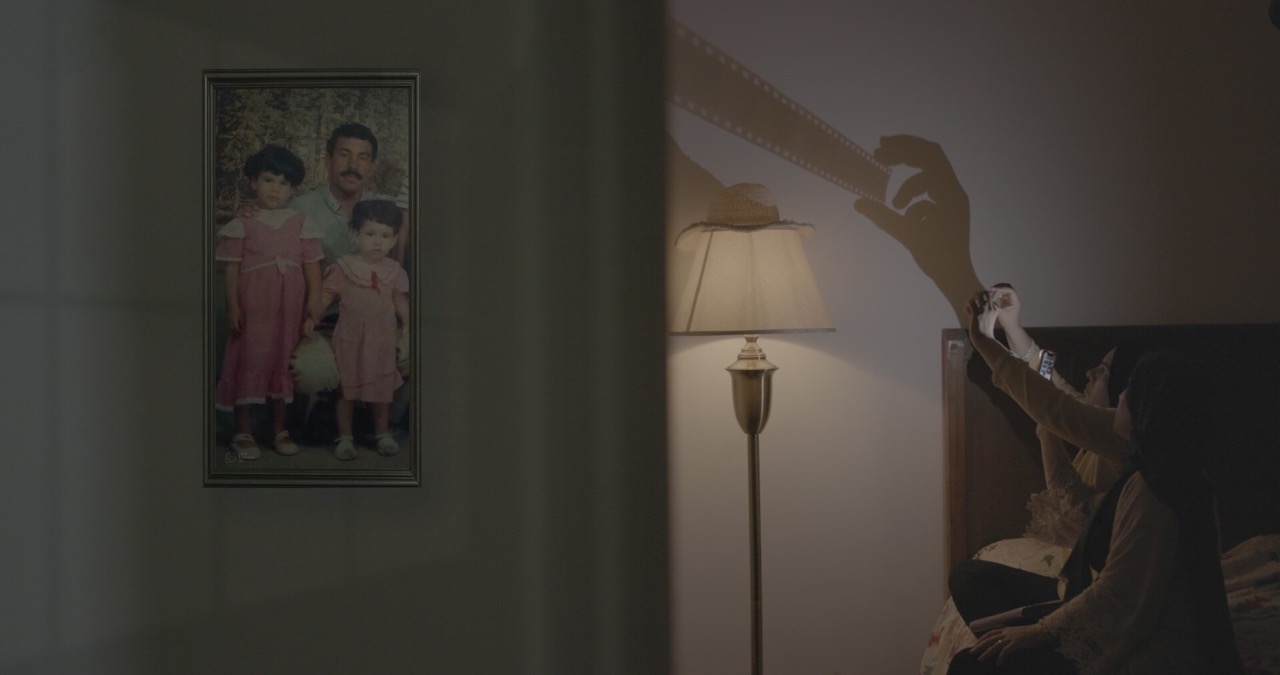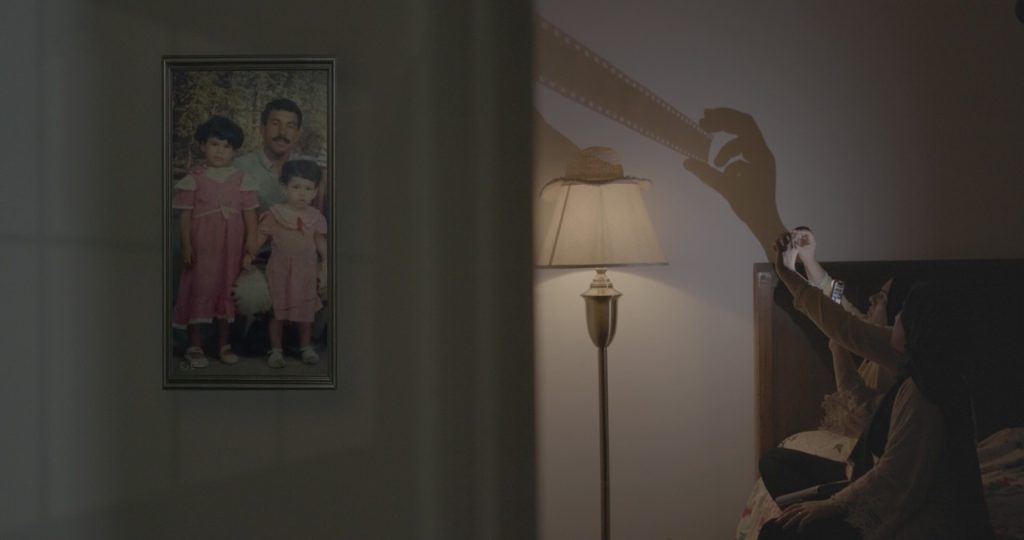 MY FATHER KILLED BOURGUIBA
Director & Writer: Fatma Riahi
Producer: Sarra Ben Hassan
Co-Writer: Louai Haffar
2nd feature
Documentary
(Tunis, Qatar)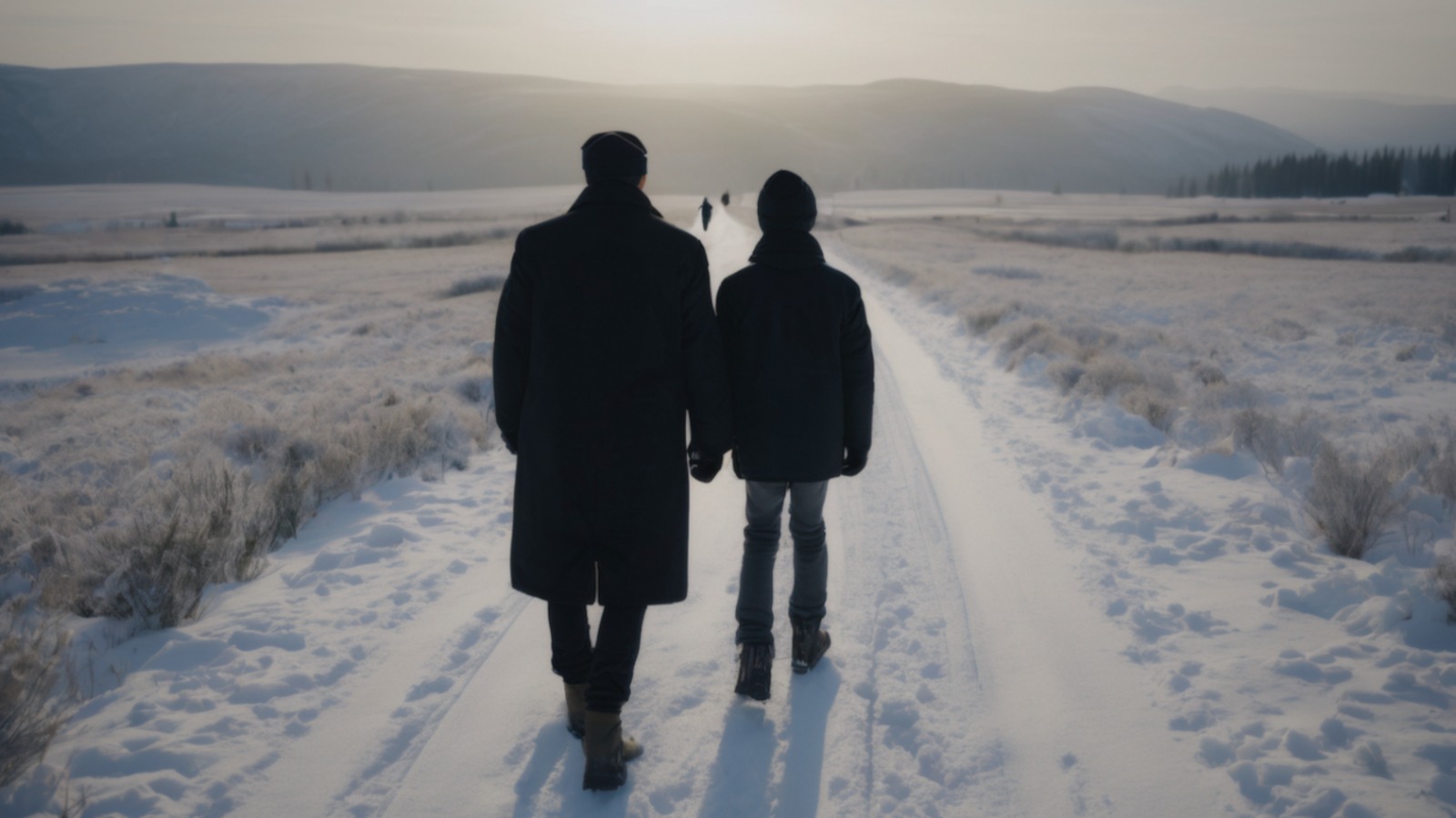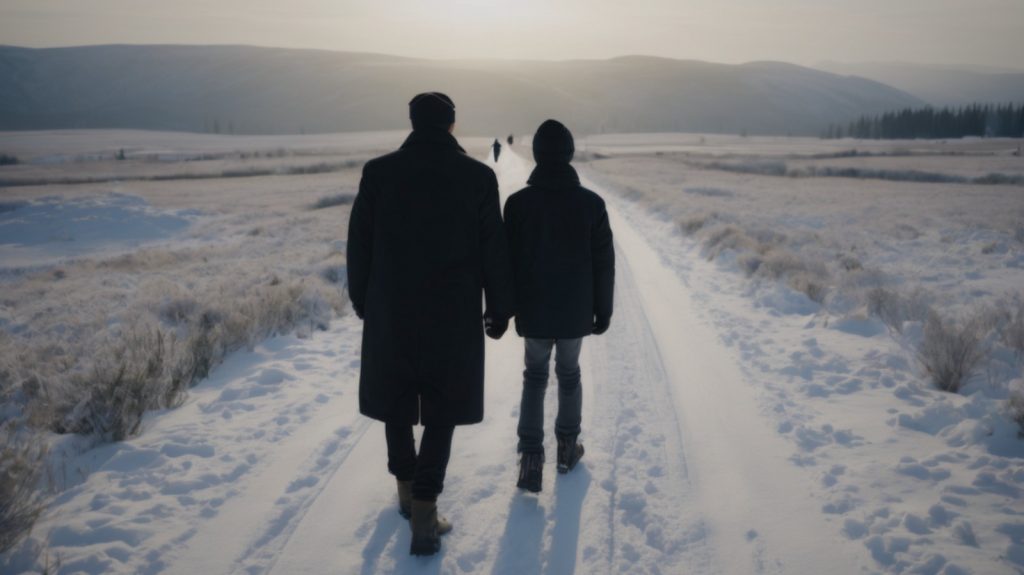 Director: Wessam Hachicho
Producer: Amélie Quéret
1st feature
(France, Norway, Syria)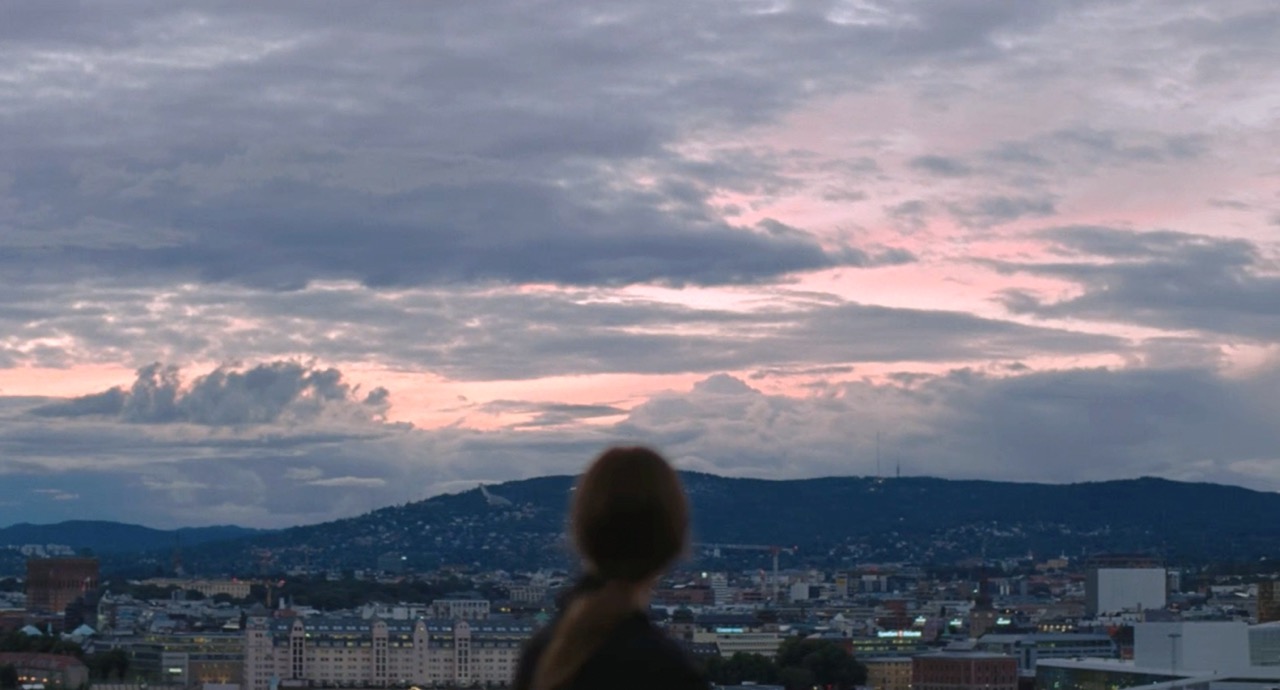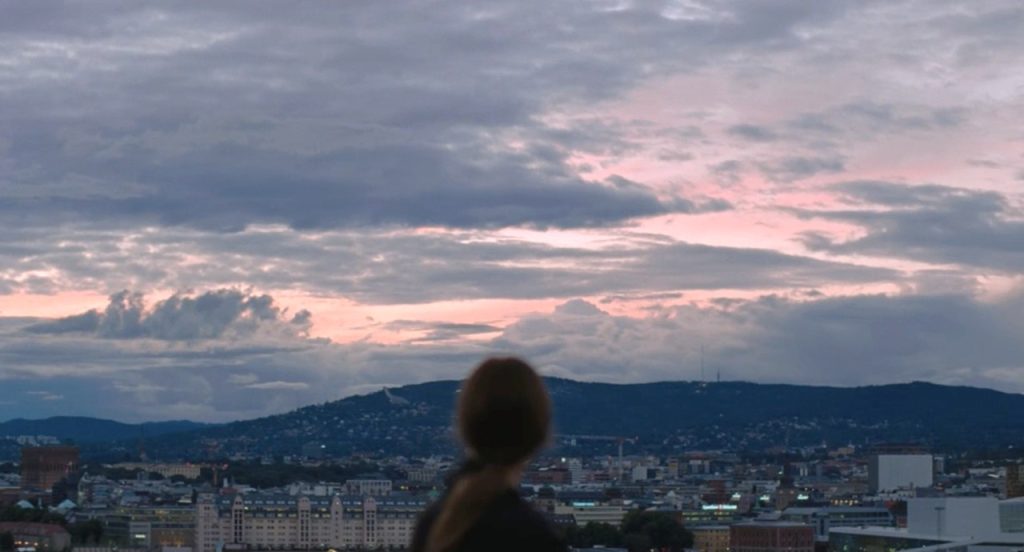 Director & Writer: Wissam Tanios
Producer: Christian Eid
2nd feature
(Lebanon)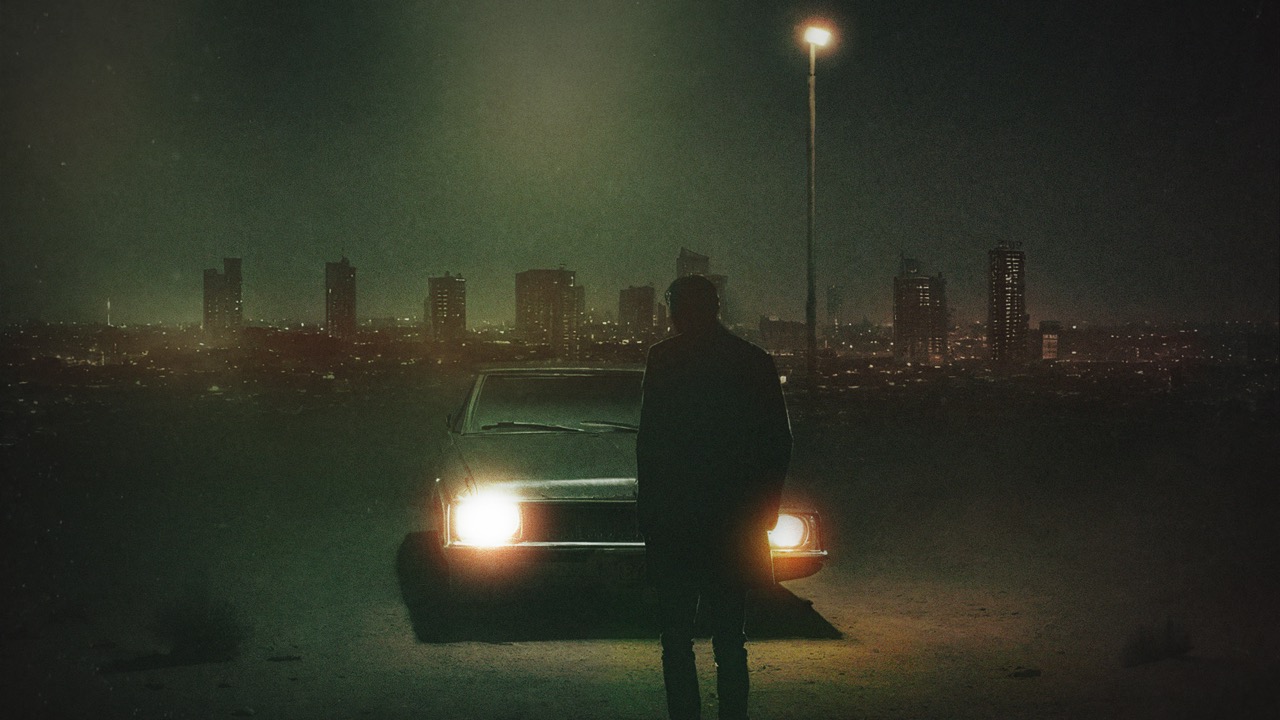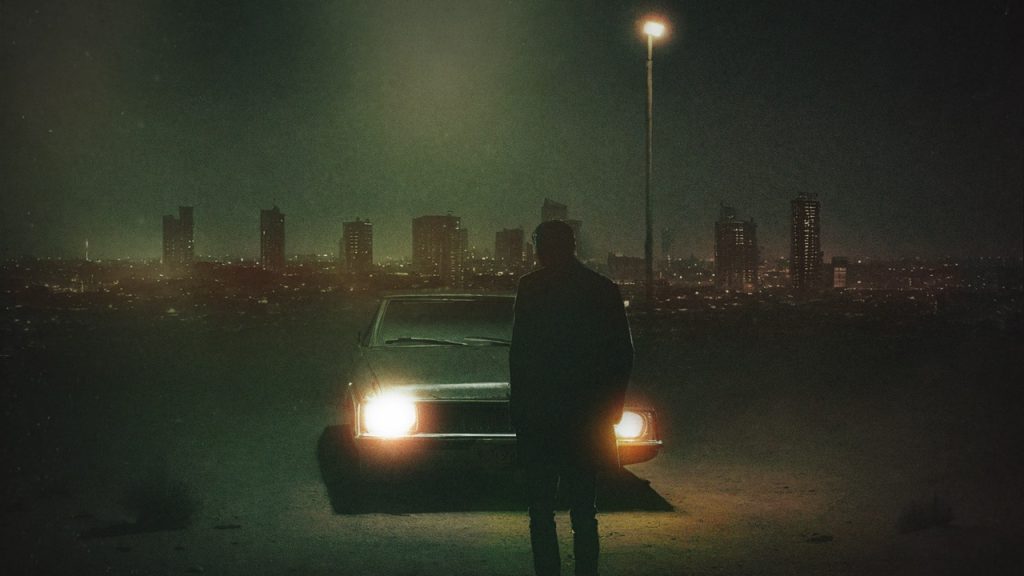 Director & Writer: Mohamed Kassaby
Producer: Mohamed Kateb
1st feature
(Egypt)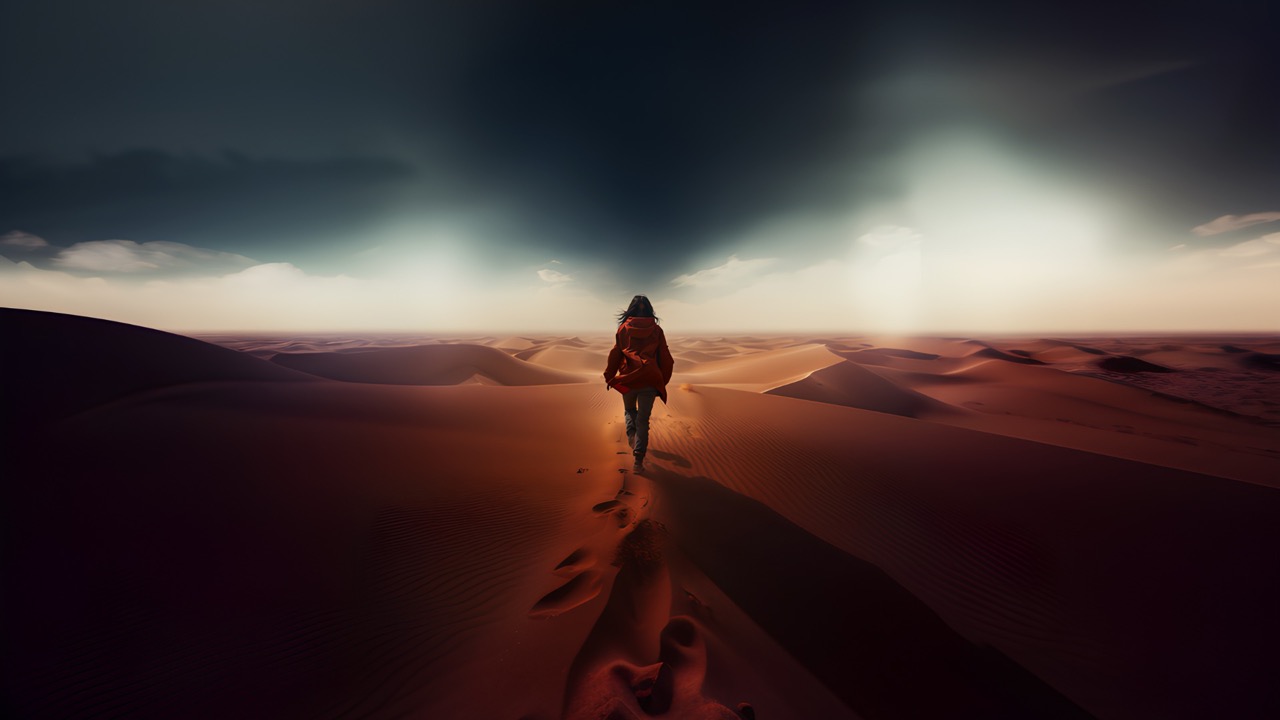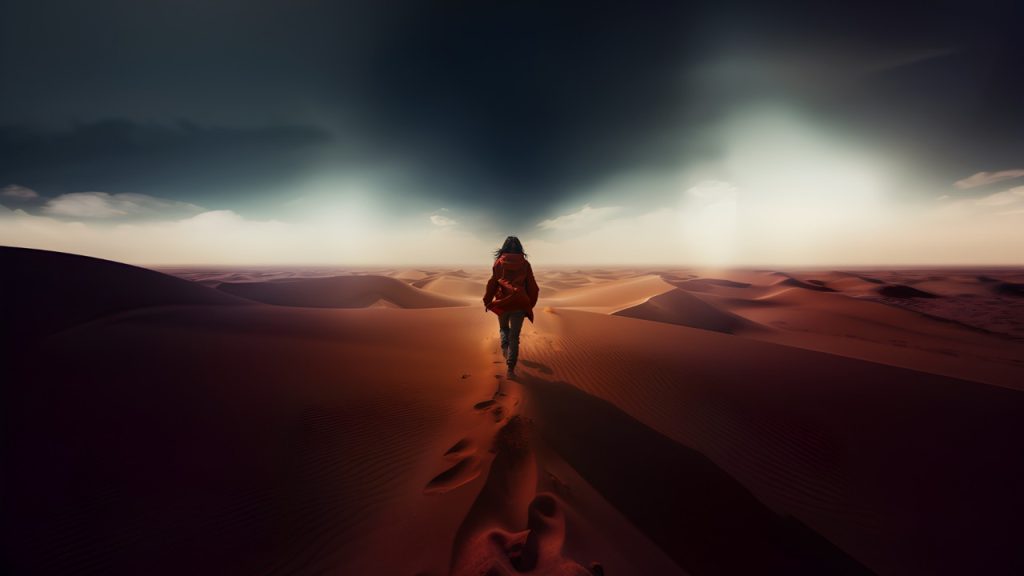 THE GIRL AND THE MISSING BED
Director & Writer: Samer Battikhi
Producer: Fatma Racha Shehadeh
1st feature
(Jordan, Lebanon)
LODGE PROJECTS 2023 - AFRICAN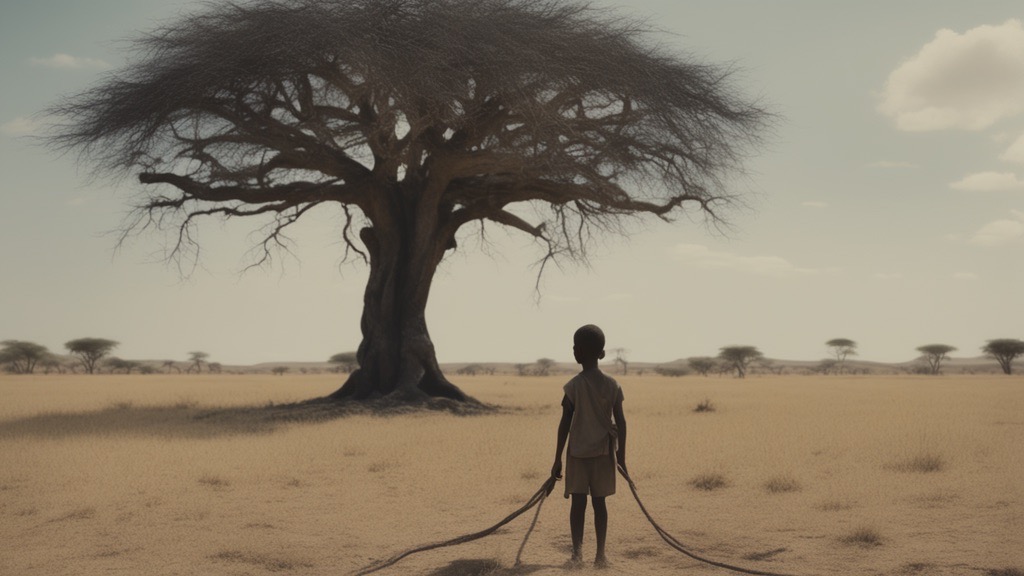 Director & Writer: Naishe Nyamubaya
Producer: Sue-Ellen Chitunya
1st feature
(Zimbabwe)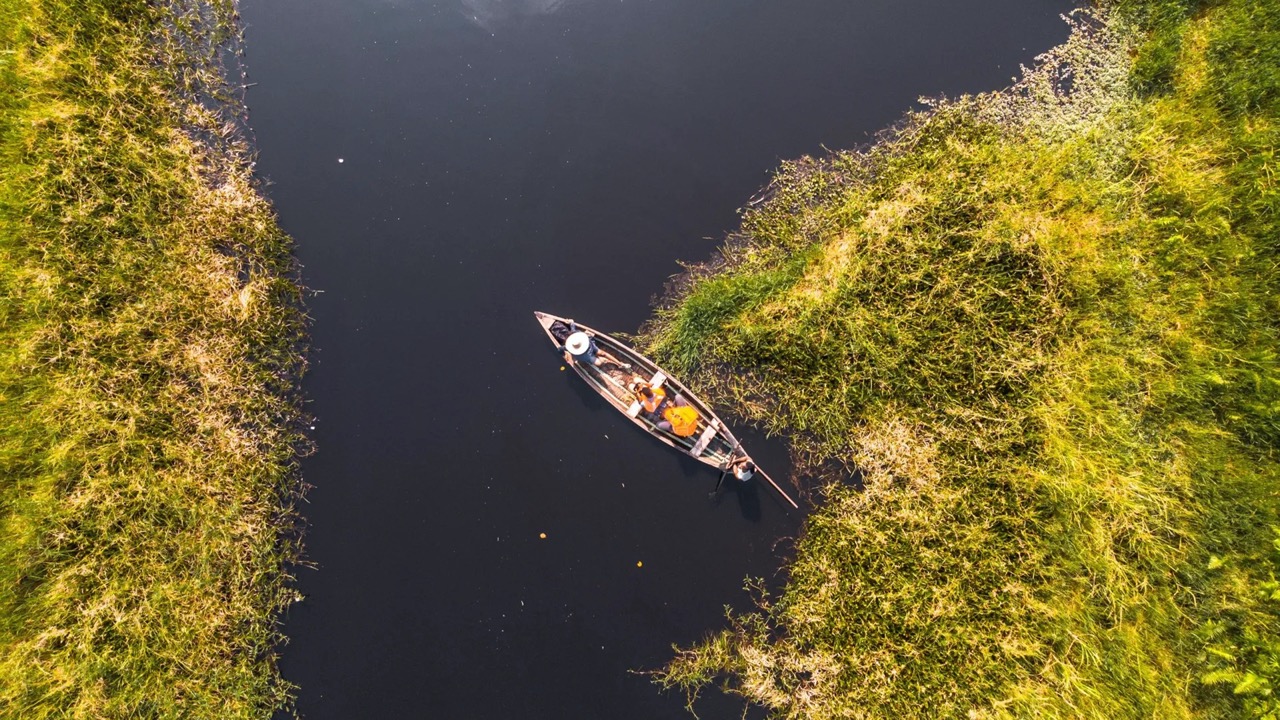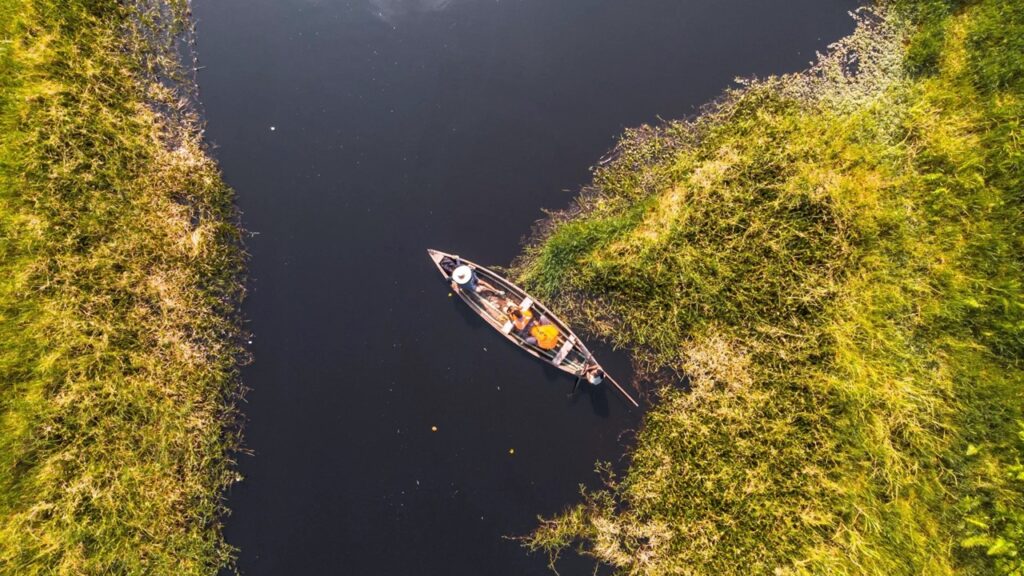 Director: Vincho Nchogu
Producer: Josh Olaoluwa
1st feature
(Nigeria)
LODGE PROJECTS 2023 - SAUDI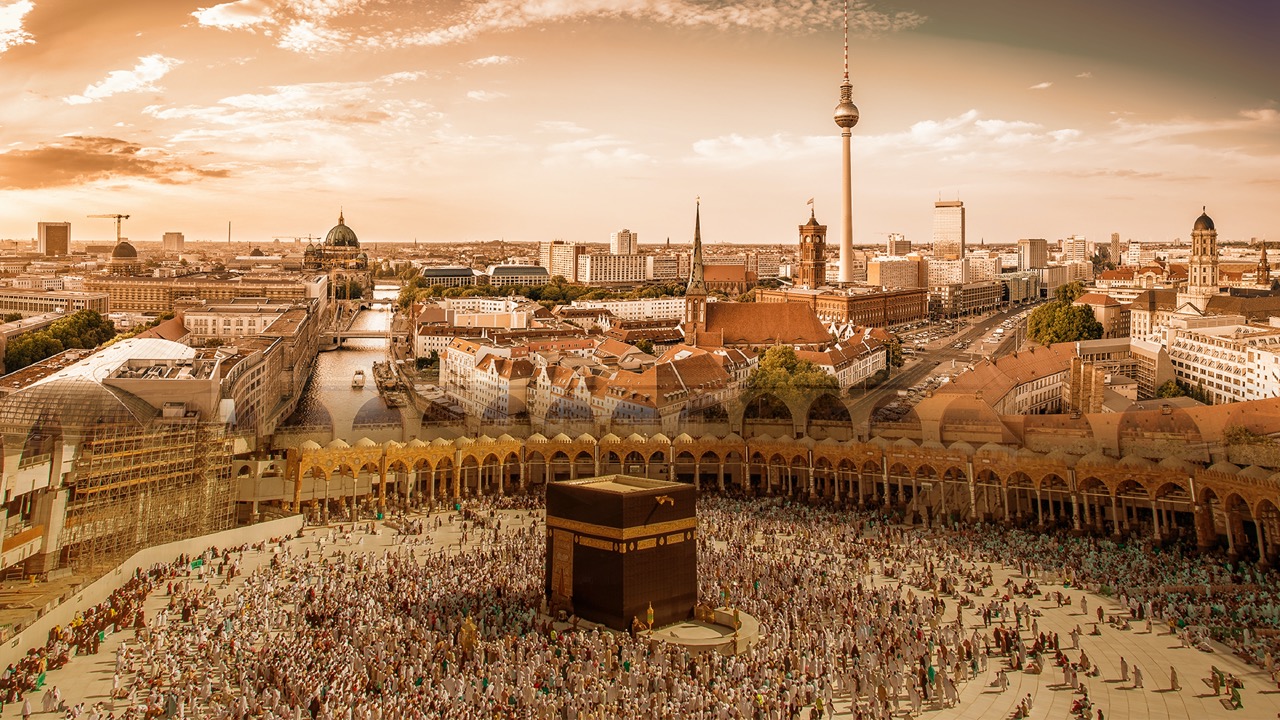 Director & Writer: Mujtaba Saeed
Producer: Nadia Eliewat
Co-Writer: Ghiath Al Mhitawi
1st feature
(Saudi arabia, UAE, Germany)
Director: Amaal Youssif
Producer: Ghaidaa Abuazzah
1st feature
(Saudi Arabia)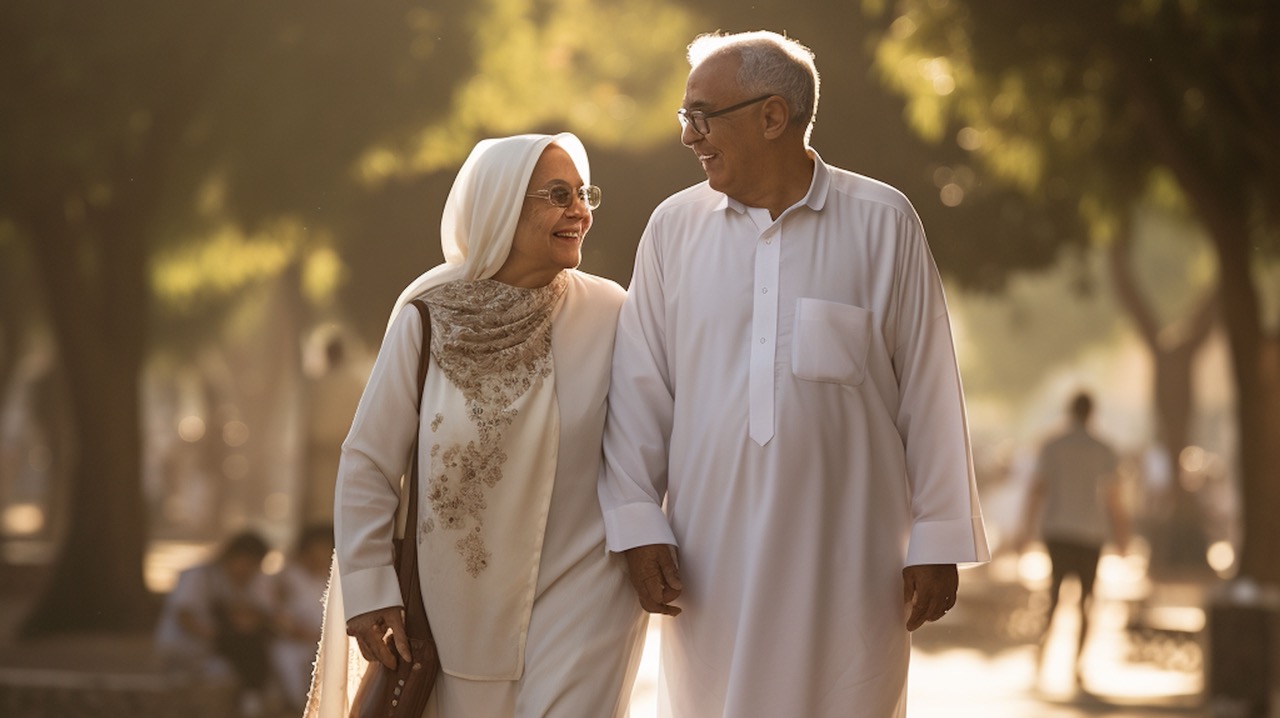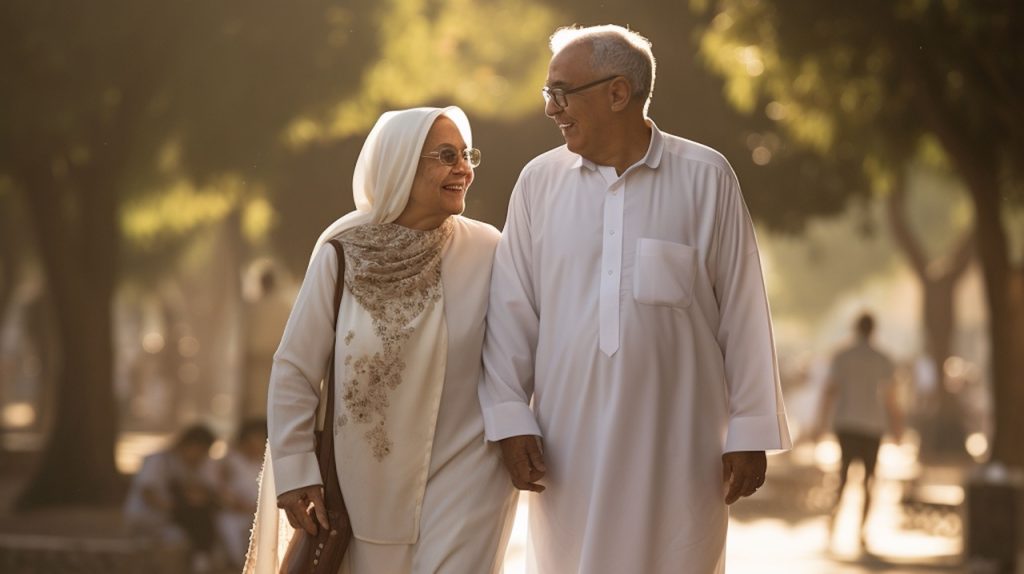 IN THE BEGINNING, IT IS THE END
Director & Writer: Ghadeer Binabbas
Producer: Ahmad Alerwi
1st feature
(Saudi Arabia)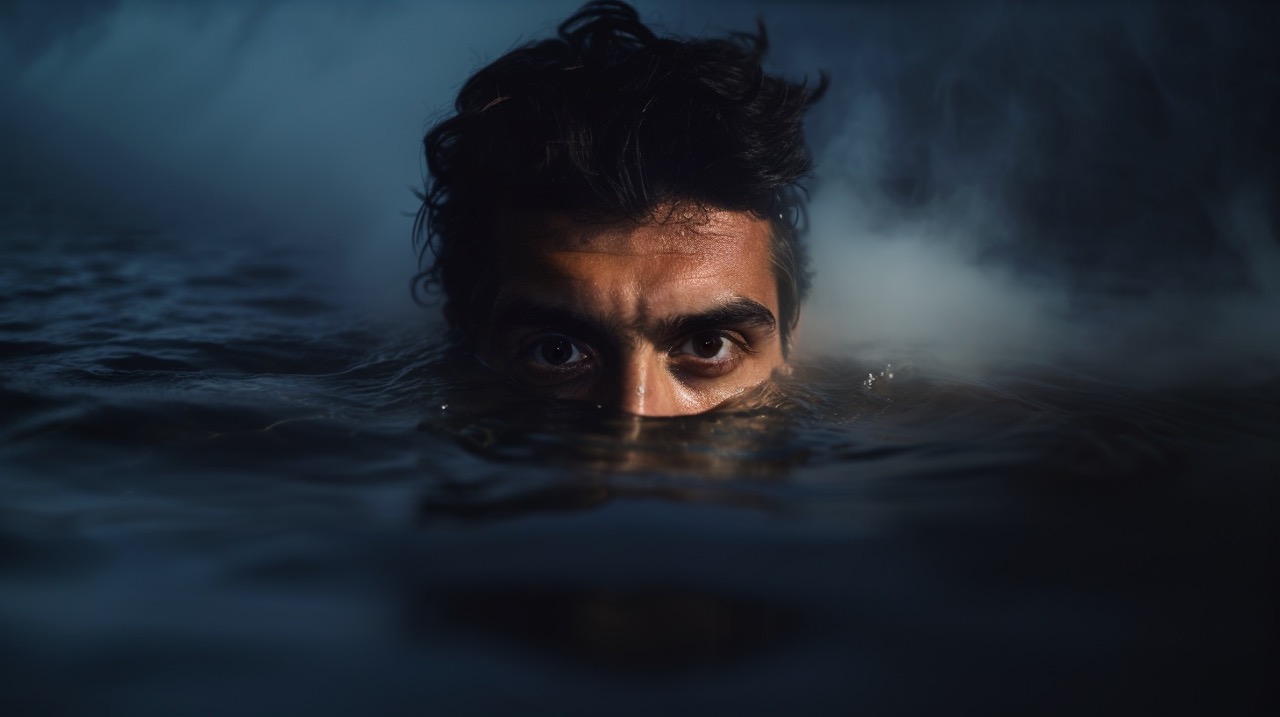 Director & Writer: Lina Mahmoud
Producer: Chris Hanada
1st feature
(Saudi Arabia)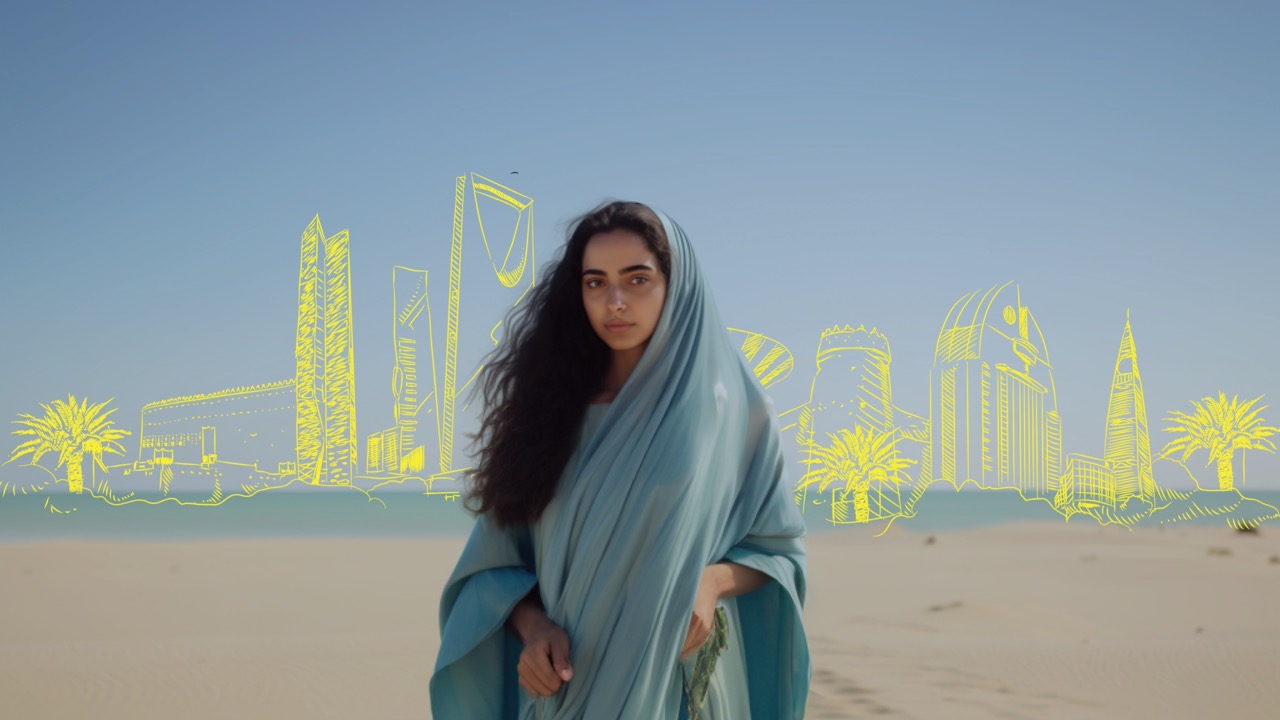 Director: Sarah Almuneef
Producer: Séverine Tibi
1st feature
(Saudi Arabia, France)