23 projects in development and production are selected to be part of the Red Sea Souk Project Market.
This selection is comprised of 11 Red Sea Lodge Projects by Saudi and Arab directors, and 12 Souk Projects by African and Arab directors.
All selected projects will be presented to the Red Sea Souk industry guests in a series of pitching and video pitch presentation sessions in the presence of  director and producer team.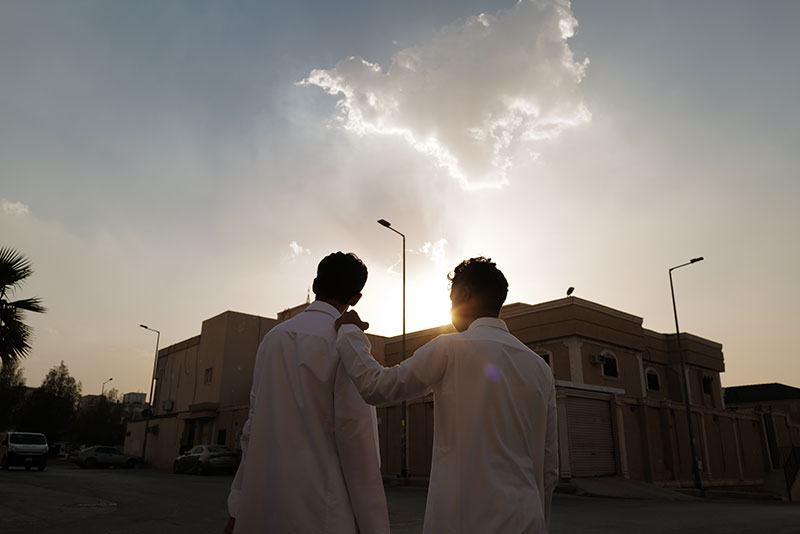 A LAST ARGUMENT AGAINST YOUTH
Directed by: Mohammed Algbreen
(Saudi Arabia)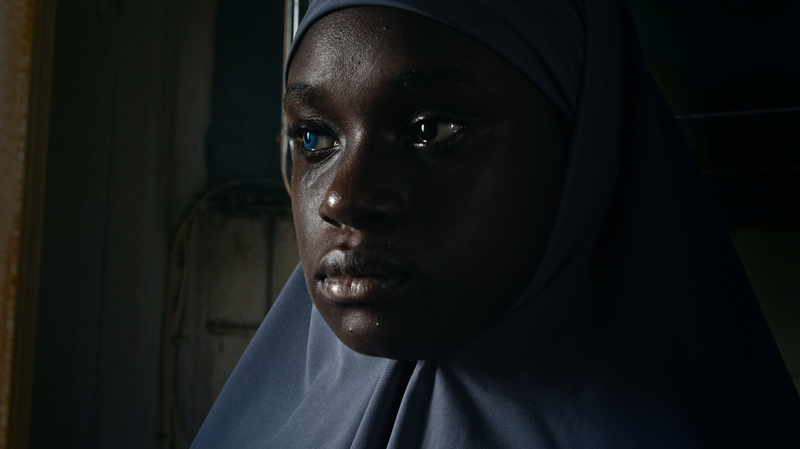 AISHA CAN'T FLY AWAY ANYMORE
Directed by: Morad Mostafa
(Egypt)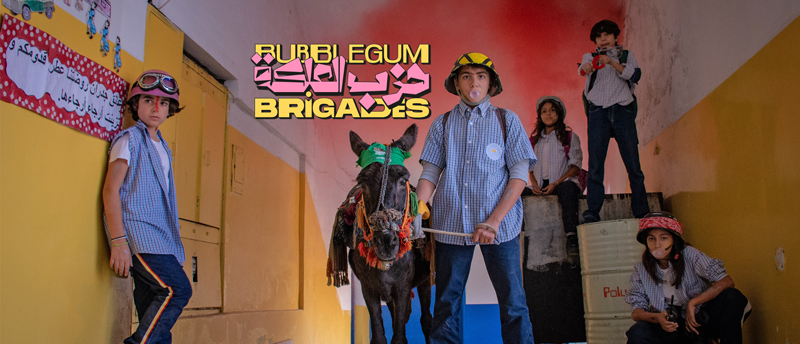 BUBBLEGUM BRIGADES
Directed by: Samah El Kadi
(Lebanon)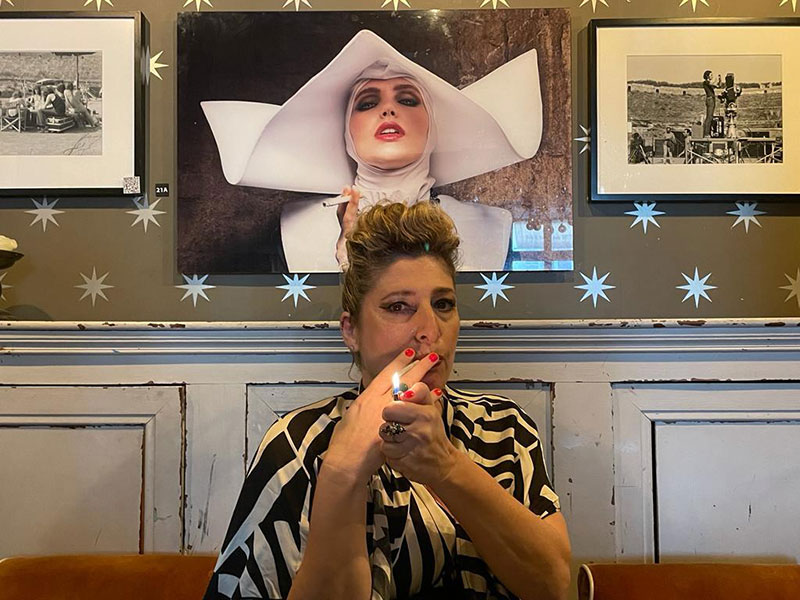 A QUARTER TO THURSDAY IN ALGIERS
Directed by: Sofia Djama
(France, Algeria, Belgium)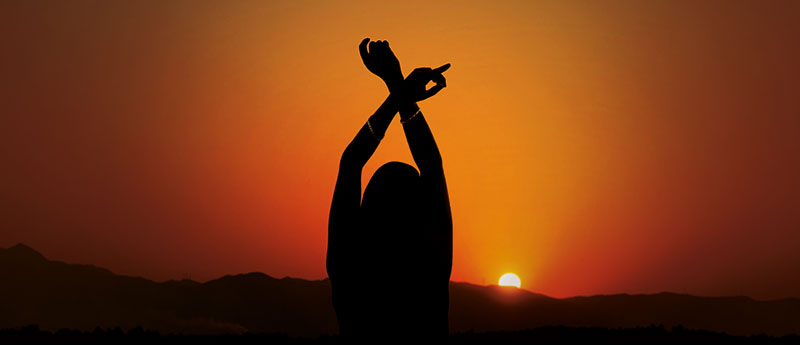 DANCING ON FIRE
Directed by: Hana Alomair
(Saudi Arabia)
DOGMAS
Directed by: Salah Issaad
(Algeria, France)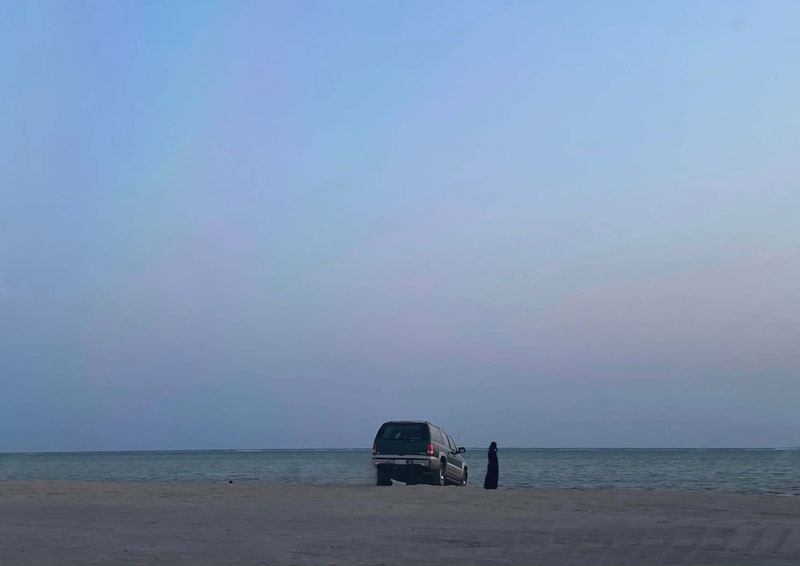 YOU WERE THE POET AND I THOUGHT I EXISTED
Directed by: Sara Mesfer
(Saudi Arabia)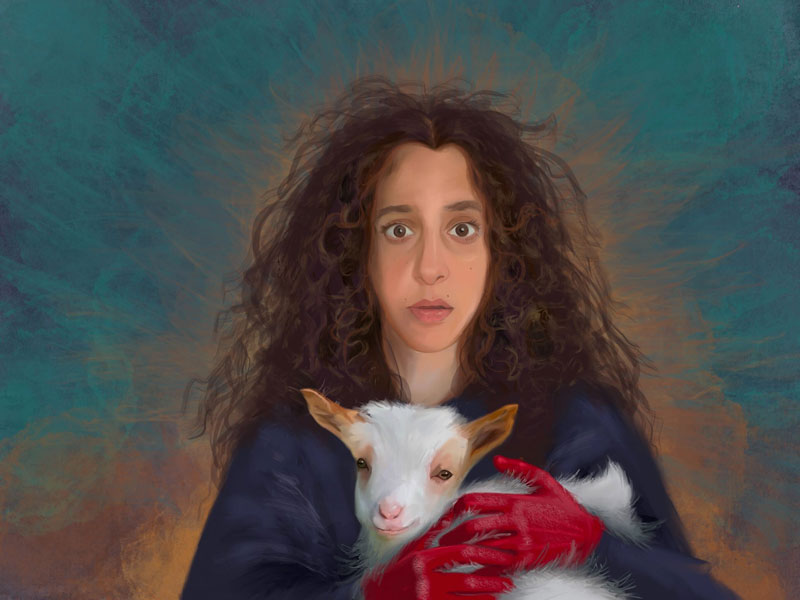 SCAPEGOAT
Directed by: Feras Almusharria
(Saudi Arabia, The Netherlands)
TAHWEEDAH
Directed by: Omar Al Omirat
(Saudi Arabia)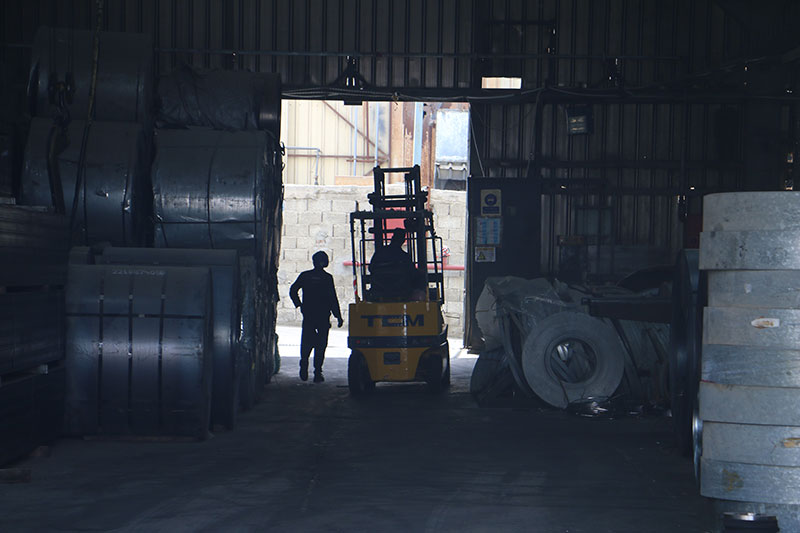 THE SETTLEMENT
Directed by: Mohamed Rashad
(Egypt, France, Germany, Saudi Arabia)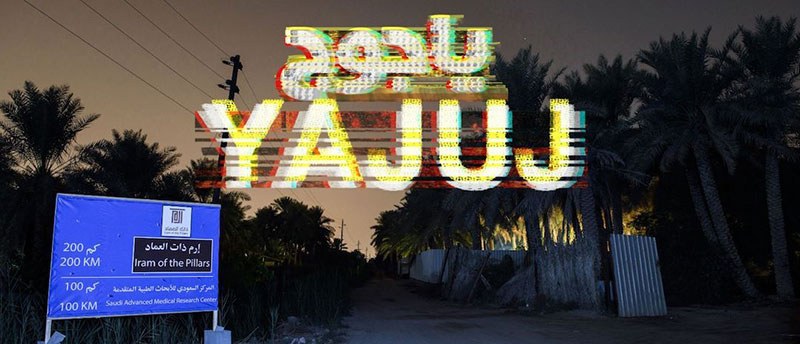 YAJUJ
Directed by: Fahmi Farahat
(Saudi Arabia)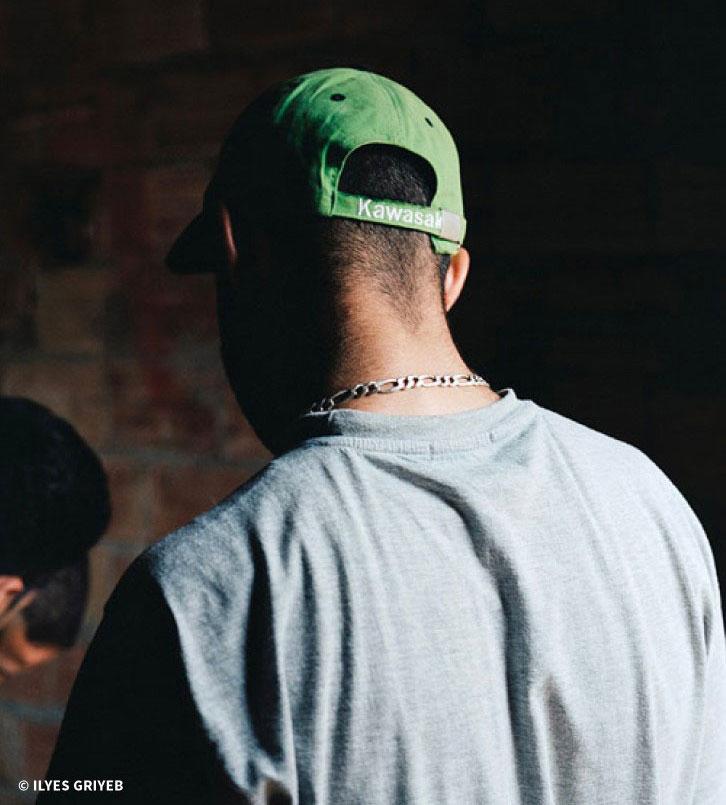 BEHIND THE PALM TREES
Directed by: Meryem Benm'Barek
(France, Morocco, Belgium)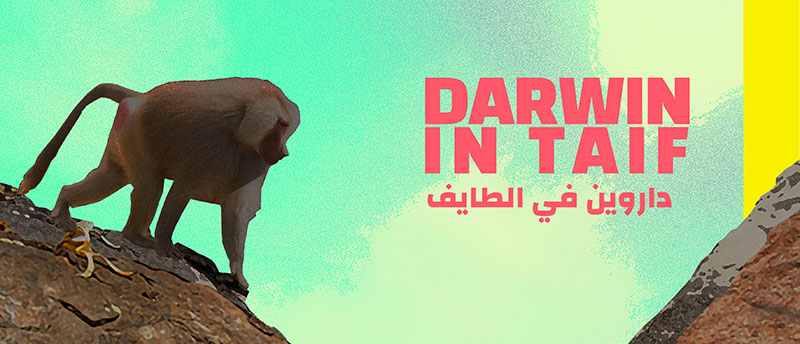 DARWIN IN TAIF
Directed by: Maha Al-Saati
(Saudi Arabia)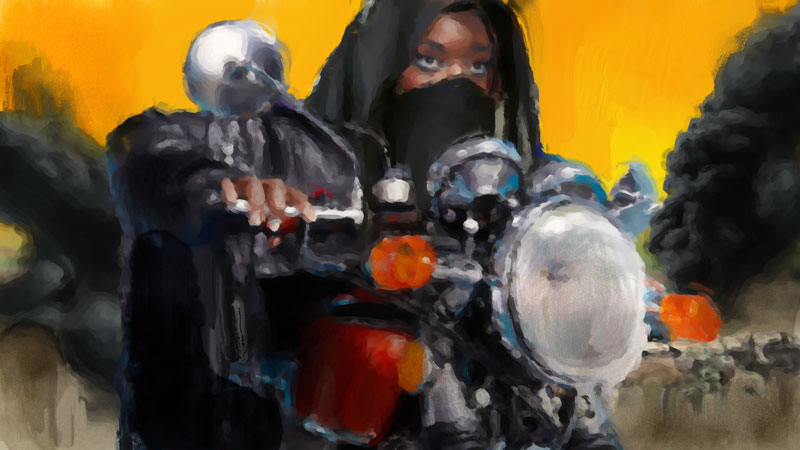 I AM COMING FOR YOU
Directed by: Cyrielle Raingou
(Cameroon)
GURA
Directed by: Lotfy Nathan
(USA, Egypt)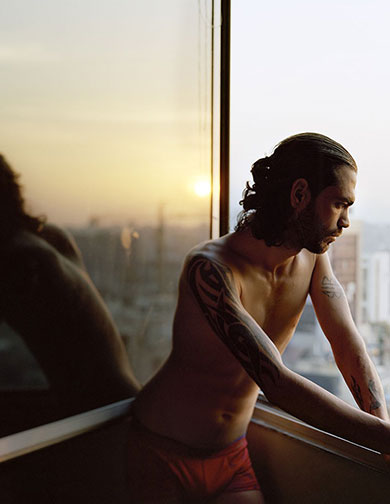 MEN IN THE SUN
Directed by: Mahdi Fleifel
(Greece, The Netherlands, Denmark, United Kingdom)
SHE WAS NOT ALONE
Directed by: Hussein Al-asadi
(Iraq)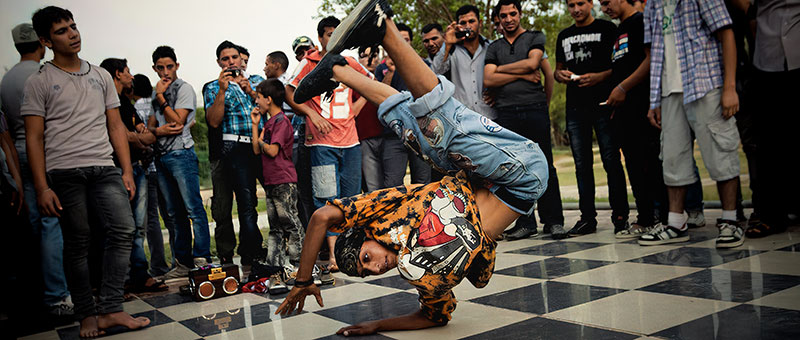 TIGRIS
Directed by: Haider Rashid
(Iraq, Italy)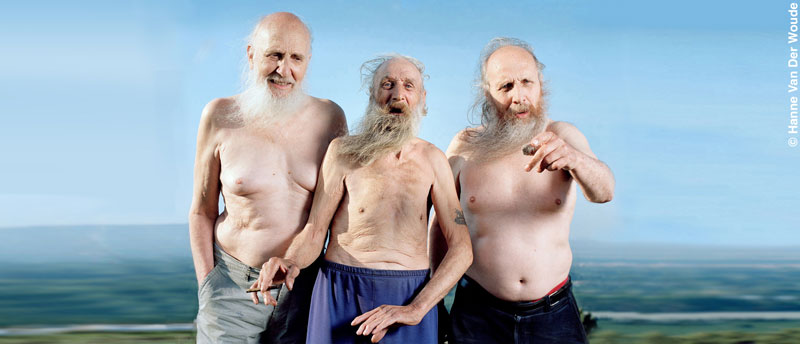 TRIP TO JERUSALEM
Directed by: Gaby Zarazir and Michel Zarazir
(Lebanon, France)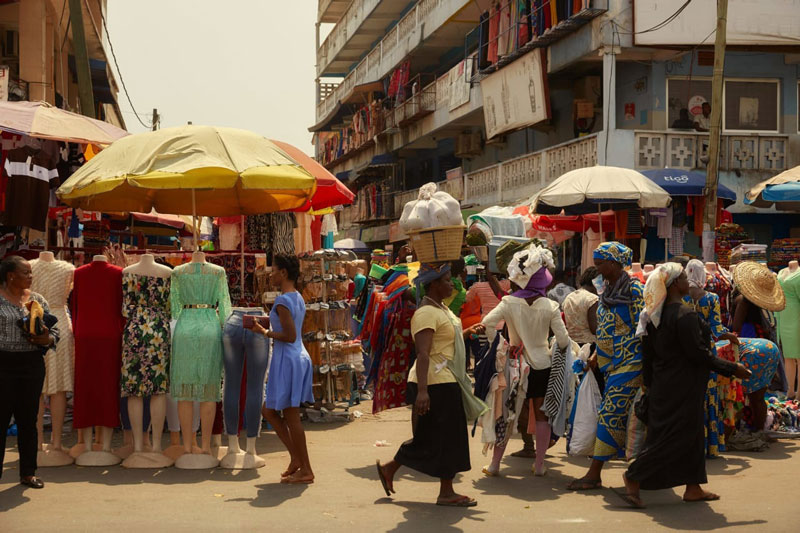 VAGABONDS
Directed by: Amartei Armar
(Ghana, France)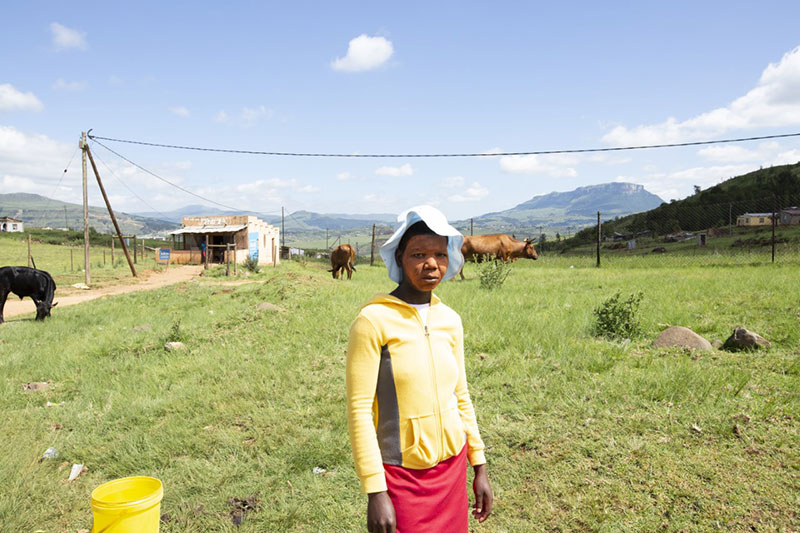 WHERE IS THE HEALER?
Directed by: Tebogo Malebogo
(South Africa)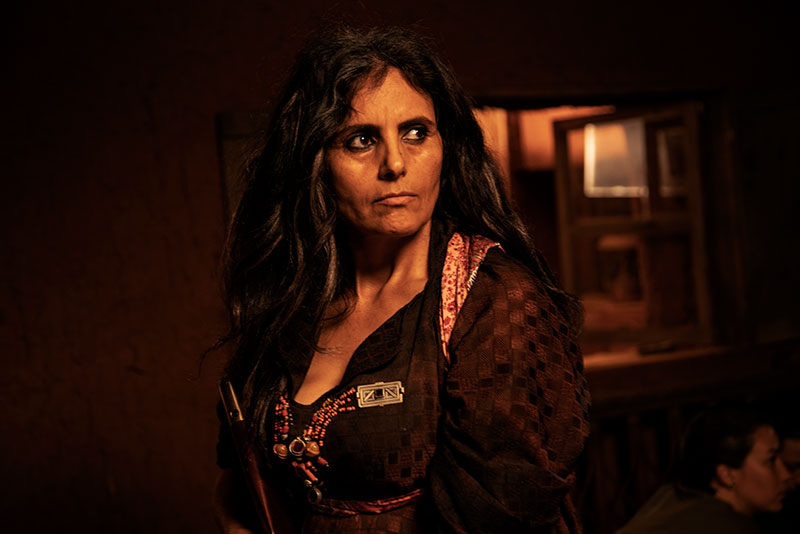 WOLFMOTHER
Directed by: Ismaël El Iraki
(France, Morocco)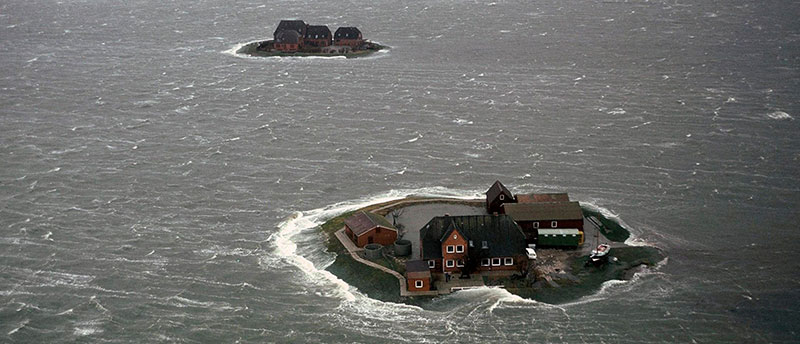 YUNAN
Directed by: Ameer Fakher Eldin
(Syria, Palestine, Germany, France, Italy)
In addition to the presentations, one-to-one meetings are organized between all project holders and industry guests from December 2-5, 2023. The Red Sea Souk, the film market arm, takes place on the sidelines of the Red Sea International Film Festival.
All selected projects will compete for the Red Sea Souk Award supported by the Red Sea Fund to be granted by the Project Market Jury;
The awards consist of a Development Award

of 35,000 USD (Souk project only);

The Special Jury Prize Development Award

of 25,000 USD (Souk project only);

Production Award

of 100,000 USD (Souk project only).
This is in addition to two production awards for Red Sea Lodge selected projects of 100,000 USD each; one for a Saudi project, and one for an Arab project.