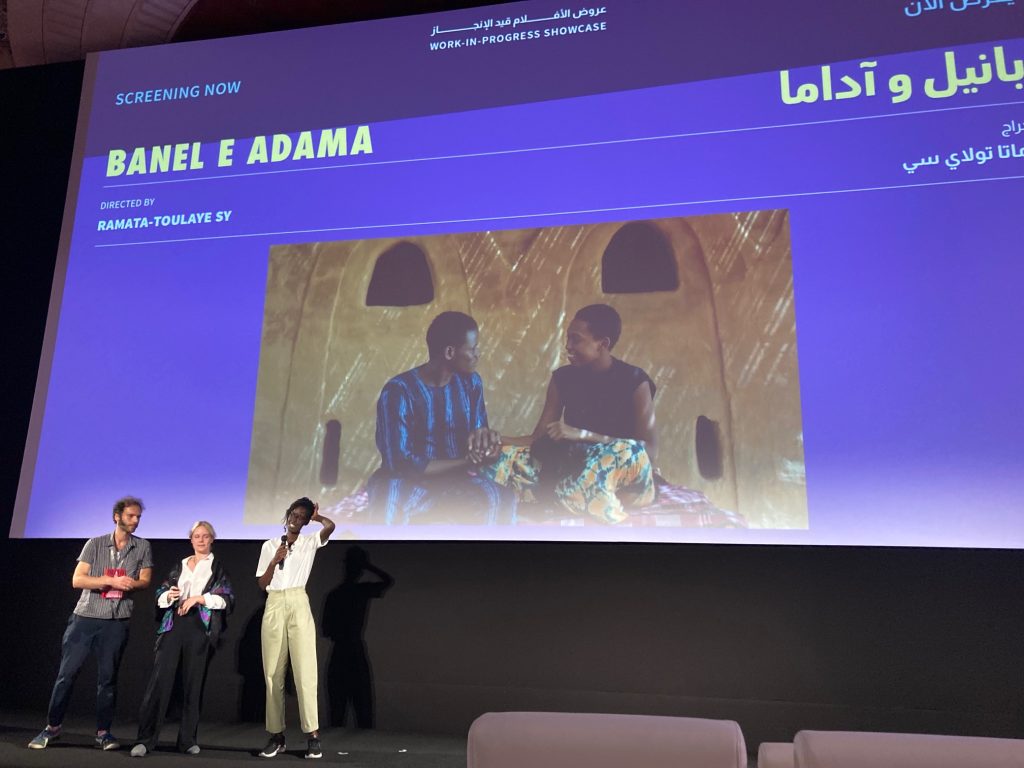 The Promise of the Saudi Film Market
The Red Sea Souk is the film market running alongside the public Festival.
It offers comprehensive industry programs, including a Project Market and a Working Progress Showcase, and brings the opportunity to connect with the African and Arab film scene. Taking place in Jeddah on December 3-6, 2022, as part of the Kingdom's second edition of the Red Sea International Film Festival, December 1-10, the Red Sea Souk provides unbeatable access to the vibrant new Saudi scene, as well as the best of African and Arab market through the presentation of a selection of projects and rough cut from African and Arab directors as well as networking sessions specially designed to encourage new talents, nurture aspiring filmmakers, support African and Arab films coproduction and distribution worldwide.