Film and music go hand in hand, and because of that, the Red Sea International Film Festival hosts some of the most exciting outdoor screenings and musical acts. As part of our comprehensive festival experience, the planned open-air shows will guarantee that our guests enjoy a wonderful time, experiencing the visual and auditory forms of art in an atmosphere that engages the senses and enriches the soul.
This Year's Concerts Are Courtesy Of:
A.R. Rahman
03 DEC 2022 | 08:00 PM
A.R. Rahman is an Indian music composer, record producer, singer and songwriter, popular for his works in Indian cinema; predominantly in Tamil and Hindi films, with occasional forays in international cinema.
He is a winner of six National Film Awards, two Academy Awards, two Grammy Awards, a BAFTA Award, a Golden Globe Award, fifteen Filmfare Awards and seventeen Filmfare Awards South.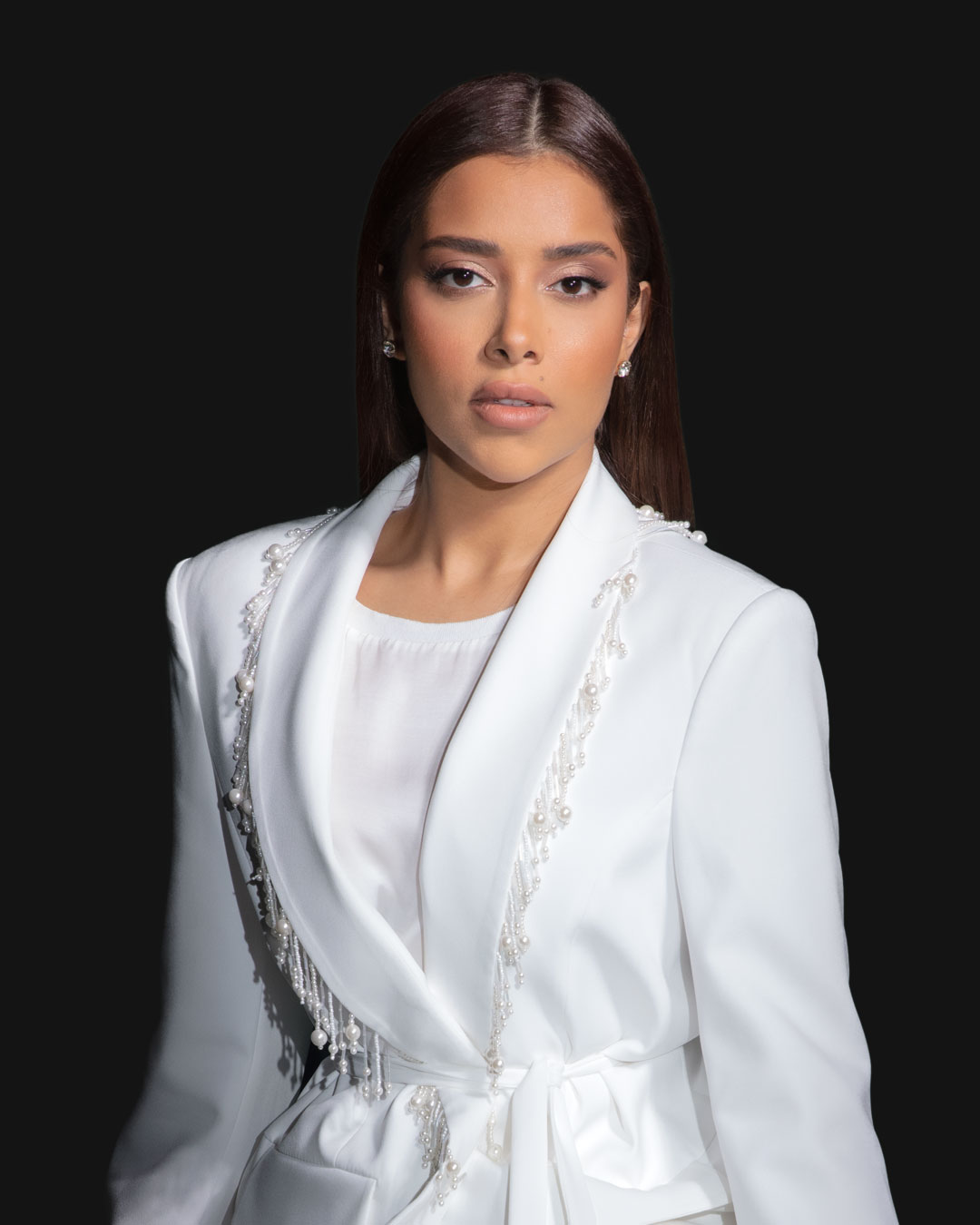 Balqees
05 DEC 2022 | 08:00 PM
This Emirati artist didn't take long to shoot up to the top of the charts – and anyone who has heard her sing knows why. Balqees's powerful voice, charismatic stage presence and dazzling skills at mastering an impressive range of Arabic dialects make her a one-of-a-kind artist. From her viral Moroccan pop tunes to her native Emirati melodies, Balqees's music will surely move you.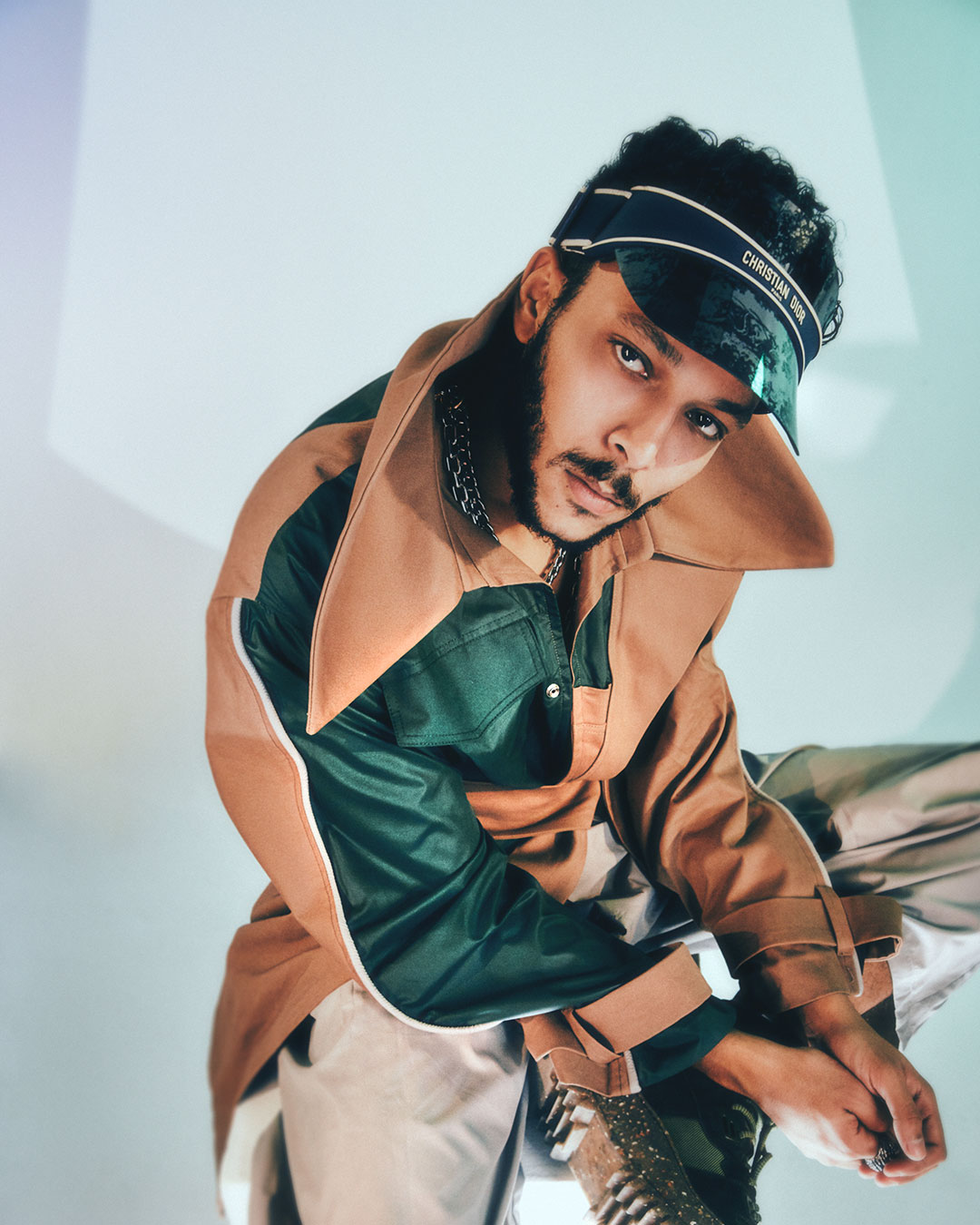 WEGZ
07 DEC 2022 | 08:00 PM
From Alexandria's grassroot hiphop scene to the world – WEGZ is one of contemporary Arabic music's most recognised icons. At just 19 years, he began paving his way to the top with catchy flows and raw, emotional, and relatable lyrics that struck a chord with an entire generation of Egyptian youth. Now, WEGZ is a global pioneer for an Arabic sonic revolution that is taking the world by storm and amassing millions of fans in its wake.