A one-off award to realize new works for the inaugural festival, the Tamheed Fund supports feature films by Saudi filmmakers.
A grant of US $500,000 for each of the winning projects will see their premieres at the Festival in March 2020.
(SHAMS AL MA'ARIF)

THE BOOK OF SUN

Directed by: Faris Godus
Written by: Sohayb Godus
(ARBAOUN AMAN WA LAILA)

40 YEARS AND ONE NIGHT

Directed by: Mohammed Alholayyil
Written by: Abdulrahman Khawj
The competition received 24 submissions, with two by female directors. With diverse social settings, from major cities to villages and deserts, the projects were as eclectic as the Kingdom's geography. With a range of distinctive genres – from neorealism to sci-fi and psychodrama – cultural heritage was explored, tracing the present moment of major social transformation into the past. More personal experiences of self-realization were charted through dramas focused on family relationships and passion for art.
SHAMS AL MA'ARIF
THE BOOK OF SUN
The drama tells the story of Hussam, a teenager about to graduate high school, who is distracted by the wave of Saudi YouTube content creation that reached its peak in 2010. Deciding to make a no-budget feature film, he puts his education and whole future at risk.
About Filmmakers
Sohayb and Faris Godus came to fame through Telfaz 11 projects, especially in Jeddah. The brothers developed their own paths in film: Faris created a name for himself in directing and editing, while Sohayb developed his acting and production skills. Together, the Godus brothers made the short film DEPRESSING SCENE (2016) and recently participated in ANOTHER PLANET, a TV series on Saudi TV for the 2019 Ramadan season.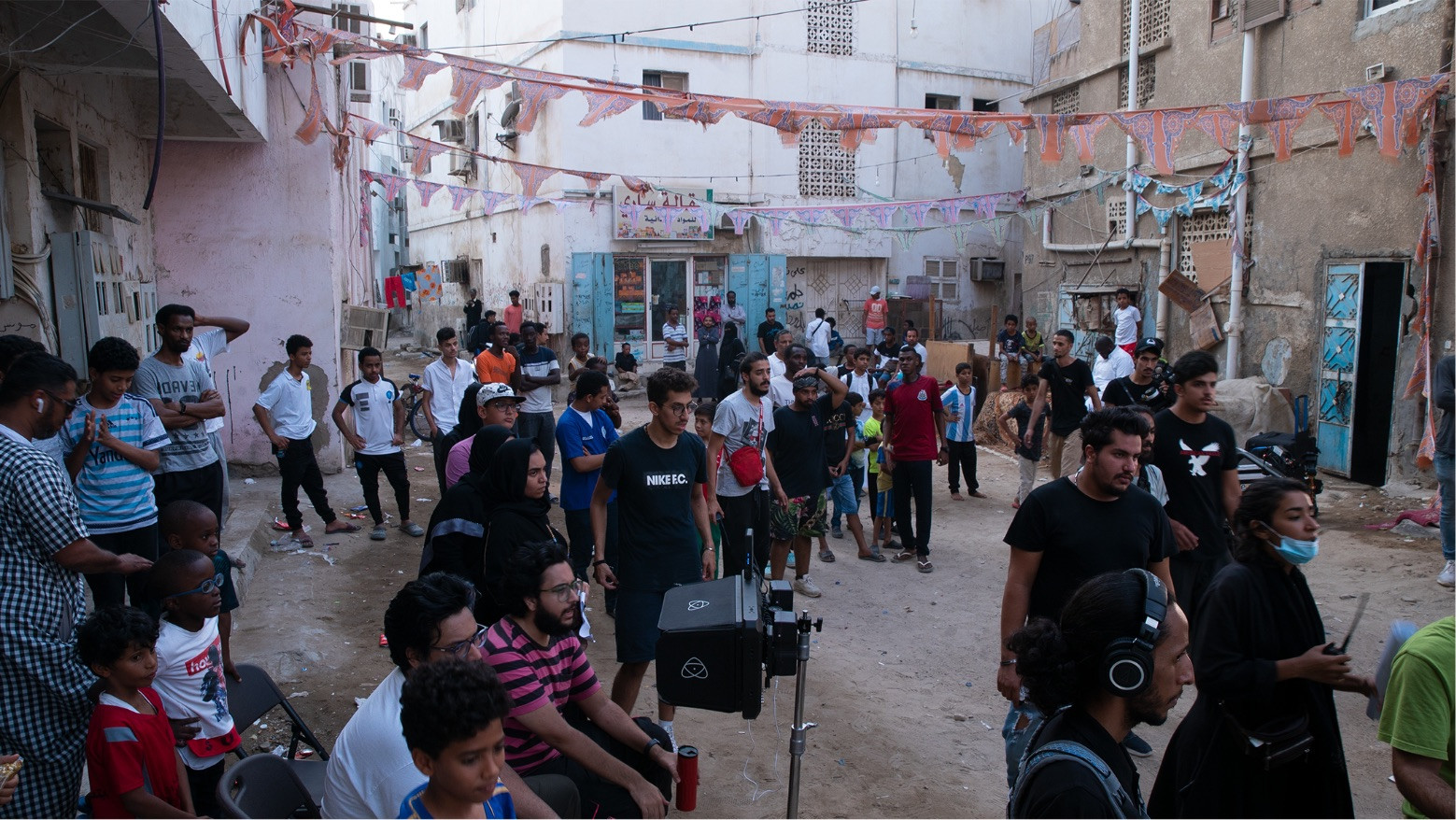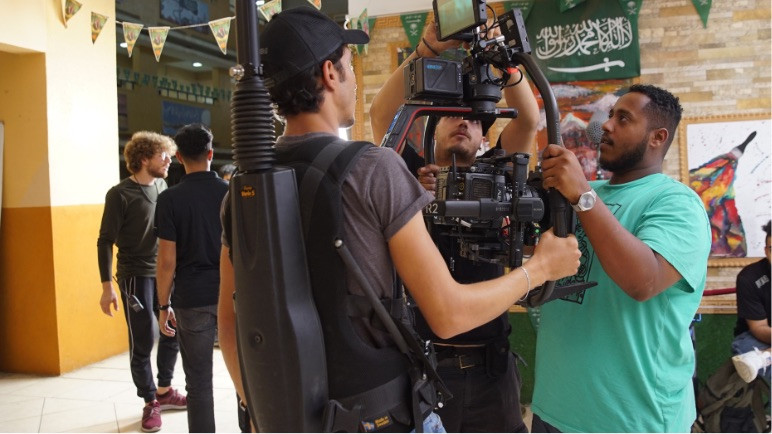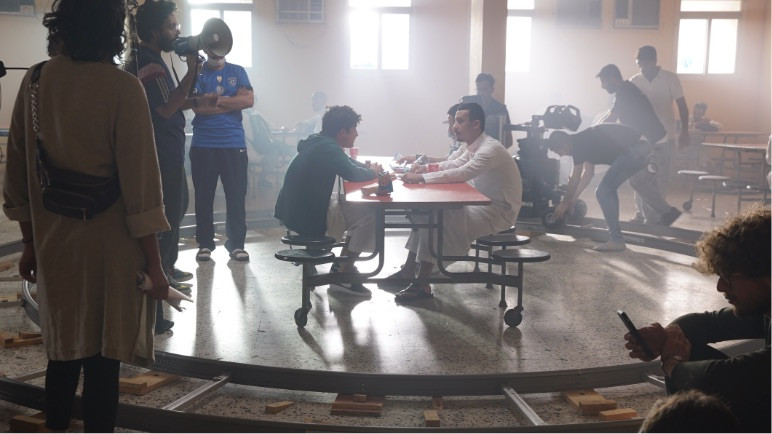 ARBAOUN AMAN WA LAILA
40 YEARS AND ONE NIGHT
Relationships are poisoned and the stability of the family threatened.
Director:
Mohammed Alholayyil
Producer:
Abdulrahman Khawj
About Filmmakers
Mohammed Alholayyil: Born in 1997 in Al-Ahsa, the young writer and filmmaker made several short films, including Mator and 300KM. His films screened in multiple Arab and regional film festivals to critical acclaim. His work presents an in-depth analysis of cultural issues with dark humor. Abdulrahman Khawj: Among the pioneers of the independent film movement in the Kingdom, Khawj founded the Cinepoetics film production company in Jeddah. He has produced and directed two feature films: POETRY BRIDE (2017) and PHYSICAL SPECIFICATIONS OF COFFEE (2019). He contributed to multiple Saudi short and feature films and lectures in screenwriting in Effat University.