Three jury members will grant the Red Sea Souk Awards to the winning projects presented at the Project Market. They are German producer Thanassis Karathanos, American producer Alix Madigan and Saudi poet and festival director Ahmed Almulla.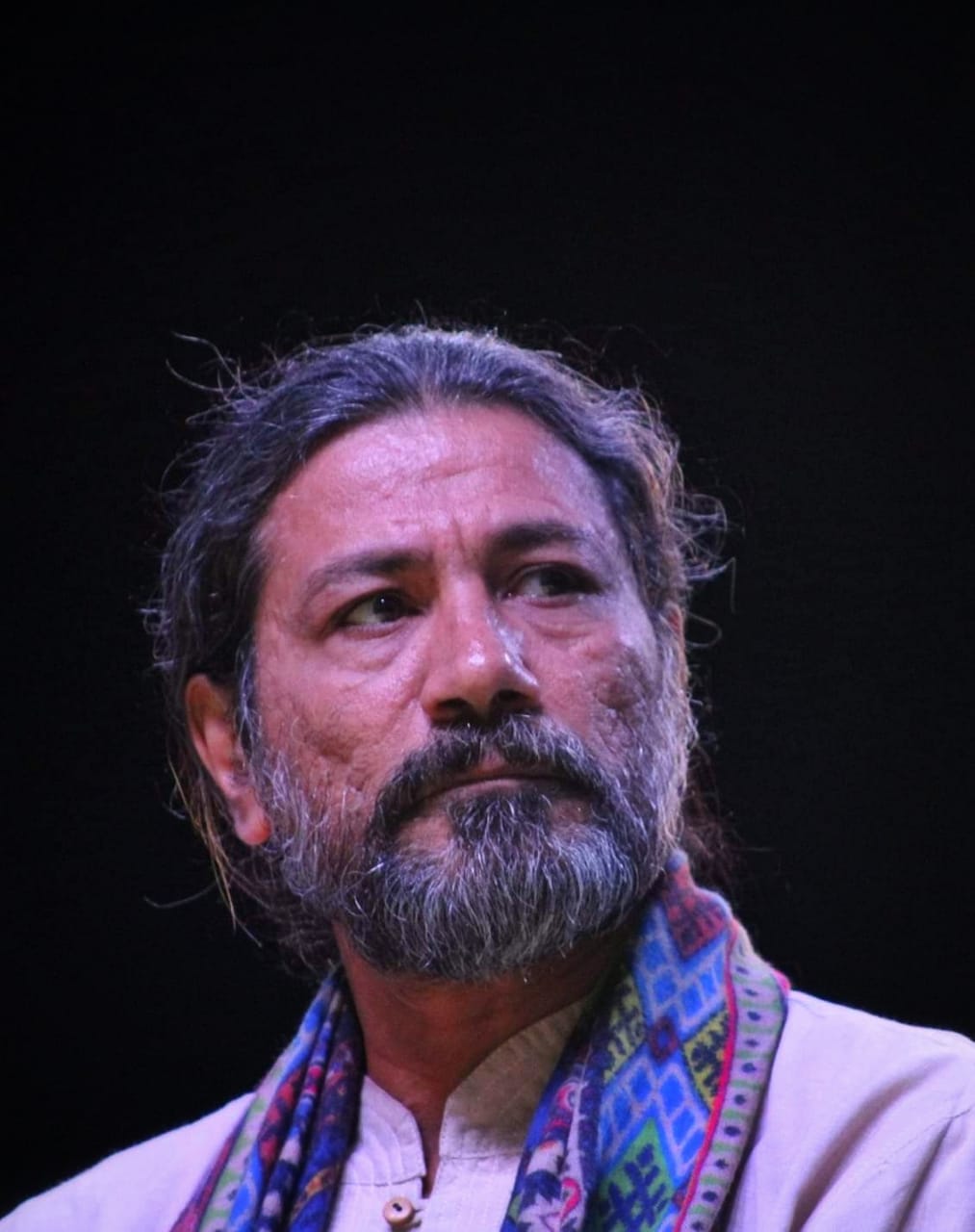 Ahmed Almulla
Poet and Director of Saudi Film Festival
A Saudi poet with 12 books of poetry, he works in cultural consultations for a number of cultural institutions and centers. Founder and Director of the Saudi Film Festival since 2008, founder and director of the House of Poetry Festival (2015, 2016 and 2017), his poems have been translated into languages: French, English, Spanish, German, Azerbaijani, Persian.
He worked in the cultural administration in a number of civil cultural institutions. He worked as a journalist and had a weekly article in the Saudi press from 1991 to 2014. He wrote a number of short film scripts, 7 of which he executed.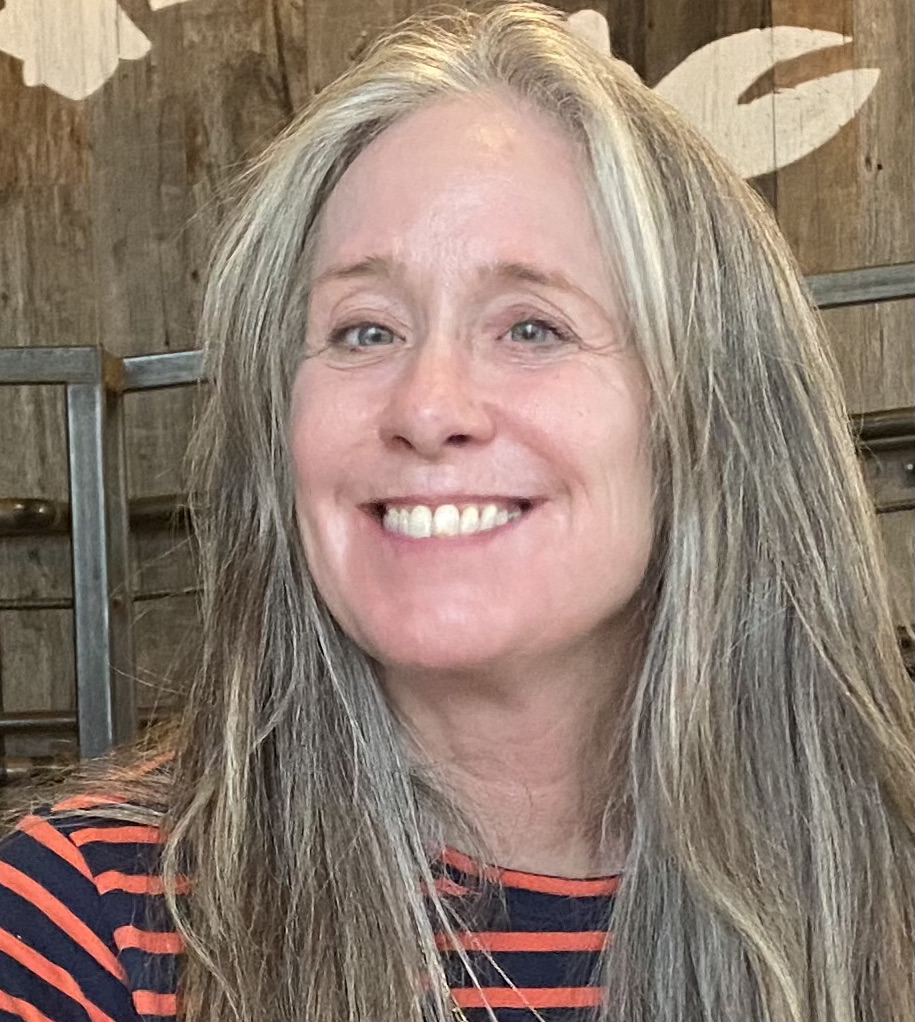 Alix Madigan
Producer
Alix produced WINTER'S BONE, directed by Debra Granik and starring Jennifer Lawrence, which was the winner of The Grand Jury Prize for best dramatic feature at the Sundance Film Festival in 2010.  The film also received four Academy Award nominations, including best picture, and won The Gotham Award for Best Picture and two Independent Spirit Awards. Alix's recent credits include THE LIE directed by Veena Sud and 1982 directed by Oualid Mouaness. She has also produced IT HAPPENED IN L.A., LAGGIES, WHITEBIRD IN A BLIZZARD, MAY IN THE SUMMER and SMILEY FACE, all which premiered at the Sundance Film Festival, as well as CLEANER, YOUR FRIENDS AND NEIGHBORS and GIRL MOST LIKELY. Alix's first produced movie was SUNDAY, directed by Jonathan Nossiter, which won The Grand Jury Prize for best dramatic feature and the Waldo Salt Screenwriting Award in the 1997 Sundance Film Festival. Alix was a staff producer for Anonymous Content and has worked at various companies including Propaganda Films and Avenue Entertainment. She serves on the board of Film Independent and is a member of AMPAS.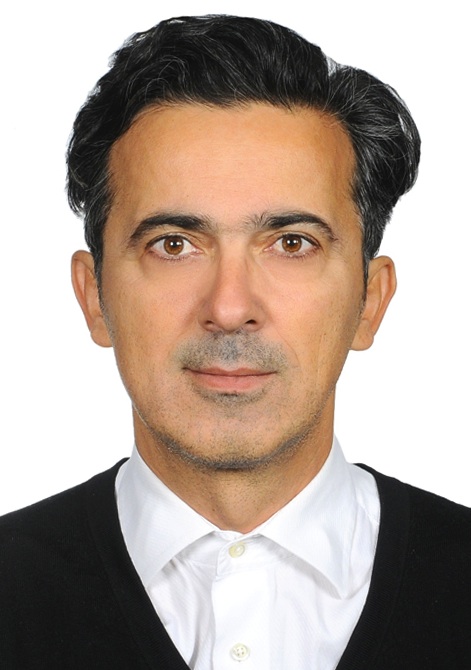 Thanassis Karathanos
Producer
Thanassis Karathanos founded the film production companies TWENTY TWENTY VISION in Berlin (1998) and PALLAS FILM in Halle (2003). He produced numerous international films, which have been successfully shown in festivals and cinema worldwide. Recent Filmography (selected) – THE GRAVEDIGGER ́S WIFEby Khadar Ahmed (2021 –Cannes FF, Semaine de la Critique), THE MAN WHO SOLD HIS SKINby Kaouther Ben Hania (2020 –Oscar Nomination in section 'Best international Feature Film), IT MUST BE HEAVEN by Elia Suleiman (CannesCompetition, 2019), AYKA by Sergey Dvortsevoy (CannesCompetition, 2018), SMUGGLING HENDRIX by Marios Piperides (Best International Narrative Featureat Tribeca 2018), MACHINES by Rahul Jain (IDFA 2016), MA LOUTE by BrunoDumont (Cannes Competition 2016), ELLE by Paul Verhoefen (Cannes Competition 2016), SOY NERO by Rafi Pitts (Berlinale Competition 2016), AN by Naomi Kawase (opening film-Un Certain Regard, Cannes 2015), CLOUDS OF SILS MARIA by Olivier Assayas (Cannes Competition 2014), AJAMI by Yaron Shani & Scandar Copti (2010 Oscar Nomination: Best Foreign Language Film).
Three jury members will grant the Red Sea Souk Awards to the winning projects presented in the Works-in-progress screenings. They are Palestinean filmmaker Annemarie Jacir, French filmmaker Ladj Ly and festival director Alex Moussa Sawadogo.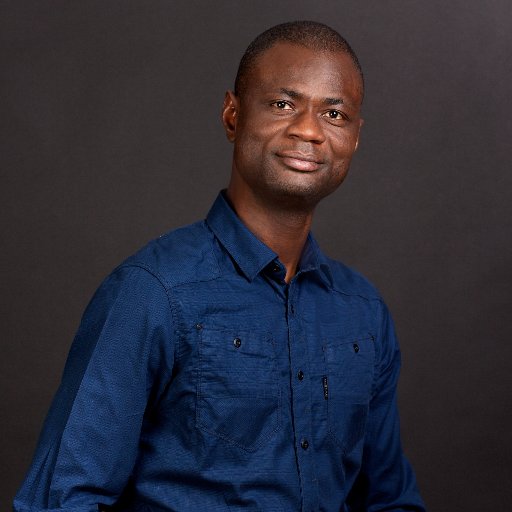 Alex Moussa Sawadogo
Artistic Director of FESPACO
Alex Moussa Sawadogo holds a Master's degree in Art History form the University of Ouagadougou in Burkina Faso and a Master of Art in Culture and Media Management acquired in Hamburg, Germany. He specializes in the programming of African films and in the creation and management of culture projects. He is the director of the Fespaco.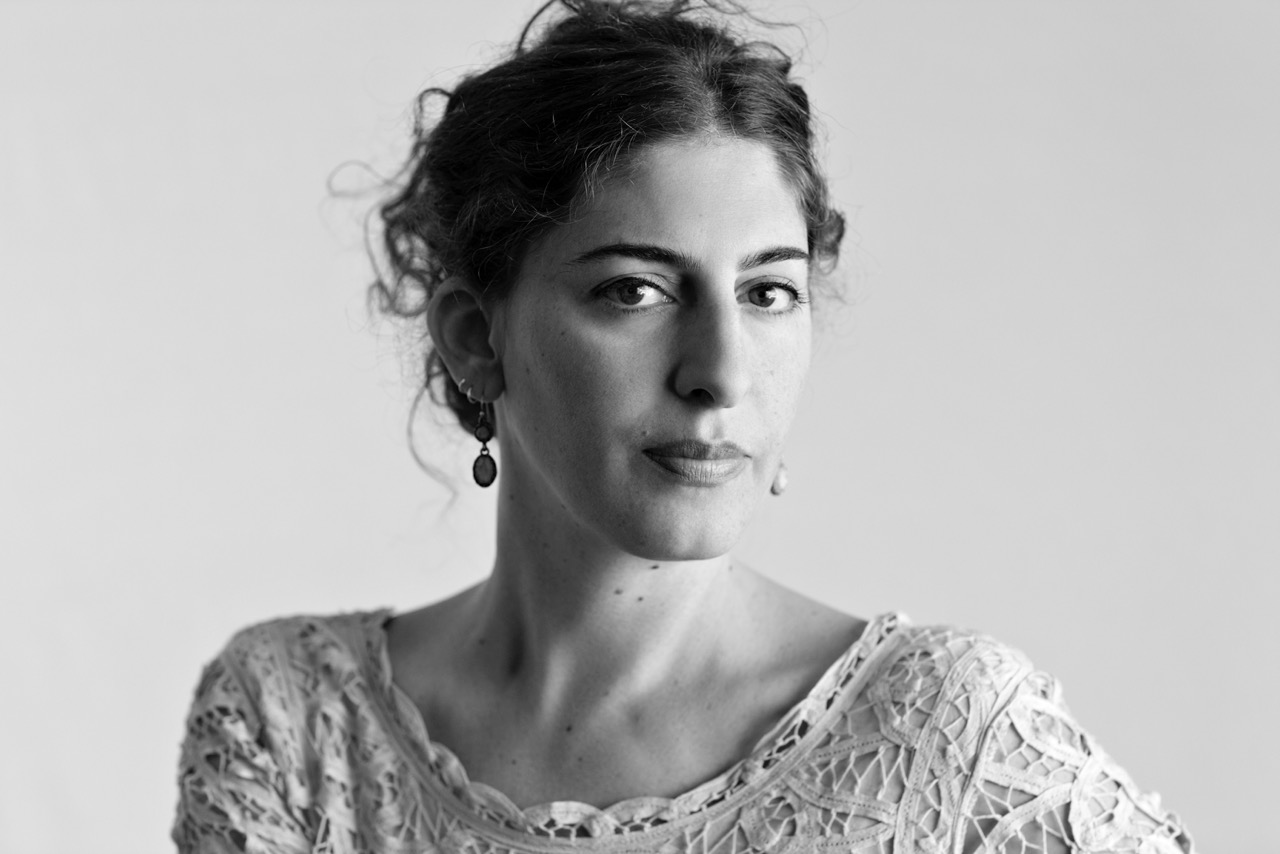 Annemarie Jacir
Director
Annemarie has written, directed and produced over sixteen films with premieres in Cannes, Berlin, Venice, Locarno, and Toronto. All three features were Palestine's Oscar entries. 
Jacir shot the first feature by a Palestinian female director, the acclaimed Salt of this Sea and her second work to debut in Cannes. When I Saw You won Best Asian Film at Berlinale. Wajib won 36 awards including Mar Del Plata, Dubai, and London. Founder of Philistine Films, she collaborates regularly as editor, screenwriter and producer with fellow filmmakers. With a commitment to hiring locally, Annemarie also mentors and actively promotes Arab cinema.
She has been jury member to numerous festivals including Cannes and Berlin, and is a member of the Asia Pacific Screen Academy, AMPAS and BAFTA.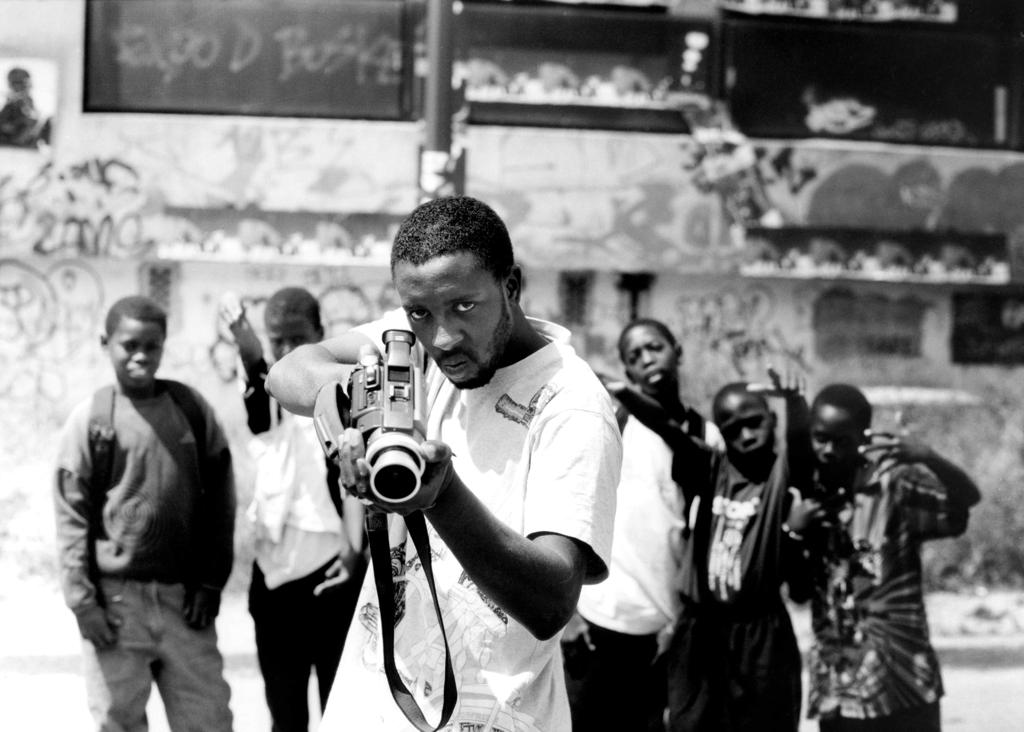 Ladj Ly
Director 
Ladj Ly, was born in 1980 in Paris. He is a French film director and screenwriter. He won a Jury Prize in Cannes Film Festival for Les Misérables in 2019. The film was nominated for the Academy Award for Best Foreign Film.