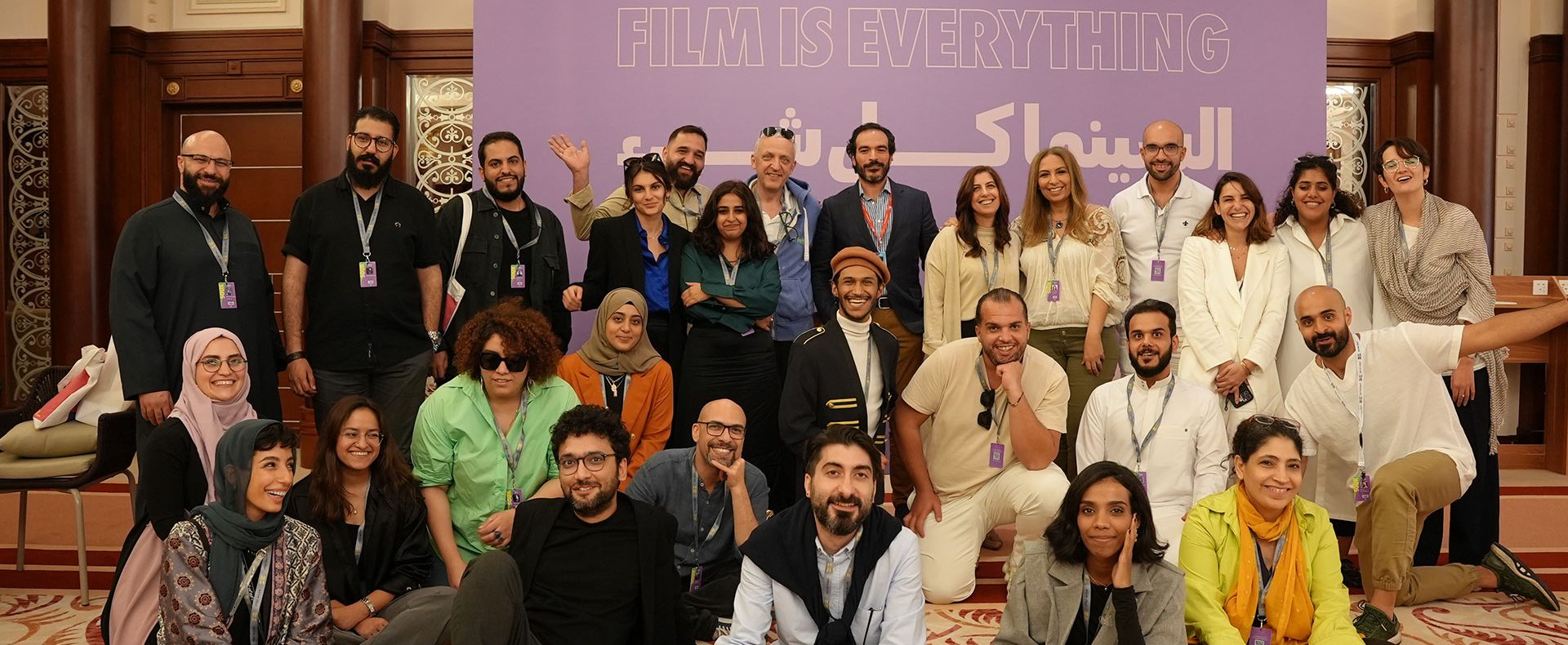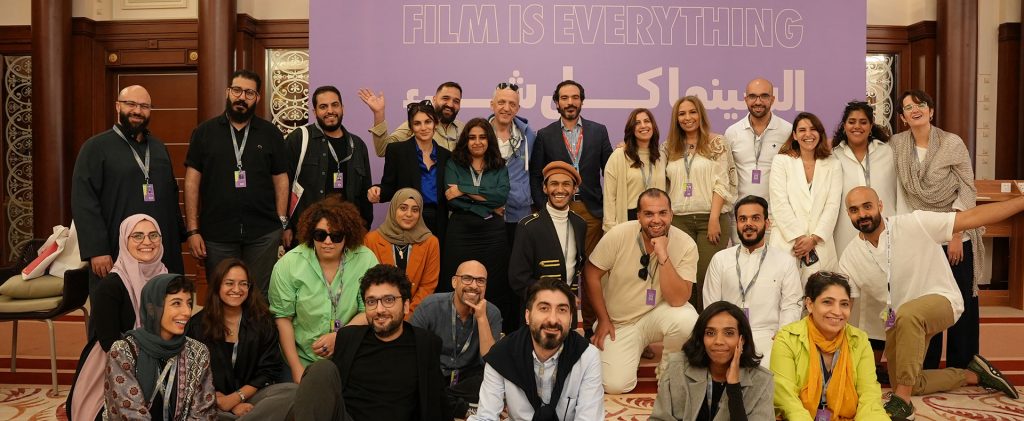 RED SEA LODGE 3RD EDITION, WHERE AMBITIONS ARE HONED AND THE NEXT BIG THING IS MADE.
Open to teams of Saudi and Arab directors and producers—with scriptwriters if on board—this intensive creative and professional training program will take your project from idea to reality. Every year, the Red Sea Lodge turns ambitious emerging filmmakers into the next big thing.
For filmmakers on the cusp of their big break, the Red Sea Lodge, in partnership with TorinoFilmLab, selects projects for creative and professional mentorship, development, and next-level industry opportunities. Submit your project for your chance to be part of the ten-month program; applications open from  the 6th of January 2022 to  the 11th of February 2022.
In 2022, the Lodge expands across ten months (duration is subject to change depending on the to-be-announced Festival dates and the global health situation) and five workshops to give you a broad overview and strong grounding to explore your project's full dramatic and production potential. You'll be mentored by a Head of Script Development and Head of Production, with guidance from specialists across the industry.
Alongside ongoing script development sessions, the programme features a producers coaching programme and covers professional development, production, financing, sales and marketing. During the workshop, participants also have the opportunity to work with internationally experienced professionals from the fields of directing, cinematography, sound editing, post-production and sales.
Following development and meetings with industry professionals, two projects will be awarded the annual Red Sea Lodge the production prizes ($100,000 each), a grant and an Arab premiere at the next Red Sea International Film Festival.