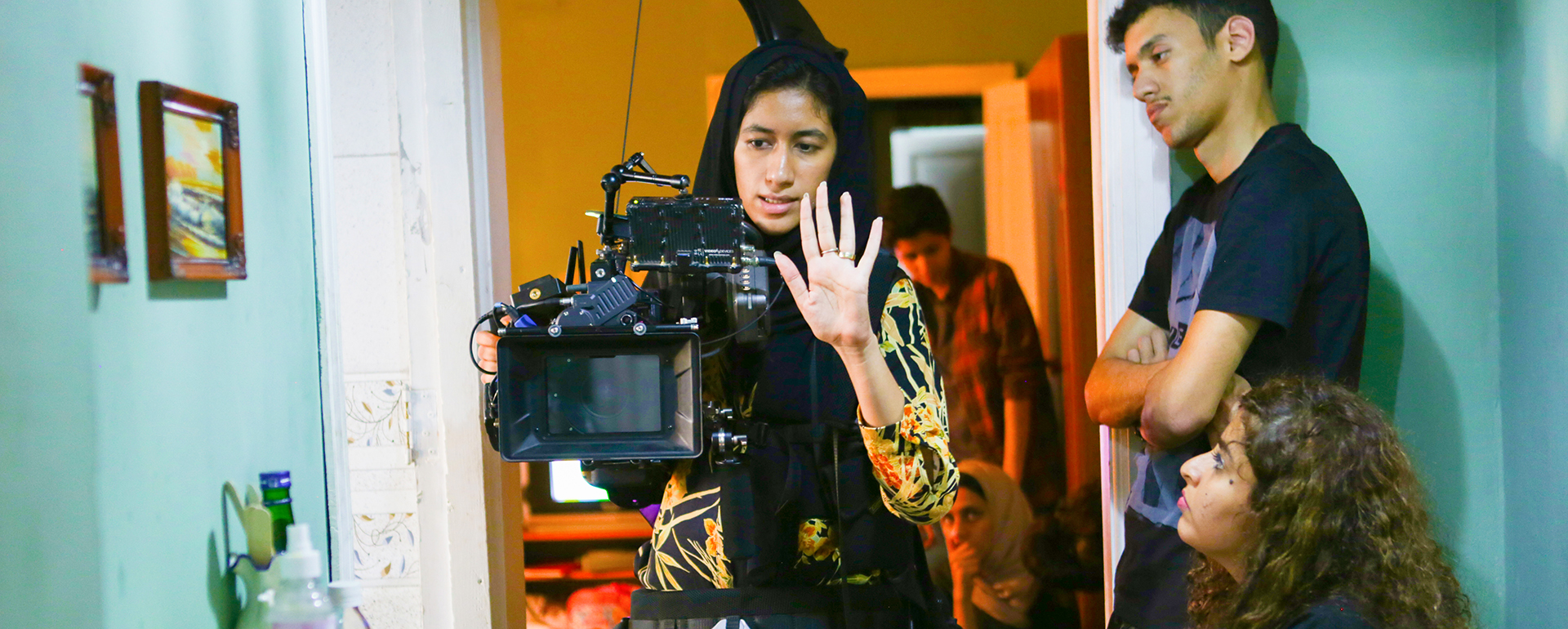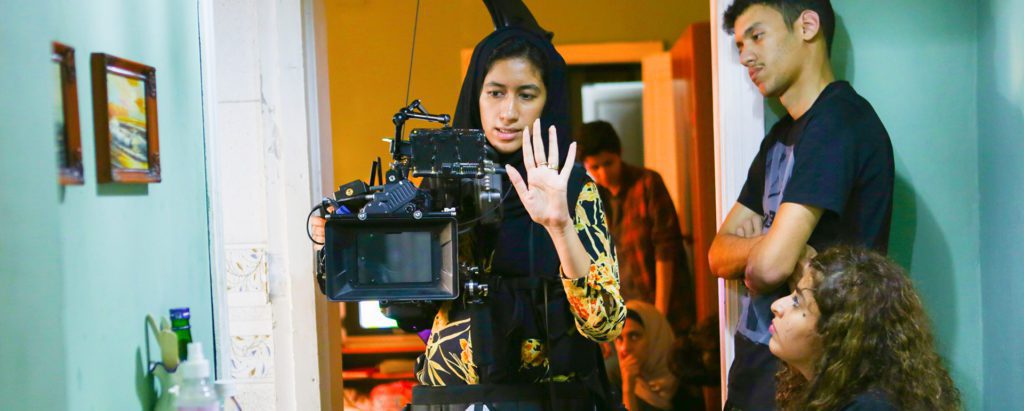 FESTIVAL PROGRAM
From first time filmmakers to the world's best auteurs, the Red Sea International Film Festival will deliver a program of diverse, entertaining, and thoughtful films that engage in dialogue.  The selection will showcase the best in cinema from around the world, emphasising films from emerging regions, including the Middle East. The Festival will showcase a broad range of genres and styles and include documentary, narrative, shorts and animation, and those telling stories episodically or using immersive technologies. There will be competitive strands, a focus on new Saudi cinema, and red-carpet screenings at the first International Film Festival to take place in Saudi Arabia.
Metamorphosis is the theme of the 2021 Festival. The theme recognises the new modes of distribution, the growth of exciting platforms and the rebirth of movie theatres and the power of communal viewing in Saudi Arabia. Metamorphosis celebrates today's diverse range of filmmakers from all genders with new topics and protagonists delighting international audiences. In a world reeling from the global pandemic, we celebrate cinema as an important cultural bridge, a place of dialogue where new ideas and inclusivity blossom. 
Red Sea International Film Festival will open submissions soon. We encourage new, bold, and exciting cinema that brings diverse and rich stories to Saudi audiences and inspire the next generation of filmmakers. We look forward to collaborating and screening your work in November.