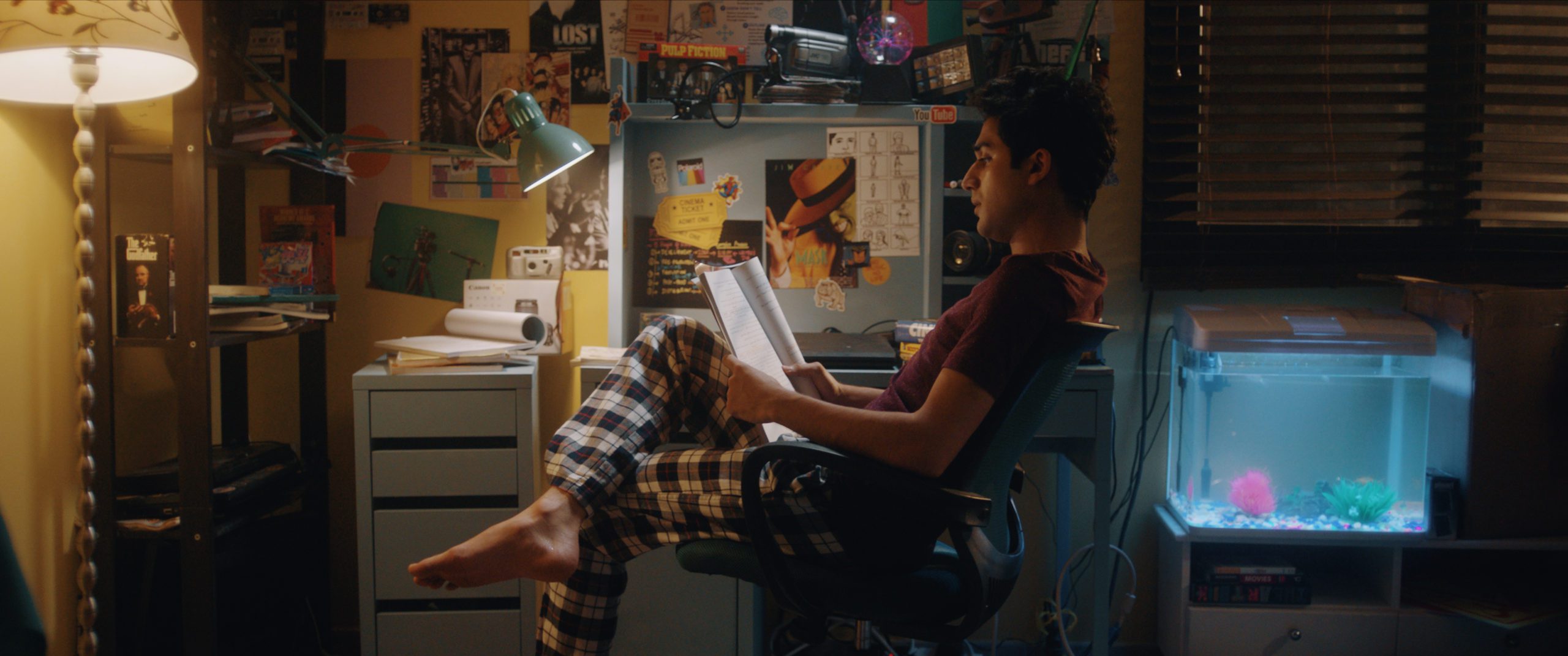 With support and finance from the Red Sea Film Festival Foundation. In 2010, at the peak of the Saudi YouTube movement, high school senior Husam (Baraa Alem) finds himself drawn into the world of video production.
He's joined in his pursuit by his best friend Maan (Ismail Alhasan), their one-time foe Ibrahim (Ahmed Saddam), and Orabi (Sohayb Godus), a teacher with a passion for filmmaking. In the middle of their senior year, they set out to produce a no-budget horror movie – a wild adventure that will put their futures at risk. An insider's look at the origins of cinema in Saudi Arabia and the energy that informs today's scene.
Drawing on the passion and ambition that drove the Godus brother's own journey – from early home videos and YouTube content, to early film collectives, all the way through to cinema.
The brothers' previous works include the short film "Depressing Scene" (2016) and the Saudi Ramadan TV series "Another Planet".