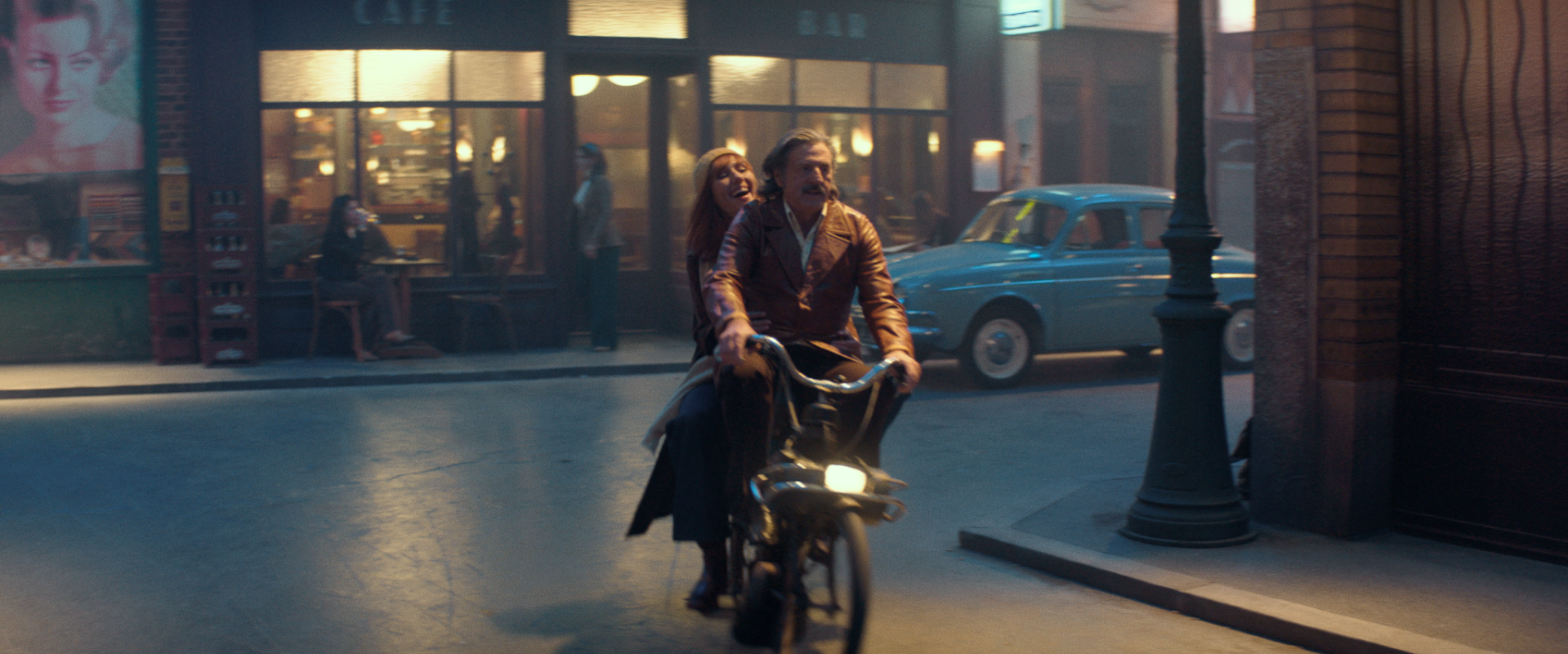 Victor (Daniel Auteuil) and Marianne (Fanny Ardant) are married in name only. Very little binds them together; she is openly unfaithful and gratuitously mocks her husband, he is morose and disillusioned. After their inevitable split, he meets entrepreneur Antoine (Guillaume Canet) and a strange opportunity arises: Victor can go back in time, to any moment in the past. He chooses the most memorable week of his life, 40 years ago, when he met the love of his life.
Antoine arranges the time travel using theatre and meticulous reconstruction. But he is younger than Victor and has never experienced the 1970s, meaning the facsimile threatens to stray into fantasy. With reality so distressing and artifice so compelling, might the imagined past become unmoored from the lived reality of Victor's life?
This nostalgic escape is told with humor and grace, a film about letting go and holding on. About making the most of the present, even if it means escaping who you once were.