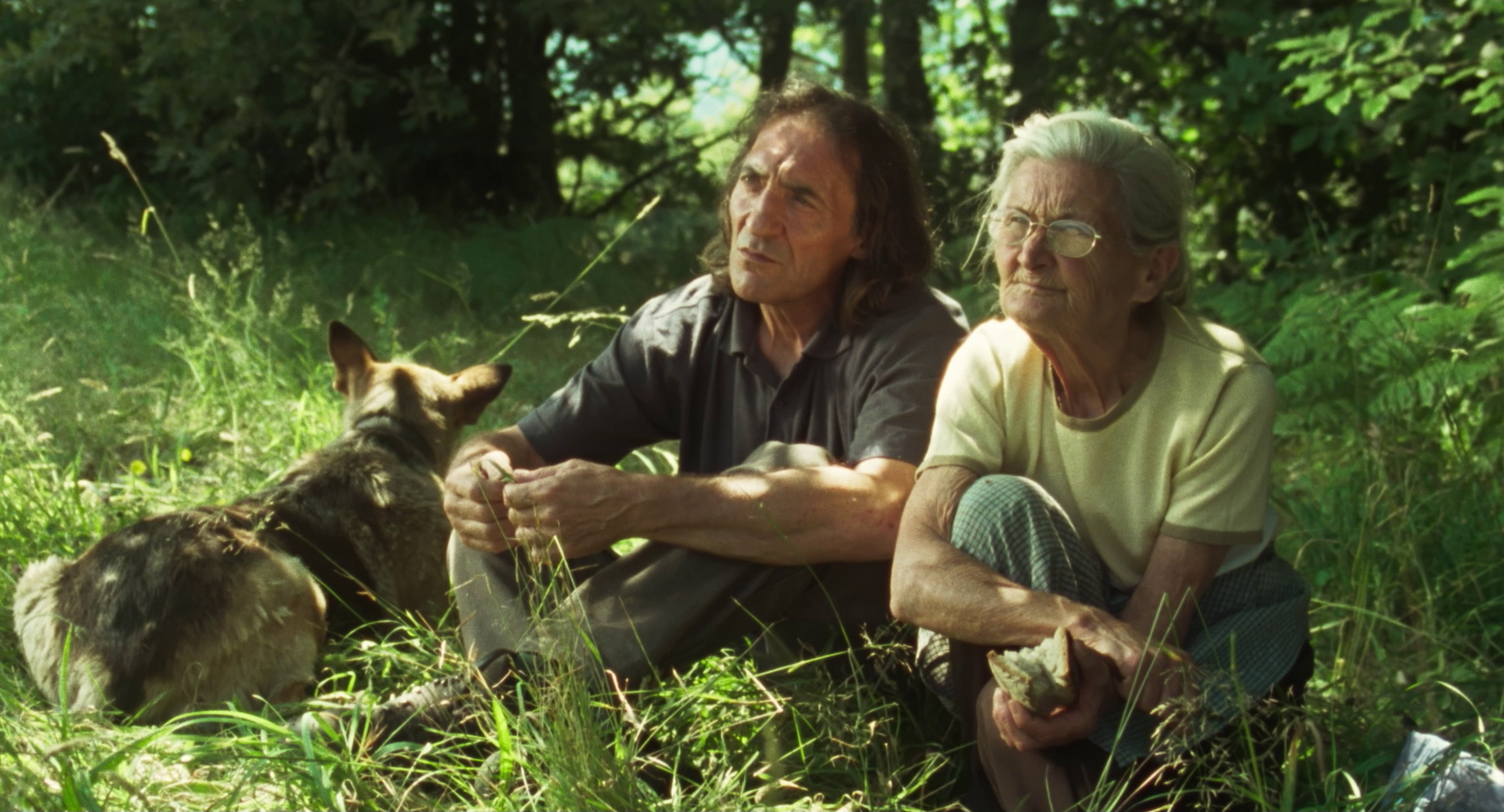 Amador Coro (Amador Arias Mon) has served time for arson. When his sentence is up, nobody is waiting for him at the prison gates. He retreats to his hometown, a small village hidden in the mountains of remote Galicia (Spain), to live with his mother, Benedicta (Benedicta Sánchez), and their three cows. Life goes by peacefully and slowly, following the rhythm of nature. Until one night a fire begins and threatens to devastate the region.
This quietly powerful, occasionally brutal, film is driven by nature's unpredictable and uncontrollable intensity.
Director Olivier Laxe works with non-actors, within their own environment, whose performances add an authenticity that burns into our memories in this essay on human and environmental catastrophe The film was awarded the Jury Prize in Un Certain Regard category at the Cannes Film Festival, the first of many awards, including Golden Astor for Best Film at South America's most prestigious film festival, Festival Internacional de Cine de Mar del Plata.