Film and music go hand in hand, and because of that, the Red Sea International Film Festival is excited to announce the participation of some of the most exciting musical acts. As part of our comprehensive festival experience, the musical performances planned will guarantee that our guests enjoy a wonderful time, experiencing the auditory form of art that engages the senses and enriches the soul.
The admission tickets are sold exclusively by our partner, Virgin Megastores.

To buy your tickets (click here)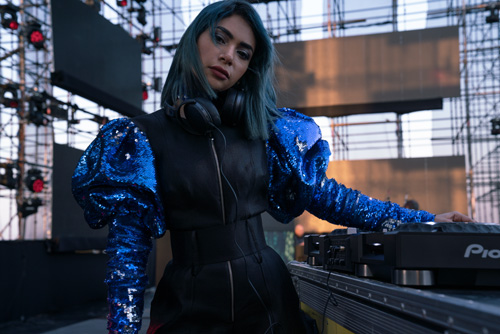 DJ Cosmicat
Cosmicat is a Saudi electronic music DJ and producer who has appeared in many performances all around the Gulf region, including the MDL Beast music festival which received 400,000 ravers. Cosmicat also shared the stage with famous international names such as Jamie Jones, Peggy Gou, Solomun, Hito and others.
DJ Elfuego
AKA DJ Hani, Elfuego became one of the DJs in Saudi Arabia who perform in open format music with a unique style and skills, creating his own signature in the music scene. He was the opening act for international superstars and artists such as Nelly, Cheb Khalid, Monkey safari, Tyga and Rick Ross.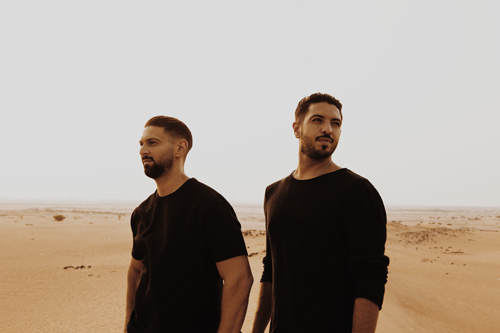 DJ Dish Dash
Hailing from Saudi, Dish Dash represents two of the most influential, successful and acclaimed DJs in the country. Dish Dash set out to charm massive crowds with their explosive DJ sets. Over the past 7 years, their performances led them out of the underground and into some prestigious events in Abu Dhabi, London, Bahrain, Miami, Sharm El Sheikh and many more.
YR Music
Young and Rand are known as Senior Leaders. They started playing music as a hobby in 2008, but began to take a more professional route in 2014. With several events in Jeddah and Riyadh under their belt, YR were the opening act for Cheb Khalid and Nelly at Actionha 2017.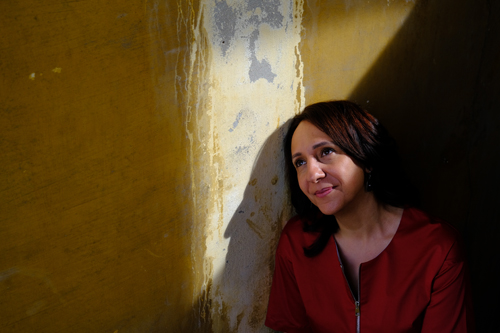 Rima Khcheich
From Lebanon, Rima Khcheich is quickly becoming one of the most sought-after singers of classical Arab songs. She has performed live at several prestigious concert halls throughout the Arab world, Europe and the USA. Her music career spans seven solo albums, a theater performance, and a myriad of collaborations with internationally renowned musicians.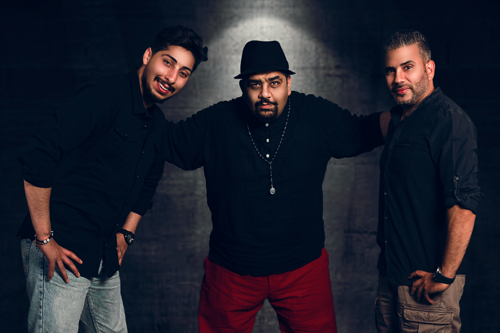 Hargat Kart
Harget Kart is a Jordanian musical band consisting of three members who—with different musical backgrounds and experiences—united through a strong bond of friendship before the creation of the band. The group kicked off their musical career in 2011, creating their own production house. They pioneered the East/West music fusion, introducing Eastern music to Western audiences and vice versa.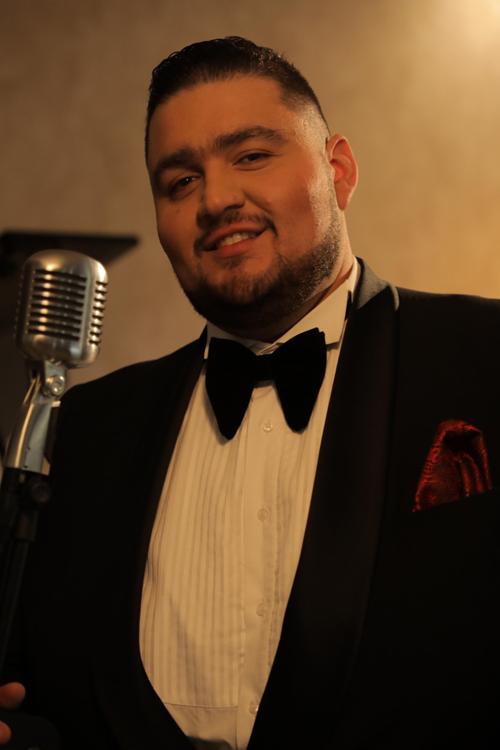 Pavo
Pavo is a Greek-Lebanese fusion vocalist who began his career in 2009, first categorized as an opera singer. He then experimented in the merge between opera and other musical schools, creating a unique style. Born and raised in UAE, Pavo's background is rich and diverse, which helped him build the skills to sing in 15 languages; Arabic, English, French, Greek, Spanish, Italian, Russian, Portuguese, Albanian, Armenian, Turkish, Kurdish, Persian, Urdu and Panjabi.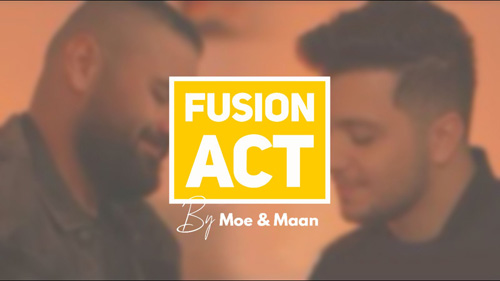 Fusion Act
Fusion Act is where the East meets the West. Moe & Maan's musical diversity and intuition sparked their prolific productions, ranging from popular songs, medleys and celebrated mashups spanning a rich array of musical genres.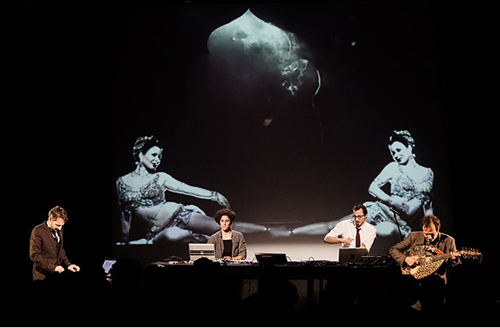 Love and Revenge
The Group's name is a rough translation of 'Gharam wa Intiqam', the title of a 1944 film starring Asmahan as the Femme Fatale. Love and Revenge adopted the concept of using audio-visuals with music to give their audiences a taste of the Arab world's rich cultural heritage.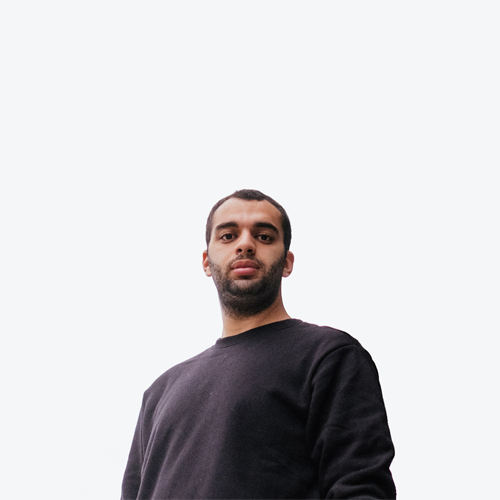 ASH
Ash is a French-Egyptian musician and music producer. He plays the piano, guitar, saxophone, drums/pads and electronic keyboards/wind instrument live as a solo electronic act. Ash's atmospheric video/track releases in dramatic locations include 'Cercle Story' in the White Desert, and live sessions filmed at Montreal's Mount Royal; Turkey's Bonjuk Bay; and the rooftops of Paris. He has also released several notable tracks, scoring over 600 million streams on digital platforms.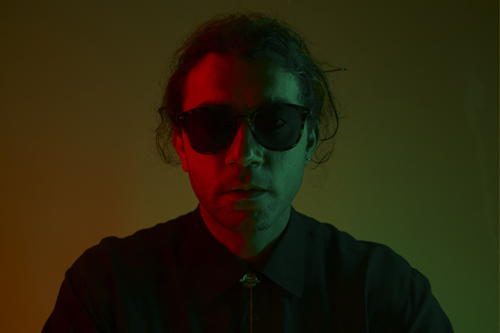 Vinyl Mode
Mohannad Nassar (The Vibe Generator) was born in Saudi Arabia where he was exposed to an array of rich cultures and traditions, influencing his creative and work. An established DJ in the Jeddah underground scene since 2005, Nassar was selected by the French government to receive an art residency at the Cité Internationale des Arts in Paris in 2019, where he uplifted his sound and collaborated with many artists. He was part of White Oasis, the first electronic music festival in KSA.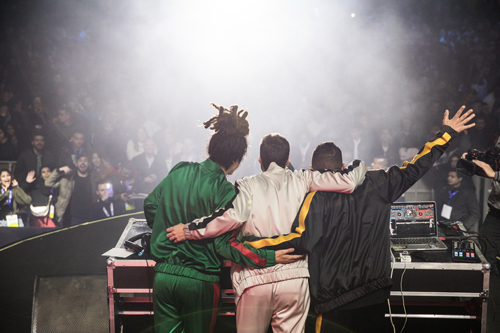 Disco Misr
Back in 2013, and while everyone went futuristic or international, Cairo's very own Disco Misr decided that oriental, disco and funk music were the real deal for them. Dubbed as the "Disco Kings", the dynamic music duo—known for their hilarity—brought the tunes we grew up listening to back to life, only fresher, with more groove and a mix of Funk and Disco.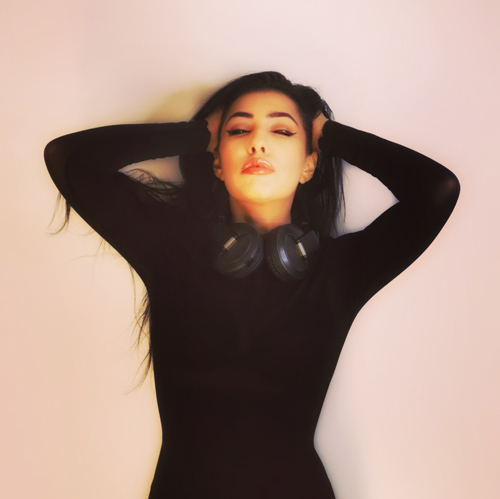 DJ Viva
DJ Viva is a Latin-Canadian music producer and professional DJ based in Saudi Arabia. She has a rich portfolio of live performances, most recently for the Riyadh Season Opening Parade, Formula 1, and as a MDL Beast Soundstorm 2021 selected performer.  DJ Viva is currently the Entertainment Director at MFC Saudi Arabia, and a co-founder of EntertainmenTen. She holds an MBA and is a PhD candidate in Organizational Development.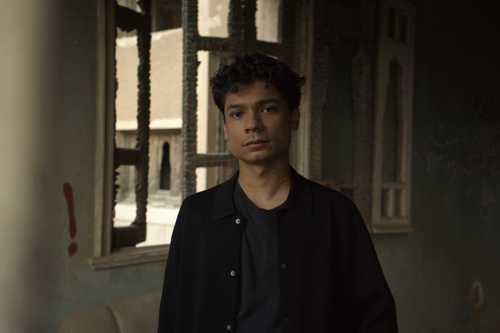 DJ Gehlen
DJ Gehlen's distinctive sound is deep and hypnotic, layered on top of minimal drums. An active member of the local music community, Gehlen has shared gigs with several international headliners, including Danny Tenaglia, Peggy Gou, Jamie Jones, Solomun, Nicole Moudaber, Bedouin, Kerri Chandler, Prunk. as well as many local names. Playing at selective underground events, Gehlen is one of the most exciting and narratively gifted DJ's Saudi has seen recently.