DECEMBER  6

                

15, 2021
RED SEA INTERNATIONAL
FILM FESTIVAL
NEWS & STORIES
Red Sea
Lodge
Open to teams of Saudi and Arab directors and producers, with scriptwriters if on board. This intensive creative and professional training program will take your project from idea to reality.
Every year, it turns ambitious emerging filmmakers into the next big thing. For filmmakers on the cusp of their big break, the Red Sea Lodge, in collaboration with TorinoFilmLab, selects projects for creative and professional mentorship, development, and next-level industry opportunities.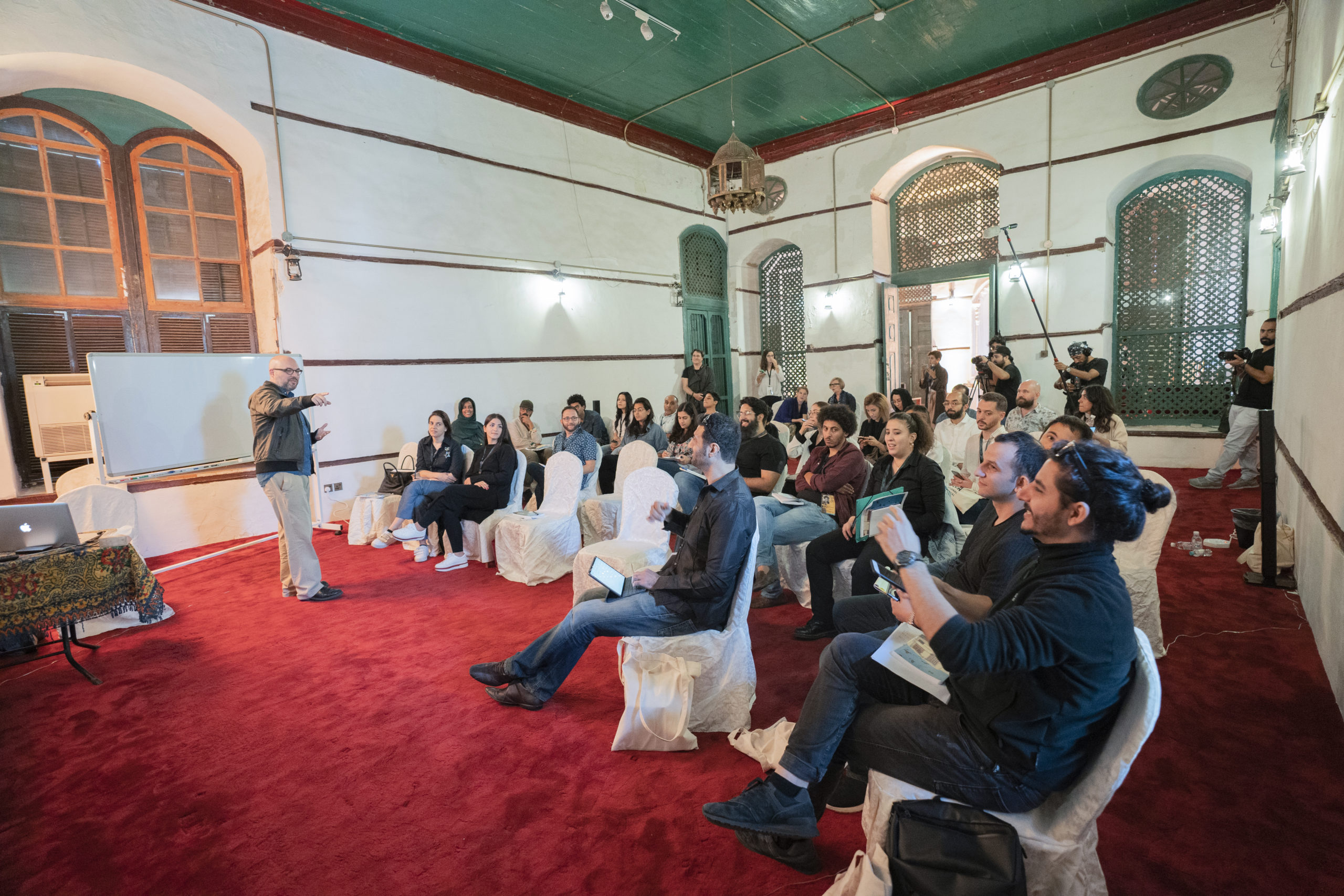 Red Sea Souk
The Red Sea Souk is the opportunity to connect with the Arab film scene. Taking place as part of the Kingdom's first-ever international film festival, the Souk provides unbeatable access to the vibrant new Saudi scene, as well as the best of the Arab market.
With world-class exhibitor areas for distributors, sales agents, and producers, the Souk prioritizes relationship-building between filmmakers and industry, between the Arab region and the world.